End-to-end Services to Maximize your Investment
Faster Leasing
Fill in your rental home faster with pre-qualified renters. Leasing your property in San Francisco is easier and more convenient with our virtual rental assistant, Ace.
Dependable Maintenance Services
Unload the burden and leave the tedious work to us. Our 24/7 support team handles maintenance issues and emergencies for you.
Real-time Income and Expenses Tracking
Achieve your real estate investment goals. Grow your portfolio with more informed decisions using our income and expenses tracker.
How Onerent Helps Property Owners in San Francisco
Onerent gives you peace of mind. With our tech and AI, coupled with our customer support, we provide you full-stack rental services for a smooth and easy rental experience.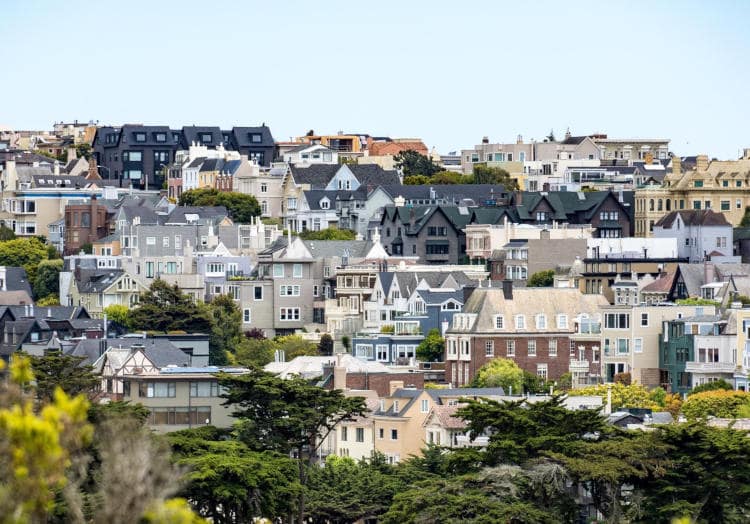 Looking for a home? We have the right property for you
Learn more about the San Francisco rental market
Frequently Asked Questions
1. What is the average property management fee in San Francisco?
San Francisco property management fees average from 10% to 12% of the monthly rent. Onerent property management fees start at 6% of the monthly rent for Basic Management
2. What property management does Onerent offer in San Francisco?
Onerent offers three service tiers: Leasing, Basic Management, and Onerent 360.
Our Leasing service includes marketing your listing on over 40 websites, on-demand Self-Tours, quick and thorough tenant screening, and lease preparation. With our Leasing service, you can get high-quality renters for a one-time leasing fee of 75% of the 1st month's rent for San Francisco properties.
Basic Management is our comprehensive property management plan with a one-time leasing fee of 50% of the first month's rent and a monthly recurring fee of 8% of the rent (or a minimum of $150). It includes all our Leasing services plus the following:
3D Virtual Tours
Move-in and move-out inspections
Automated online rent payments
Easy online expense and income tracking
24/7 maintenance support
Rent guarantee and eviction coverage*
*Onerent's rent guarantee and eviction coverage are temporarily suspended in light of the government's eviction moratorium due to the Covid-19 pandemic. You will receive the benefits of these features as soon as the moratoriums are lifted and our legal team approves to resume both features.
3. What is Onerent 360?
Onerent 360 is our all-inclusive maintenance service that helps owners maintain and upgrade their property to get maximum return with little to no effort.
Our 360 services include all Leasing and Basic Management features plus maintenance credit of up to $3000* and capital improvement credits upon each renewal year. For properties in San Francisco, there is a one-time leasing fee of 50% of one month's rent and a monthly recurring fee of 11% of the rent (or a minimum of $235) for Onerent 360.
*Terms and conditions apply. Check out Onerent 360 for more details.