Push-button rental homes. Professionally managed with 24/7 service.
Choose from the largest exclusive portfolio of homes for rent on the West Coast
4.8/5 rating by Onerent customers
How Onerent Makes Renting Easier
We take the stress out of rental management for owners and provide a seamless rental experience for renters. Our property management services are powered by our proprietary technology and reliable support team, making it safe, complete, and efficient.
For Homeowners
Maximize income with minimal effort
Onerent is a one-stop-shop for a real estate investor. You can hand off the work that is not worth your time and focus on being a real estate investor.
CATHERINE LEE
Homeowner from Hayward, CA
Reach Thousands of Prospects
Get maximum exposure for your listing across 40+ sites and social media, plus our network of real estate companies and relocation agents.
Unburden Yourself from Maintenance
Get the best price from our service partners with zero markup or get it free via Onerent 360.
Get High-Quality Renters
Select only from qualified renters vetted by our quick yet thorough screening process.
Lease Faster with On-demand Showings
Our specialists show your property any day of the week, so prospects can decide faster.
Check out where we're heading next!
Onerent has gone from zero to 11,700+ properties in just five years, and we're growing fast! Our biggest markets on the West Coast are empowered with Onerent's seamless, tech-driven property management services. We're rapidly expanding throughout the US so more owners and renters can live easy.
For Renters
Experience easy, tech-driven renting today!
I no longer have to walk up and give somebody a check. Now it's all online and secure.

ROBERT ANSEL
Renter from Redwood City, CA
Apply & Qualify Online for Free
Submit a free, secure digital application and qualify within 24 hours. We have all your rental search needs in one app.
View Properties at Your Own Time
Browse our portfolio of quality rentals online and schedule a visit at a day and time convenient to you.
Get Efficient Maintenance Support
Report maintenance issues and get updates on your requests with the help of our 24/7 maintenance support team.
Pay Rent Conveniently
Automate your rent payments and avoid late payment fees. Splitting rent among your group? Link your accounts through your dashboard so everyone pays on time.
Backed by industry veterans in real estate and technology
Onerent's executive team has over 50+ years of experience in real estate and technology. The company's investors and advisors come from both deep tech and real estate backgrounds. It's a powerful combo never seen before in property management. The Onerent team has received best in class and Customer Choice awards from the San Francisco Apartment Association and All Property Management.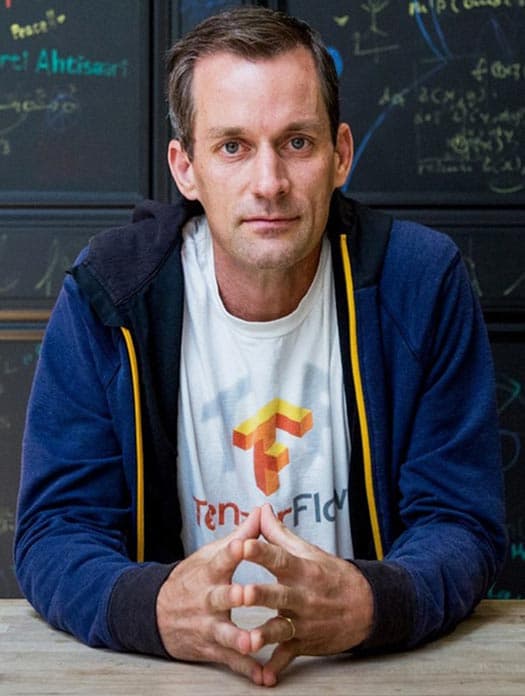 Jeff Dean - Investor
Chief of AI and Senior Fellow at Google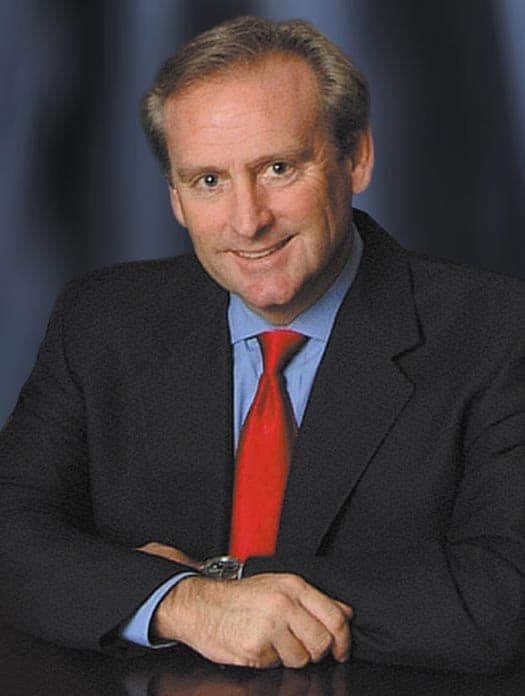 Bob Moles - Director
Former Century 21 CEO, Berkshire Hathaway Home Services & Trulia Board
Get started now – for free!
Don't sweat it. Experience stress-free living