Our Services
People where they're needed, technology where it makes sense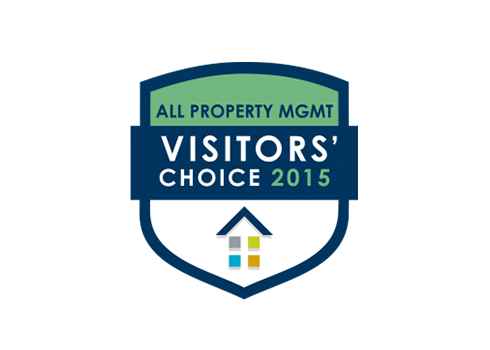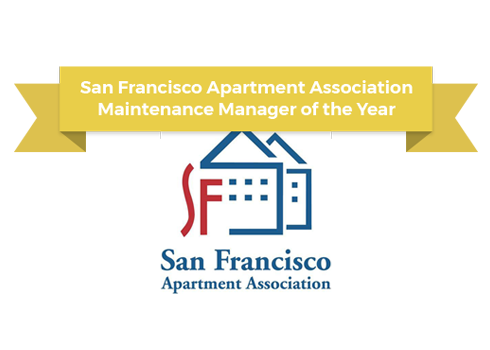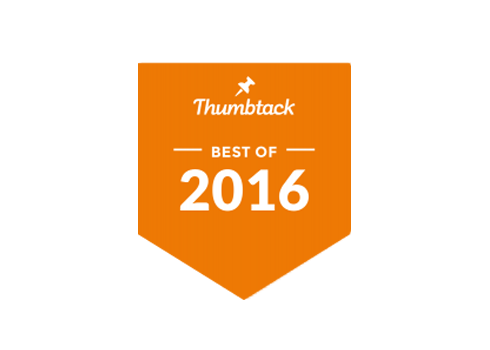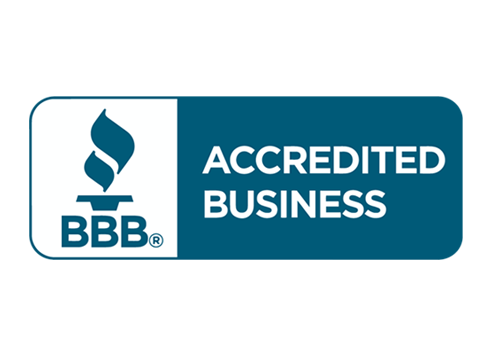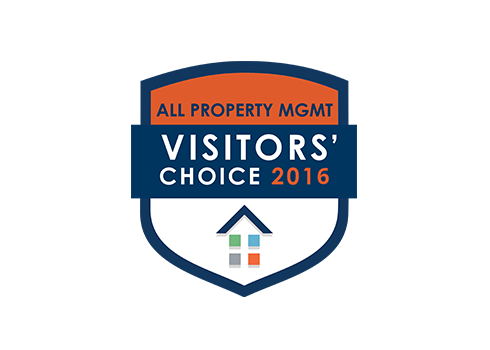 PREPARING FOR RENTAL
Set your property up for success with a seamless onboarding process.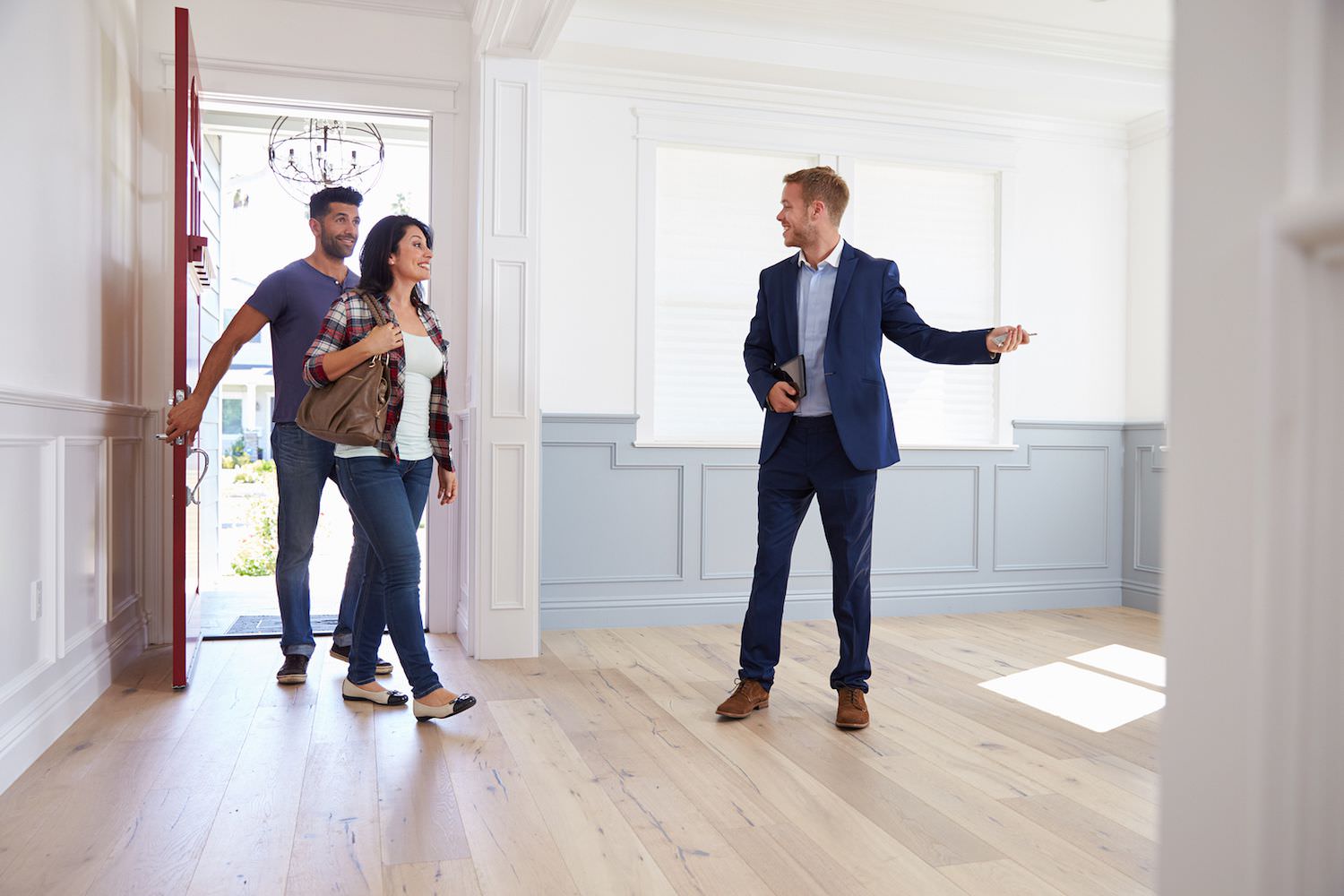 Lease faster and ensure your property is rent-ready with our property walkthrough.
Highlight your listing with professionally-edited photos.
LEASING YOUR PROPERTY
Reduce vacancy cost by landing a qualified renter, fast.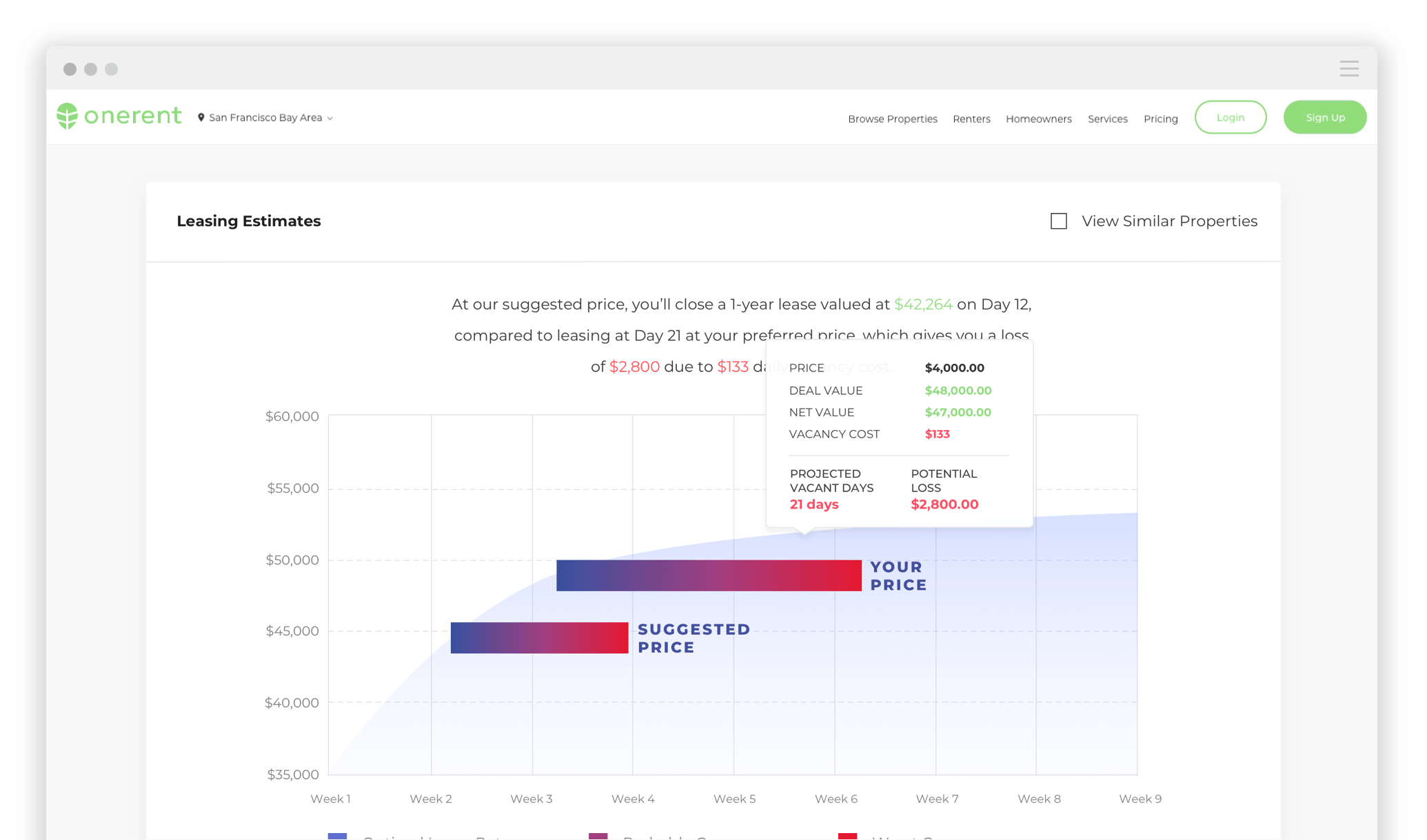 Maximize your listing's exposure to get the tenant traffic you want.
Save time with a dedicated team to handle persistent follow-up with prospects.
Get more tenant traffic with on-demand showings, any day of the week.
Have confidence in your renters with our quick yet careful qualification process.
Cover all laws and liability issues with a personalized rental lease agreement.
MOVING IN NEW RESIDENTS
Ensure your rental is in good shape upon move-in and move-out.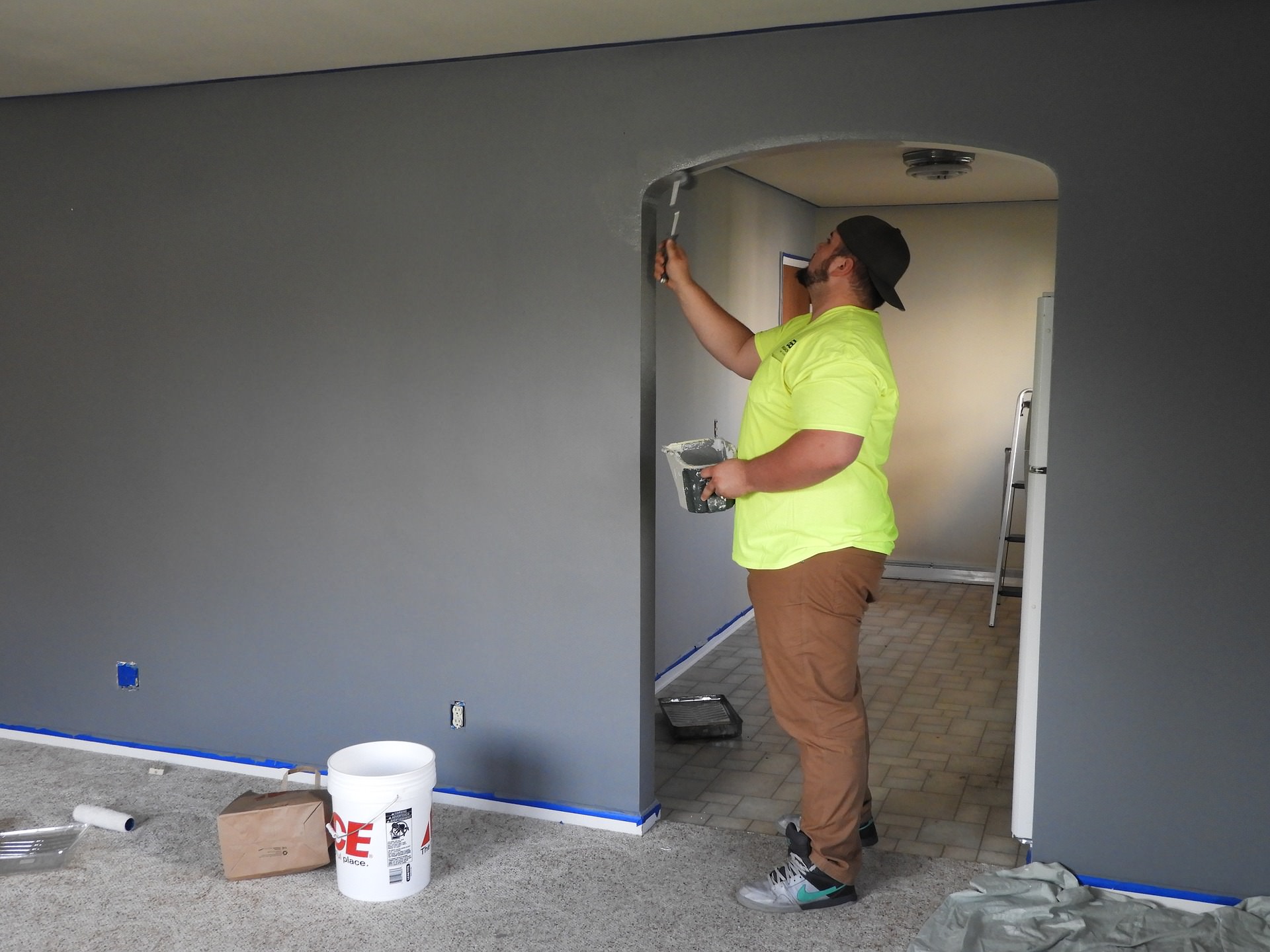 Improve your renter's experience with easy rent payments.
ONGOING MANAGEMENT
We unburden you from managing all aspects of your rental home, so you can live easy.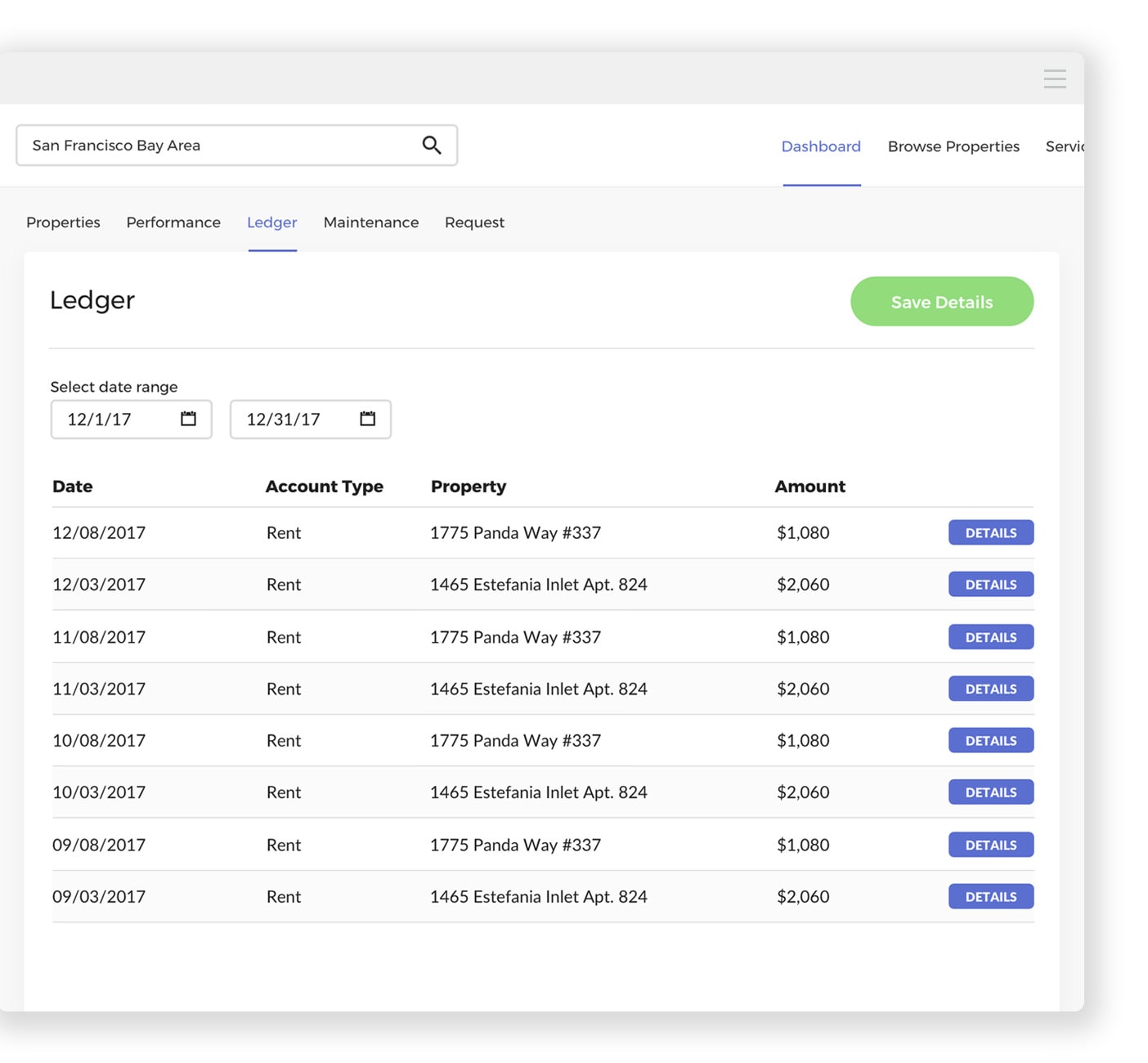 Free yourself from maintenance work with our full-stack service that coordinates everything for you.
Receive your rent payout by the third business day of each month, guaranteed.
Keep an eye on your property's condition with our thorough health and safety inspections.
De-risk evictions with up to $15k coverage for Onerent-qualified tenants.
We get things done seamlessly and efficiently
The whole Onerent team strives to achieve excellence in all aspects of operation, constantly improving ourselves and the way we do our job. We value your trust and you can count on us to get the job done the right way with our property management services.
To serve best your property management needs, our specialized teams are trained regularly on the changing dynamics of owner and tenant laws in each of the localities we operate. This includes rent control, rental regulations and permits, security deposit rules, and more. We engage with local attorneys to best understand ongoing policy changes at city, state, and federal levels.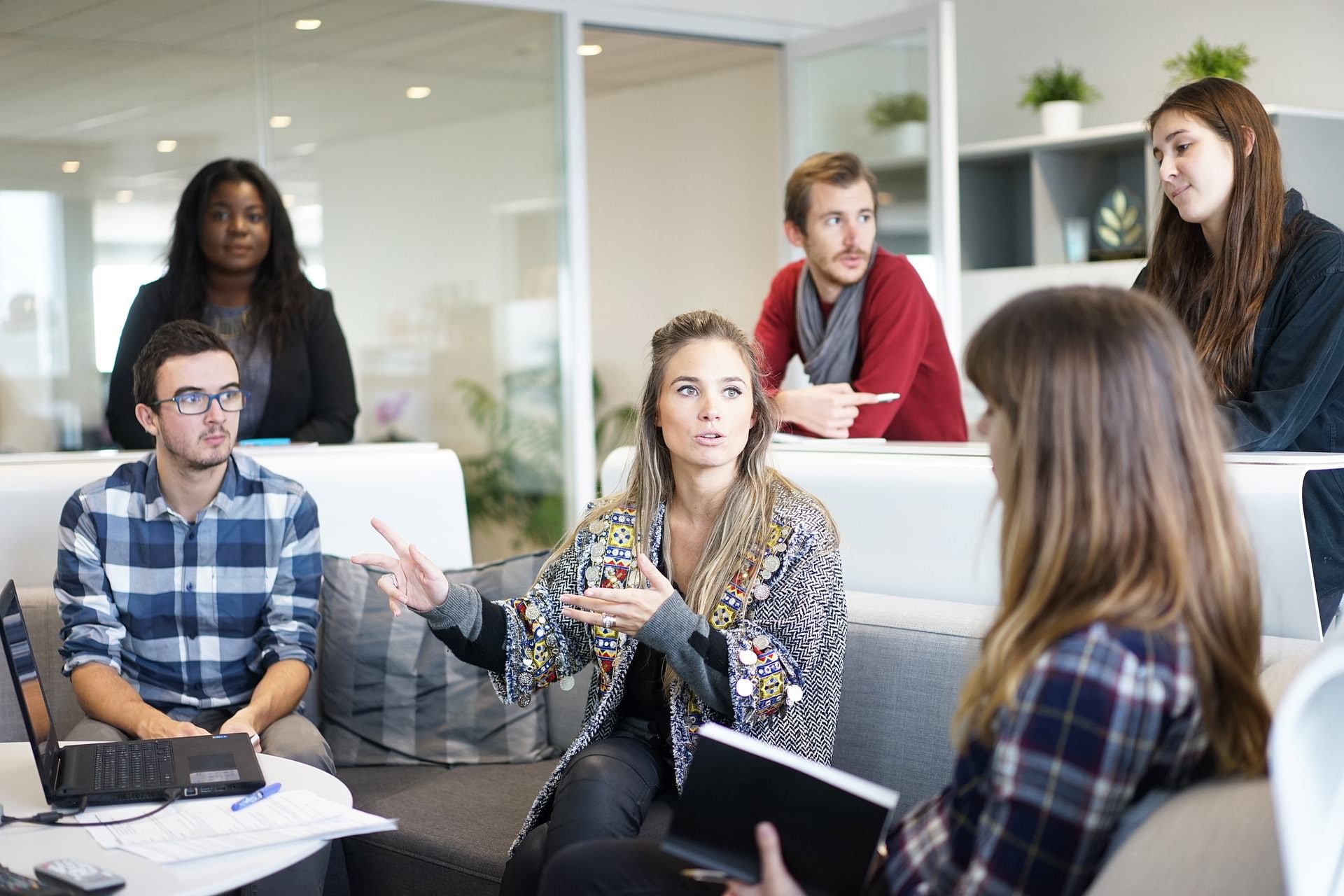 Get your free rent estimate now!
Maximize your rental income today.
Your rent estimate is completely free!