Learn more about Onerent 360
Effortless maintenance with maximum return
Home Warranty
Rest assured with our partners' highest-level home warranty package. There is no inspection required for the home warranty, which activates 30 days after signup. We then handle all claims, payments, and deductions on your behalf so you truly get to live easy.
What does home warranty cover?
Home warranty protects 21 major home systems and appliances to make sure everything works as it should. While the warranty does not cover infrastructure (walls, windows, ceilings, etc.), these are covered by your $3,000 maintenance credit and serviced by Onerent's in-house Home Services or our trusted 3rd-party service providers.
Download the Report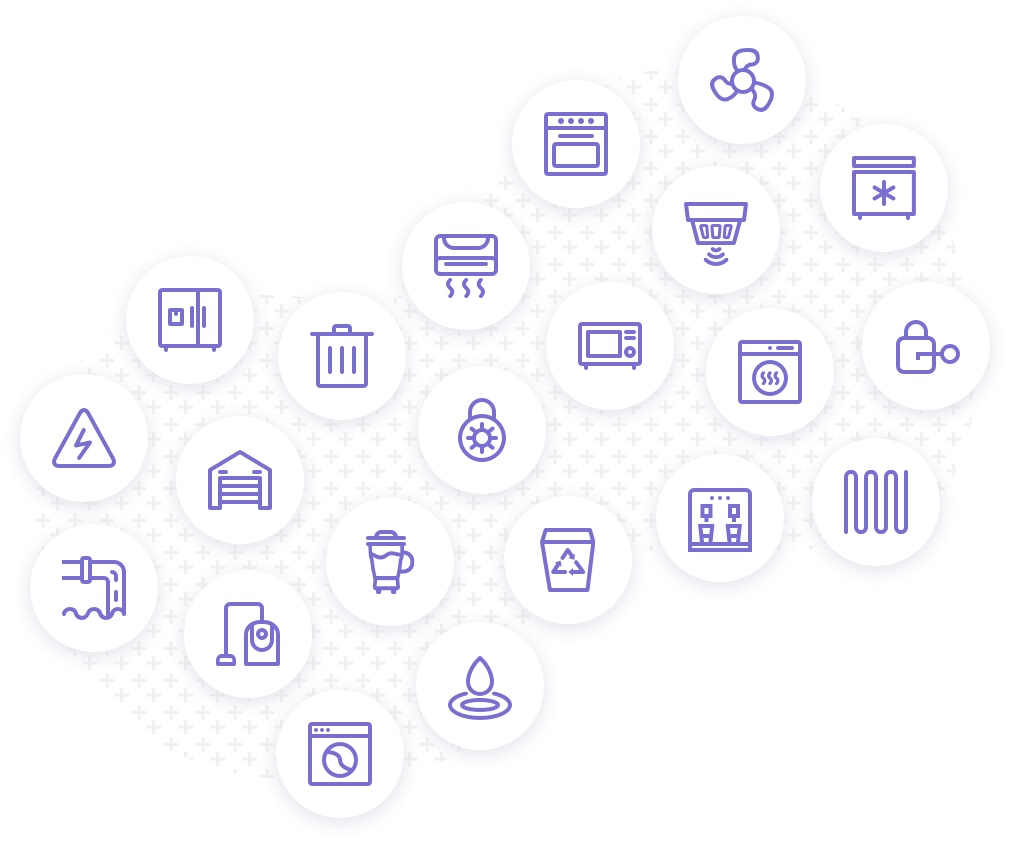 Maintenance Credit
Keep your renters happy with preventive maintenance covered by your $3,000 maintenance credit. Efficient maintenance, plus upgrades that improve their living experience, encourage longer tenancy. A well-maintained property can help you secure a steady passive income and minimize vacancy costs – ensuring bigger earnings in the long run.
Save more with 360 Management
Protect your budget with up to $3,000 maintenance credit annually. Anything not covered by home warranty will be serviced by our in-house Home Service technicians or our trusted service providers at affordable rates. Traditional property managers mark up to 5-10% on maintenance services on top of an 8-12% management fee. With Onerent 360, you get free maintenance, a home warranty, and full management services in one monthly property management fee.
Download the Report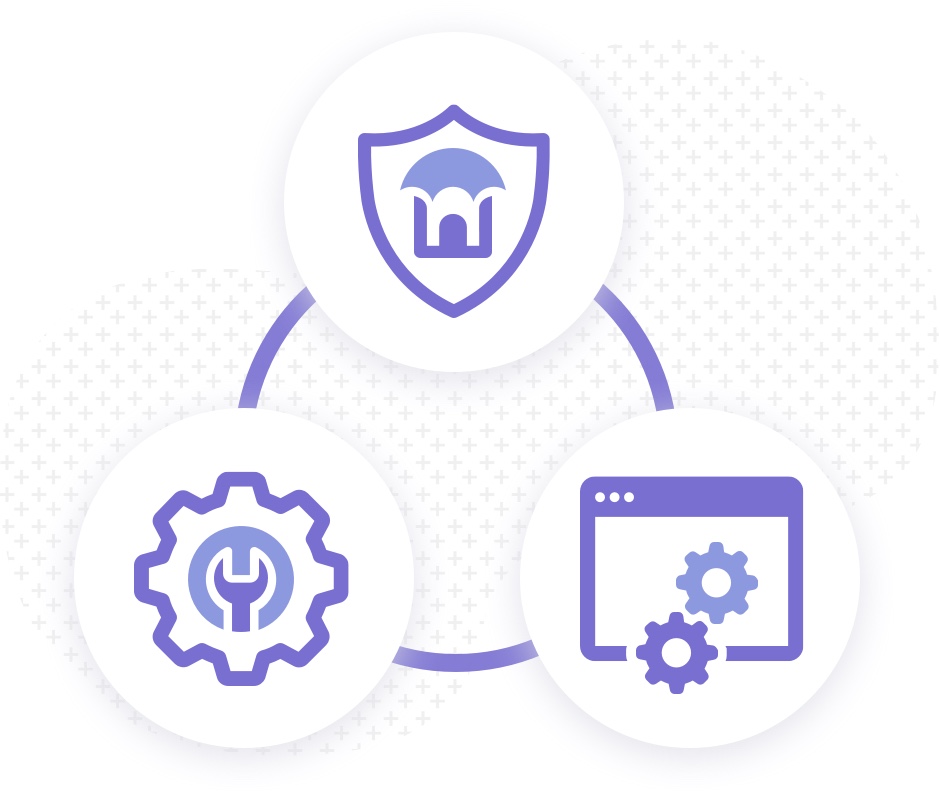 Capital Improvement
Each renewal year, you receive $500 in capital improvement credit. We double this to $1,000 for homeowners who spend less than $500 of their $3,000 annual maintenance credit. Upon renewal, we inspect the property and note any items you can improve, but the decision is up to you!
Save for a future renovation
You can choose to use or save your capital improvement credit when you receive it. Any balance builds up over time and can be used in major home renovations and improvements of your choice. Not using your $1,000 credit this year? You can save up to $2,000 if you choose to wait until you renew for your 3rd consecutive year.
Download the Report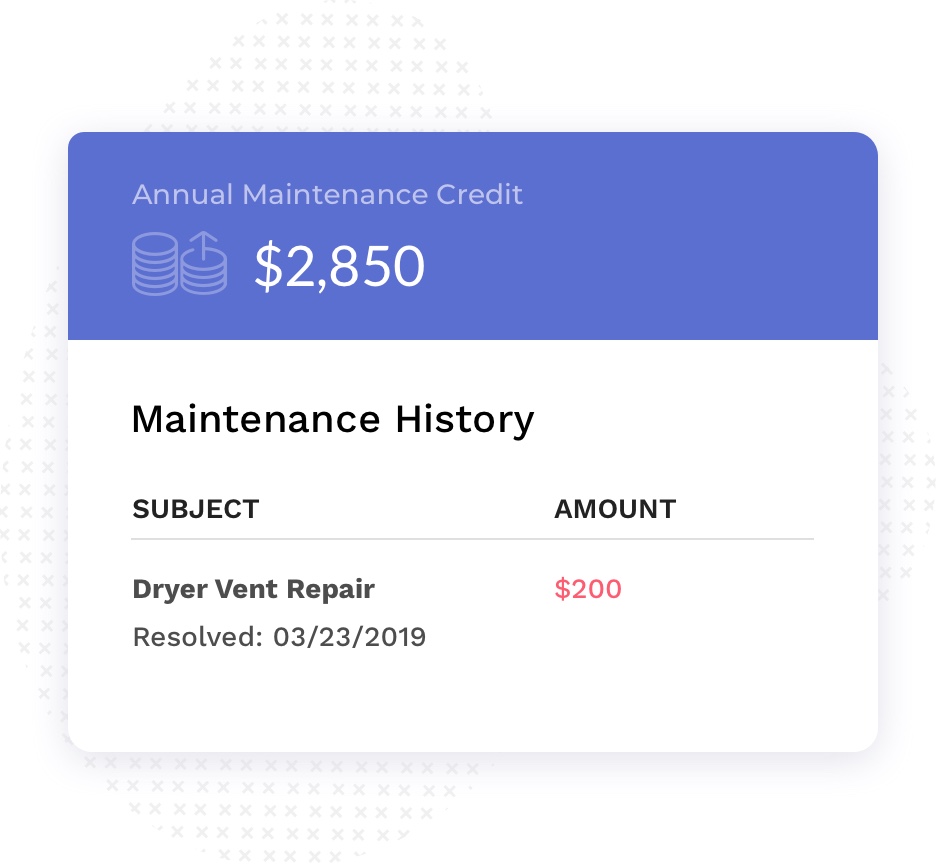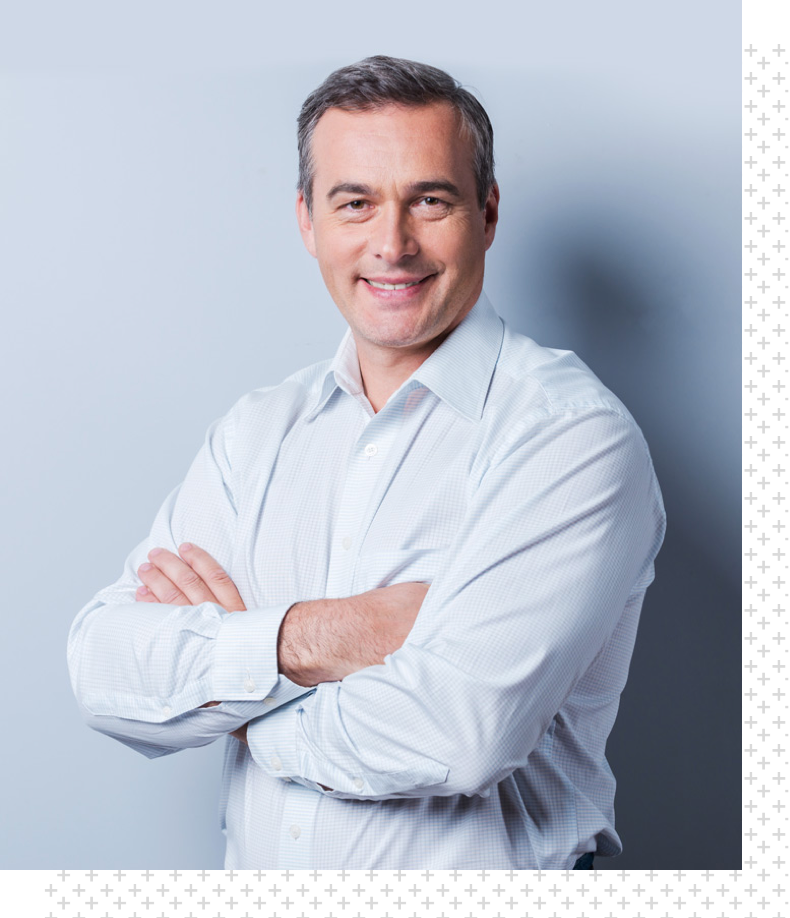 Mark used Onerent's 360 Management service to put in new carpets and painting in his property after his renters moved out – all at no cost to him. Experience the first and only Onerent 360 property management service.
Get your spot for a much lower cost. Limited slots available.
Helping 9,000+ Property Owners Live Easy
300+
Leases in Last 60 Days
97% of our Homeowners Continue to Enjoy our Property Management Services. Here's Why They Love Us.
Made it easy to rent out my first home
I have had a wonderful experience using Onerent and have recommend using the services to a few friends. Onerent has made it easy for me to rent out my first home and to feel secure.
They took care of the issues as soon as they can
The staff are so helpful in assisting and they are friendly. They took care of the issues as soon as they can. We really appreciate their help and the effort they put into understanding the issue and assisting with proper steps.
Onerent did an excellent job in leasing my property
Onerent did an excellent job in leasing my property. Their associates are friendly, and all my questions were answered to satisfaction.
Very positive experience!
Onerent representatives were very helpful and would even call me to check if the problem has been fixed. Very positive experience!
I really appreciate that I was not left hanging
Staff was pleasant, got on the case right away and called me back to update me on the status. I really appreciated that I was not left hanging.
Kept me informed through the entire process
The team was very good about communicating with tenants and relaying information between us, and kept me informed through the entire process.
Frequently Asked Questions
1. What is Onerent 360?
Onerent 360 is the industry's first property management solution that incorporates management, maintenance, and home improvements into one premium package. It's the all-inclusive service homeowners need to seamlessly manage their property, allowing them to enjoy a steady stream of passive income.
2. What is Onerent Home Services?
Onerent Home Services refers to our professional in-house maintenance team that handles day-to-day property maintenance such as cleaning and handyman work. Onerent Home Services resolves as many maintenance issues as possible, getting support from the home warranty or our network of 3rd party service providers where needed.
3. What is the free Maintenance Credit and what does it cover?
When you sign up with Onerent 360, you get an annual $3,000 Maintenance Credit with Home Warranty for your property. The credit covers maintenance issues handled by the Onerent Home Services or 3rd party service providers, including cost of services not covered by the Home Warranty.
4. How do I earn Capital Improvement Credit and how can I use it?
Upon renewal of your contract, you earn $500 in Capital Improvement credit. We double your Capital Improvement credit to $1,000 if you used less than $500 of your maintenance credit the previous year.
You decide where to use your Capital Improvement Credit. When you renew each year, you can choose between saving your Capital Improvement Credit or using it to upgrade your property. When we inspect your property at the time of renewal, we'll recommend any items that could be improved.