Victor B.
Self-made landlord, Victor, had difficulty finding qualified renters during the slow winter months. He found the leasing and qualification process to be a pain since he had a family and a full-time job outside of real estate. Read more to see how he was initially skeptical of Onerent however ended up enjoying the benefits of the services.
$2,256
Property management fees saved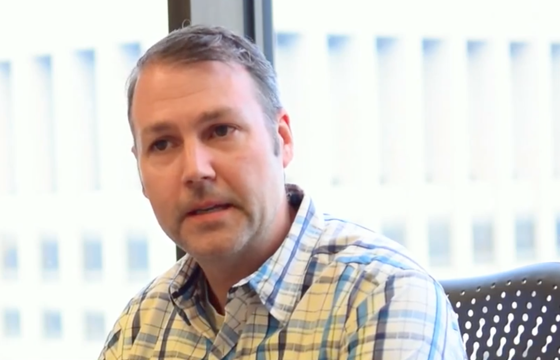 San Francisco native, Russell Hamilton, thought all he needed to do was snap a few property photos and put them online. To his surprise, he needed a lot of extra work to get his home rented. Come see how Onerent was able to find a qualified renter in just 2 weeks from Russell.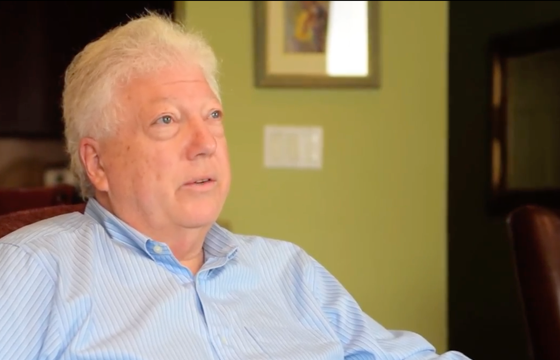 Middle School math teacher, Mark Cabral never imagined using a property manager until he gave Onerent a try. Take a look at Mark's story and why he recommends every self manager to talk to Onerent before ever considering renting out their home.
Get your free rent estimate now!
Find out how much you can charge for your property. 
Your rent estimate is completely free!
The Robertssons
International renters, Lisa and Magnus were running out of time to find a home in California. The couple applied for a Onerent home, signed a online lease, and scheduled a move in date all overseas on their Onerent Renter Dashboard.
$1200
Poplar Street savings
$250
Application fees saved
Robert A.
Robert, a savvy renter is a recent graduate and Silicon Valley startup engineer. He faced difficulties addressing maintenance issues with an unresponsive landlord and found paying rent in person a pain, that often led to long unpleasant conversations. Read more on how he feels about home and his modern and efficient renting experience with Onerent.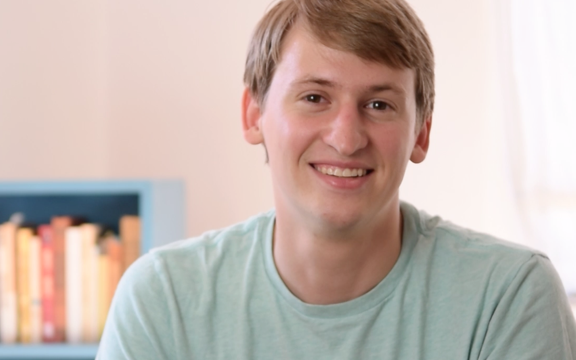 "Onerent's safety inspection and property walkthrough gives peace of mind to both owners and renters."
Jun 5, 2018
"Onerent made my life so easy. They did all the legwork and leased out my property quicker, saving me time and money"
May 30, 2018
"First, their rates are very fair – no up-front collection of a month's rent. Second, they work very hard for you."
Nov 15, 2015
"Staff were very knowledgeable about the comparable pricing in the area and above all, delivered on their end in the time proposed."
Oct 2, 2018
"What matters is they have always done their best to remedy problems in a timely manner, they've always been upfront and professional"
Oct 20, 2017
"A Great platform with a very effective and seamless process. A win-win for both renters and owners!"
Dec 17, 2017
"I don't think they ever sleep. Onerent has been the easiest to work with out of all landlords I've had."
Jan 14, 2016
"Onerent's simple online application & qualification process made my move to the south bay area from the east coast possible, at such a fast pace with ease."
Feb 21, 2016
"Scheduling an appointment to check out a property couldn't be easier and faster, within an hour of looking a property online."
Feb 27, 2018
"Very easy to fill out the paperwork, get a home fast and make your monthly payment straight through their website"
Feb 27, 2018
"Our application process, from getting approved to signing the Lease remotely, was seamless and made my move feel less stressful"
Jul 26, 2018
Looking for a new place to rent easy?
Experience the new and modern way to rent