Why Should a First Time Rental Owner Hire Property Management?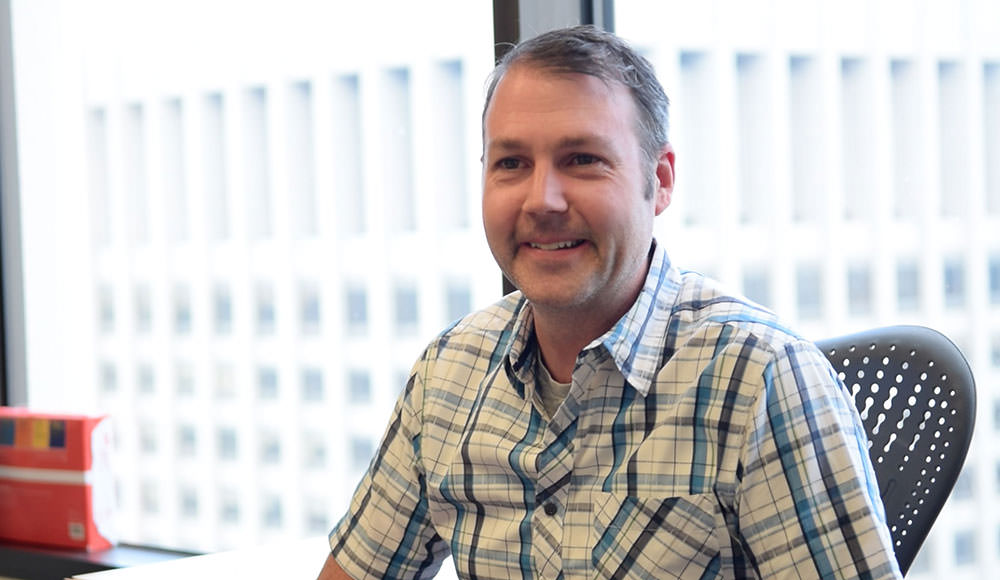 Even for those owners with only one property in their portfolio, self-managing a property is easier said than done. Sure you can do all of your homework ahead of time and get a good idea of how the process should look, but planning and executing are two completely different beasts. Russell Hamilton used to think that self-managing was the most practical path to take with his newly acquired rental in Redwood City, but soon realized that his time was better spent at his Wells Fargo job or with family. Onerent's tech-enabled approach to rental management delivered him the leasing and maintenance services that he had sought all along while giving him free time back in the process.

Background
Russell Hamilton first dipped his toes into real estate after being advised to look into long-term rental investments by his financial manager. This was uncharted territory for Russell, his career being on Wells Fargo's innovation team in their San Francisco office. In late 2015, Russell and his wife purchased a duplex in Redwood City with the intentions of self-managing. Soon they would learn that renting a property in the San Francisco Bay Area is easier said than done.
Challenge
A common misconception for new real estate investors is the amount of work it takes to get a rental property off the market. Russell experienced this the hard way stating, "In the Bay Area we knew how hard it was to find a place to live, so we hoped it would just sell itself." Eventually he found himself running out of strategies to effectively attract and screen renters. He posted ads on Craigslist and nailed a FOR RENT sign in the lawn for two months with no success. Then, he got a call from a Onerent market specialist offering to perform a free rent analysis on the troublesome property. "I'm running out of options" he thought, "so why not"?
In partnership
Everyone has heard the horror stories of property managers gouging clients for money and providing little value. Russell had as well. Regardless, after Onerent placed a qualified renter in less than 2 weeks, he knew it would be a long-term partnership. Reflecting on the obstacles he faced while self managing, Russell said he "loved how Onerent did all the work of screening renters and conducted showings to get the place rented without any additional fees." There, he saw the most value in Onerent's services, and was confident he'd made the right decision once he'd regained his free time.
Within the first two weeks of move-in, even newly purchased homes usually have a few minor maintenance items that need to be addressed. Because Russell and his wife had purchased the duplex with the intention of renting it out, Onerent proactively took care of these issues before the new renters moved in. He was especially pleased with the 24/7 maintenance service, specifically because it had transparent pricing and no mark-up fees for jobs. This came as a surprise to him because several of his friends' property managers tacked on service charges after repairing properties.
---
Russell was glad Onerent "assessed it, solved it, and didn't need much involvement from me. After saying what we wanted, the maintenance item was deducted from my account at cost without markups."
---
First time real estate landlords often struggle with balancing time and responsibilities between their primary job and rental. Russell felt his time at Wells Fargo was more valuable to him than driving up and down the peninsula hoping to rent out the duplex. Using Onerent's services made him and his wife more conscientious of how they valued their time, and changed their perspective on the property management industry. Now that he's gotten a taste of positive cash flow from his duplex, Russell remarked that "in the future when I look into purchasing more property, I'm going to use Onerent to manage the units."

Find this article useful? Subscribe to build in the side bar for free weekly content and special offers.