This is Home: Having a Positive Rental Experience – Onerent Review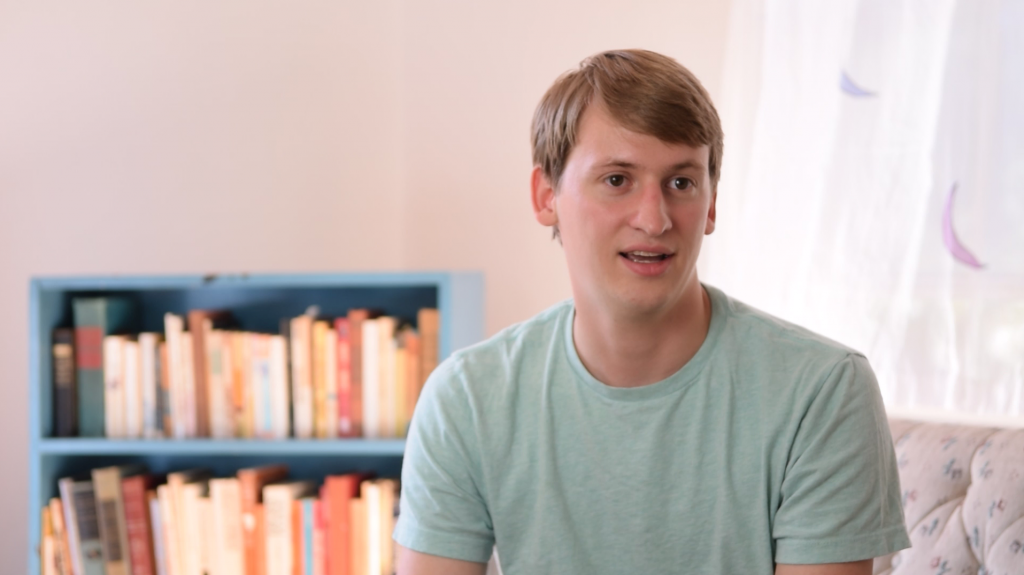 Onerent Review and Case Studies
Hear what our customers say!
Key Takeaways:
If you are uncomfortable sending rent checks in the mail or in person, opt-in to online rent payments on your Onerent online renter dashboard.

Transportation options can sometimes outweigh property pricing or aesthetic. For Robert, transportation through CalTrain was a deciding factor.

Background
Robert Ansel, a south Texan native, has been renting in the Bay Area for two years after recently graduating from Duke University. Robert is used to living like a college student in his old college town. However, after securing a job with Box, a San Francisco Bay Area startup, he wanted to escape the college lifestyle. He had already landed his dream college and job. Next thing on the list was finding his dream home. In this Onerent review and case study, we will examine how Onerent Property Management was able to resolve Robert's worries.
Challenge
Like many renters in the Bay Area, Robert's initial rental experience was unfavorable. He was dealing with an unresponsive Mountain View landlord who was not transparent in handling maintenance requests and rent collection. This escalated to where he never felt comfortable giving his landlord his rent check because of unaddressed maintenance repairs. Robert and his roommates have been actively searching for a new rental in order to escape the chaos of renting with the same landlord.
Solution
The idea of "home" is very sentimental for most owners and renters. For Robert, "home is somewhere you're willing to put down roots. A funny way of putting it is this—it's where Wifi connects automatically." Robert Ansel's narration in "This is home" – through the eyes of a renter" dives in deeper for how he defines 'home'.
"I no longer have to walk up and give somebody a check. Now it's all online and secure." – Robert Ansel
After successfully signing a lease with Onerent, Robert and his roommates were able to take a breather for the first time in months, knowing they could live easy in Redwood City. The San Francisco Bay Area is an incredible place to live. Robert had his eyes on living in Redwood City because, "it is under a mile from the CalTrain station, and barely a mile from work." The monthly auto-payments were the biggest feature that kept his rental experience with Onerent streamlined and consistent. As Robert explained before, his old method of paying rent in person led to awkward talks with his unresponsive landlord. Something as small as handing over a rent check to an off-putting stranger can completely diminish a positive rental experience.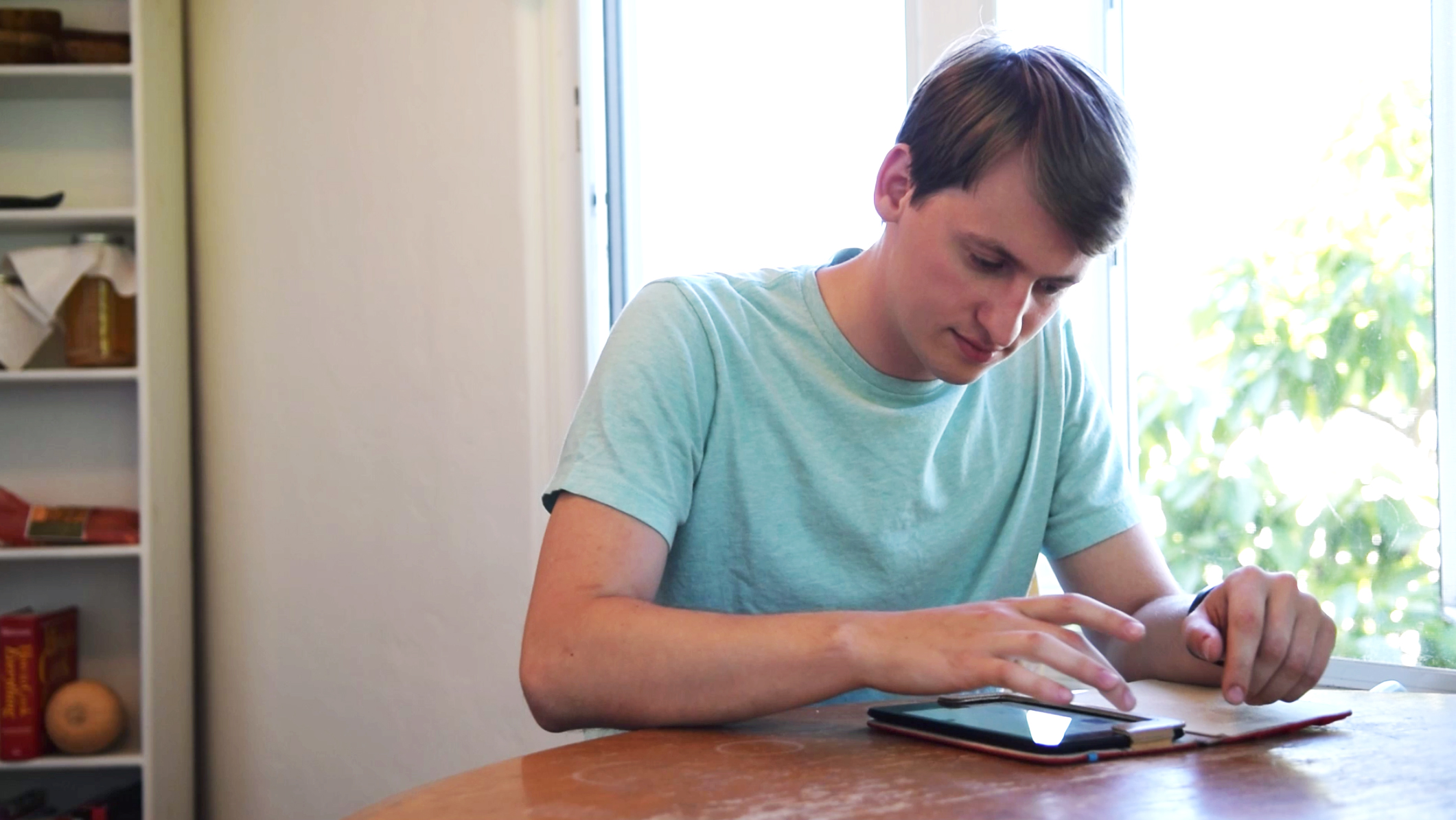 After signing a Onerent lease, Robert said, "It has been a definite improvement because I don't have to worry about setting up payments every month. I can just autopay. It just works and I don't have to deal with mispayments."
Up Next: Onerent Reviews and Case Studies. Hear what our customers say!
Recommended: How Onerent Accommodates Towards International Renters – Onerent Review 
Robert can relate to most Bay Area renters' struggles regarding overcrowding and the competitive rental nature. He hopes that Onerent will become a real estate network for tenants to find a home on a reliable platform. As a property management company whose mission is to deliver simplified rental experience everyone can trust, Onerent is steps ahead in solving the growing housing crisis. And having Onerent renters like Robert who care enough to wish others an easy rental experience, further makes the Onerent neighborhood worth living in. Let us know what you've thought about Robert's Onerent review and experience in the comments below!
Browse Hundreds of Listings In Your Area
Schedule a showing instantly.