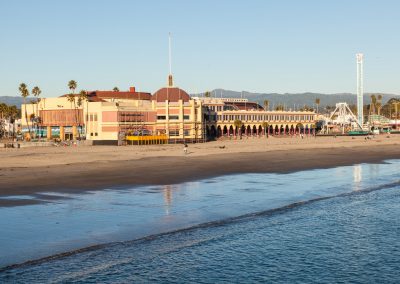 Santa Cruz is known for its coastline, natural forests, and famous Beach Boardwalk. With over 275,000 residents in the surf city, the ...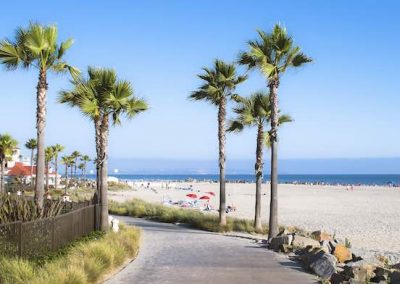 Noted primarily for its great weather, proximity to the sea and its world-class Zoo, San Diego is also a city of many ...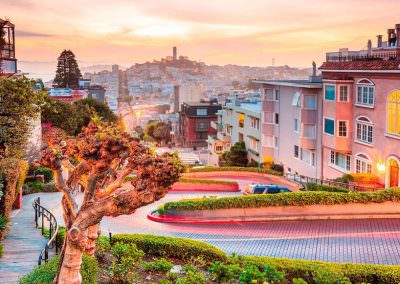 Find out the best places to visit and explore in San Francisco.