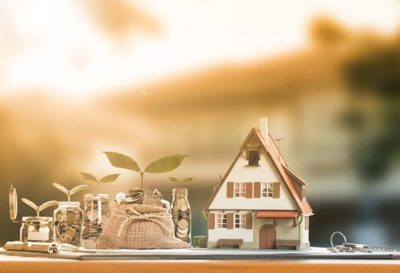 Congratulations! You are close to signing a lease on your beautiful and clean new home or apartment. Since you'll be living in ...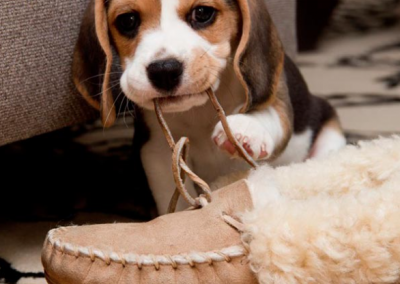 More and more landlords are recognizing the advantages of allowing their tenants to have dogs. However, along with this privilege comes the ...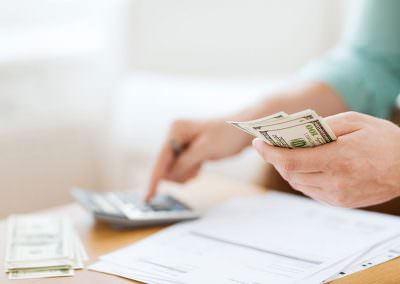 Standard procedures for security deposits and steps involved.