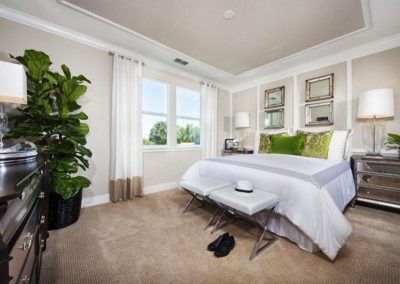 Property showings are still one of the most important experiences during the real estate rental process. This magic moment is typically the time when ...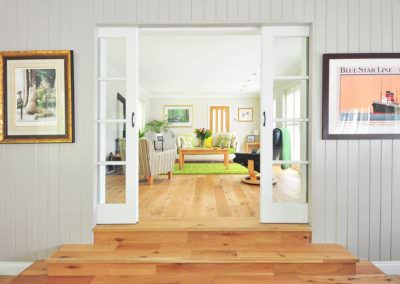 We get it, schlepping over to your vacant rental property every single time somebody wants to see it is a pain. But ...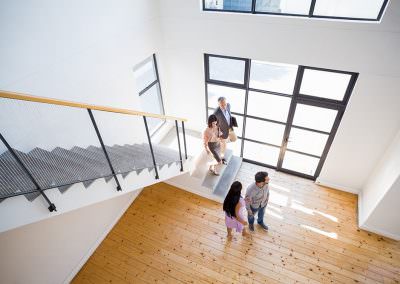 Preparing and executing a property showing perfectly.