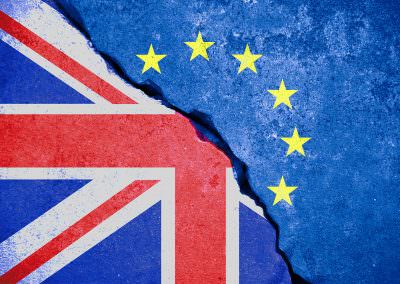 The UK's decision to leave the EU has Britain's citizens wondering about what the future holds. The stock market, the value of ...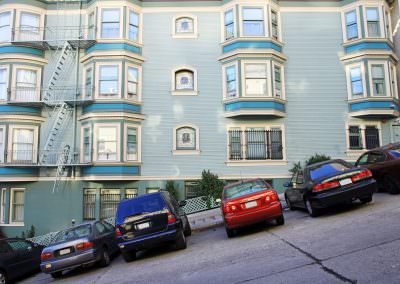 Whether you rent or buy, real estate prices are still rising in the Bay Area. ABC7 News reports that rents are up ...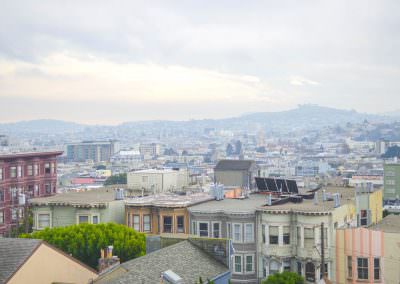 Learn the top emerging real estate trends for 2016.