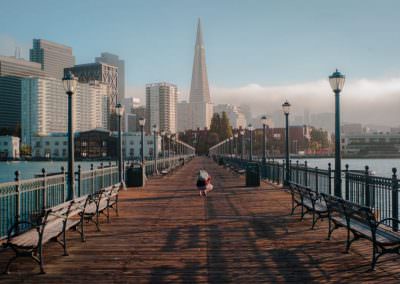 The housing market nowadays seems to be going up and down, side to side, and in ...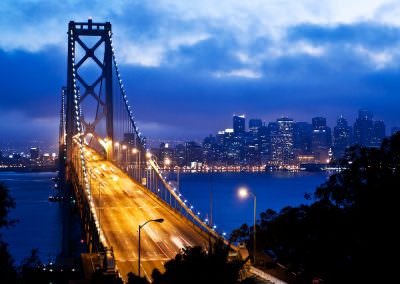 A walk down the path of how housing prices fell after a long time in San Francisco.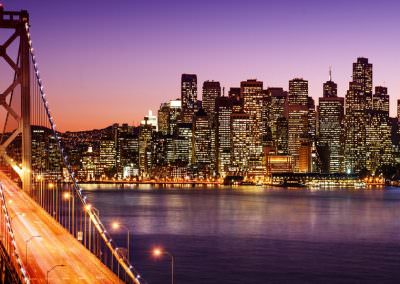 Rental units can be pure gold. Every unit represents a magnificent opportunity for landlords to sit ...