Why SF Bay Area Residents Wouldn't Live Anywhere Else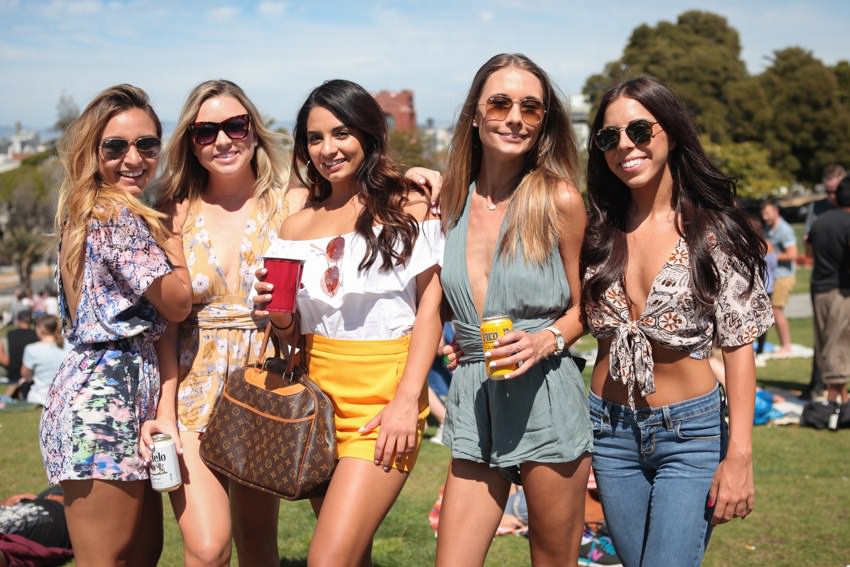 Prince once produced an album called "Around The World in A Day." While it had nothing whatsoever to do with the San Francisco region, it is very possible to feel as if you've circumnavigated the globe after a day by the Bay. Easily one of the most cosmopolitan regions of the country, this is but one of the many reasons why San Francisco Bay Area residents wouldn't live anywhere else.
To provide context of housing in San Francisco, here are some stats of Real State Overview for San Francisco Market:
52% are single residents
41% are homeowners
Walk Score 99. Public Transit Score 100 (SOMA)
The median age is 39 years old
The median houshold income in $78,002 annual salary
4415 restaurants
61% are college educated
2016 Population: 864,816
2010 Population: 805,235
2000 Population: 776,733
Environment
Blessed with one of the largest greenbelts of any major metropolitan area in the world, you can be in a wooded setting from anywhere in the Bay Area in less than an hour. The East Bay hills, standing sentinel over Oakland and Berkeley, are practically all parkland. A quick jaunt across the Golden Gate Bridge from San Francisco finds you in the Marin Headlands with its vast open spaces and views of the sea capable of moving you to tears. If nature is your thing, but you have to make your living in an urban setting, the San Francisco Bay Area provides unrivalled access to the outdoors.
Economy
Speaking of making a living, the economy of the Bay Area is both broad and diverse. While everyone thinks Silicon Valley when the topic of the region's industry comes up, the area's economy is so diverse the economic slowdown of 2008 was barely a blip for most residents. Cost of living is a tricky subject however we noticed 98% of San Francisco Bay Area housing recovered to pre-recession prices. Every sector of business from manufacturing to finance, research and development, education, retail and of course—tourism are all strongly represented and thriving.
International Cuisine
When it comes to food, San Francisco enjoys the reputation of having so many restaurants one could eat in a different one every day and never eat in the same place twice. Within that, because the Bay Area is such a melting pot, you'll also find cuisine from all over the world. El Salvadorian, Nepalese, Eritrean, Filipino, Mediterranean, you name it. If a region is known for good food, you'll find a restaurant offering it in the Bay Area. And, it will be both good and fresh.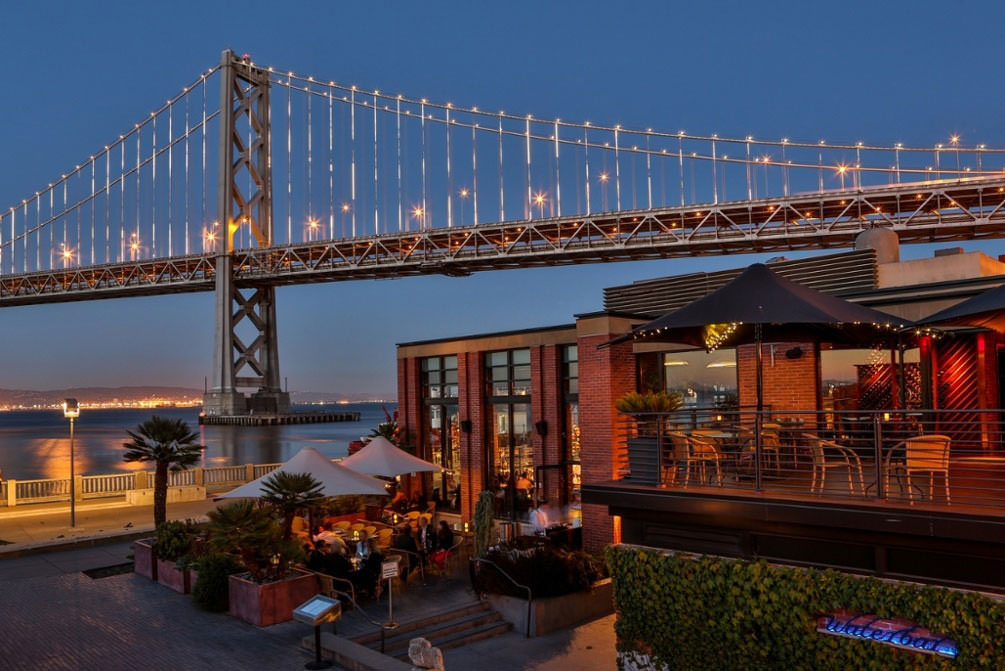 Social Diversity
With all of this diversity, progressive barely begins to describe the live and let live attitude of most residents. If you infringe upon any group's civil liberties in the Bay Area, you'd better be ready for what feels like the entire region to show up and tell you about yourself. Strong social ties and community bonds, as well as ready acceptance and open mindedness are part and parcel of the Bay Area lifestyle.
Weather
All of this adds up to a largely stress-free and healthy way of living that is difficult to duplicate in its entirety anywhere else. The weather is mild, the scenery is gorgeous, family is cherished and pets are adored. Meanwhile, the thriving arts and entertainment scene makes the Bay Area a stop on the tours of every world-class artist and performer. When you take a look around, it's very easy to see why San Francisco Bay Area residents wouldn't live anywhere else.

Moving to the San Francisco Bay Area? Browse Onerent Property Management's available rentals and subscribe to our real estate blog for weekly updates about the area!