When Can a Tenant Break a Lease Agreement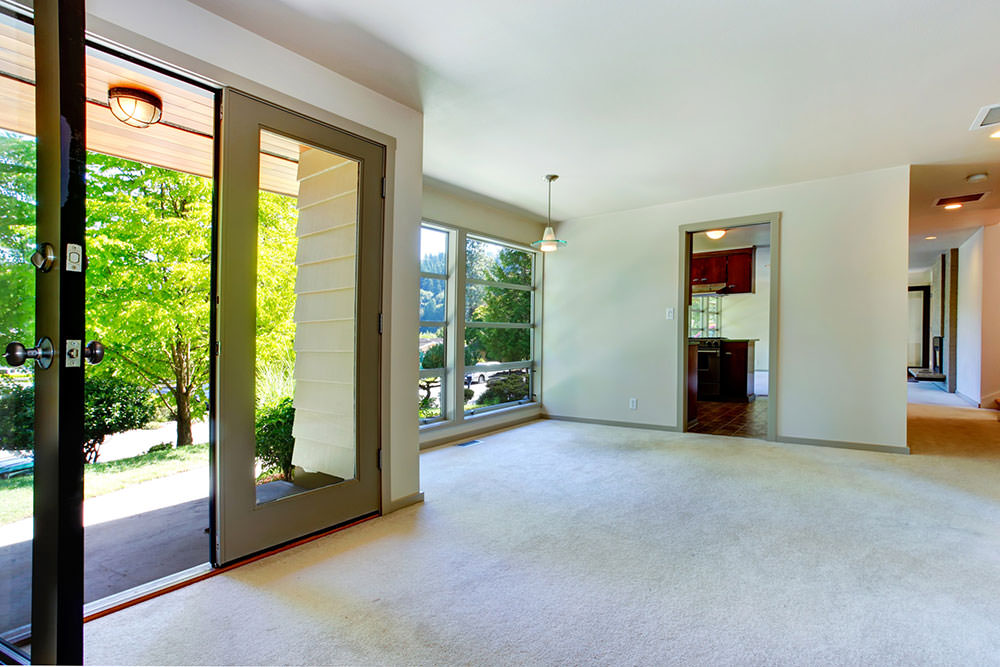 Before you consider getting involved in the renting game, whether as an investor or a tenant, it is necessary to be aware of your rights and responsibilities. This is where having a detailed lease agreement becomes so important. But what happens if the tenant has to break the lease? Depending on the situation, and the terms that are outlined in the residential lease agreement, the tenant can end up paying a price for breaking it, often this includes losing their security deposit, damage to their credit report, and even having to pay the rent for the time remaining on the lease. Depending on the situation in question there are ways of breaking a lease in a legal manner, however, these are specific circumstances and steps that need to be followed for each.
Health and Safety Issues
If there are valid health and safety concerns, such as infestation, or mold within the place of residence, the person or property Management Company that is responsible for the property's upkeep have to be notified. Regardless of whether there is a property management company involved or a landlord, those responsible have to be informed and given time to remedy the situation. If after a realistic amount of time to remedy the situation, has passed and those responsible have not dealt with the problem, legally the tenant should be able to break their lease.
Natural Damage to Property
If the property in question is hit by a natural disaster, such as a tornado, or hurricane and experiences great damage because of it – leaving it uninhabitable, the tenant may legally and rightfully break their lease in order to live in a safe and habitable residence.
Your Overall Safety
If you or a roommate have been a part of a dangerous situation – perhaps a bad relationship, or have had a stalker, and you feel as though by your staying in your current location you are putting yourself in danger you have a right to leave. The best say to handle this is to speak to your landlord or property management company and explain the situation. While you might be responsible for paying a termination fee (often one month's rent) this would help avoid any legal action they might consider taking if left uninformed of the gravity of the situation.
A Call to Military Service
If you are told that you are going to be deployed for military service and need to break the lease in question prior to the date that it was to expire, as long as your landlord is given written (and depending on the situation as much notice as possible) you have a right to break the lease.
It should be noted that while laws regarding leases vary from state to state, more often than not, when situations such as these arise, with the proper written notice given to the landlord or property management company legal action can be avoided. In each of these situations, the tenant can rightfully terminate the existing lease prior to the expiration date.