What Property Owners Need to Know About the EPA's Possible Revision to the Lead and Copper Rule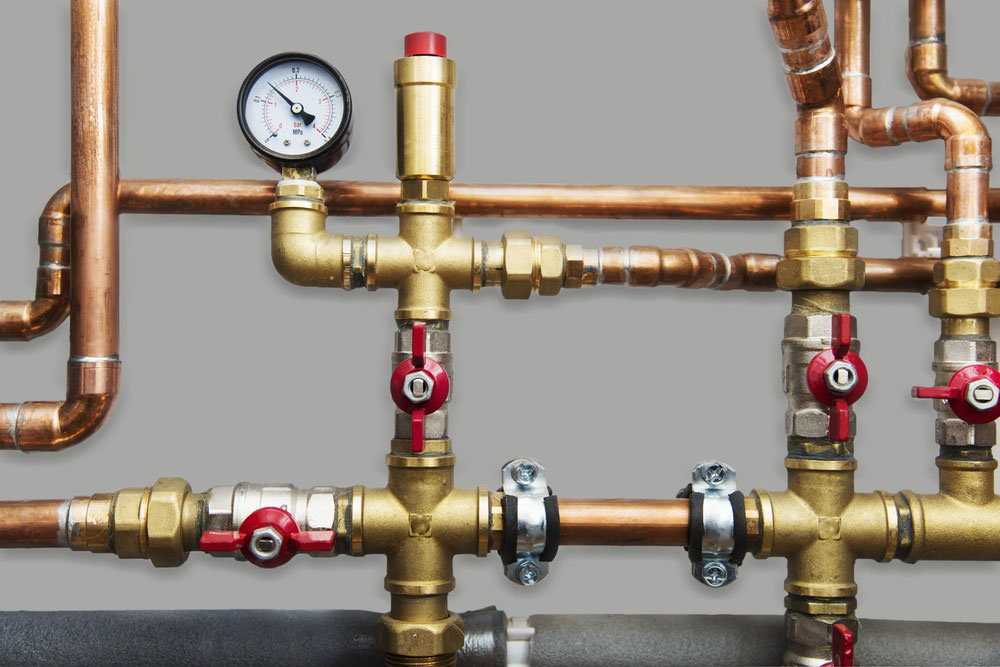 In Flint, Michigan's ongoing water crisis, a Federal judge has ordered state and city officials to deliver bottled water directly to qualified residents, as it's been determined unfiltered tap water has been unsafe to drink there since April 2014.
Revelations surrounding this case (and others like it) has the Environmental Protection Agency (EPA) reviewing and revising its rules governing usage. The current Lead and Copper Rule, in place since 1991, sets the maximum amount of lead found in drinking water at 15 parts per billion and copper at 1.3 parts per million.
One of the primary factors leading to the corrosion of pipes is the chemical composition of the fluid flowing through them. In Flint, water officials switched the source of the city's drinking water from Lake Huron, where the water is largely acid and pollution free, to the Flint River. The high acid levels in the river water, coupled with poor water treatment practices, caused water pipes in the city to corrode, which triggered a release of lead.
To prevent this from happening in other places, the EPA is considering the following changes to the Lead and Copper Rule as put forth by Michigan Congressman Dan Kildee.
Municipalities must educate the public on the dangers of lead and copper contamination.
Municipalities and water treatment plants must determine if the city or town has lead or copper pipes.
Water must be tested at the treatment plant and at the taps to effectively monitor lead and copper levels.
Corrosion control chemicals must be added to the water to prevent metal pipe corrosion.
Acidity testing must be done and steps taken to correct acidic water.
Customers and the city must be notified If unsafe levels of copper or lead are found.
To keep their tenants safe until cities get their systems corrected, landlords can install water filters at each tap in the home or unit. This, of course, is a temporary solution at best until affected cities verify that the water systems are clean. Once service line work has been performed, faucets should be run for at least 15 minutes or longer before using the water.
As for potentially damaged pipes in homes or buildings, there are a couple of ways to ensure they're clear once the city's main lines are corrected. Replacing lead pipes and copper pipes sealed with lead solder with non-corrosive PVC or PEX is the best way. Of course, this is also very expensive. A more cost-effective approach is lining the existing pipes with an epoxy coating to prevent the leaching of lead and copper into the water, however this is not without risks, as epoxy linings have been shown to fail after approximately four to seven years.
Bottom line, if a city in which your properties are located is found to be in violation of EPA guidelines, you're likely to be looking at a rather costly repair.
Find this article useful? Subscribe to build in the side bar for free weekly content and special offers.