Virtual Reality Has Revolutionized Real Estate Rentals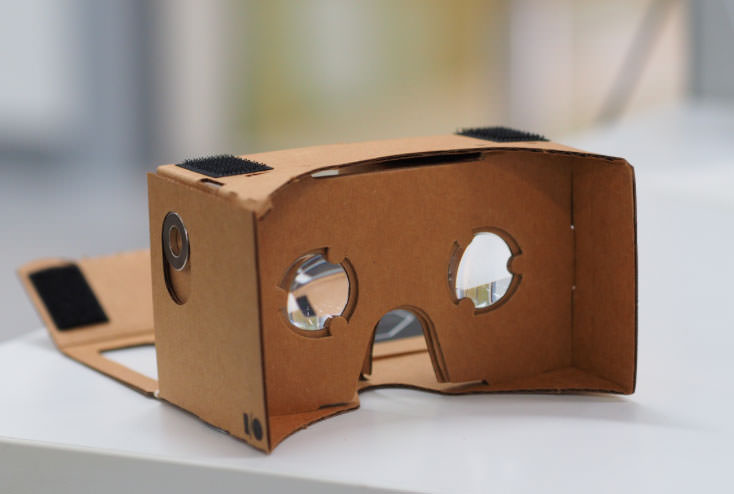 One of the most frustrating aspects of apartment hunting is schlepping to every potentially promising place, only to find to find that the well-written listing and carefully composed photos were misleading. Uncertainty and travel expenses further exacerbate this inconvenience when you're faced with the prospect of moving to a completely different city.
However, virtual reality (VR) has revolutionized real estate rentals. Now, instead of being tasked with physically visiting every place you might find interesting, you can "walk" through them in the comfort of your current home and decide whether a physical visit would be worthwhile.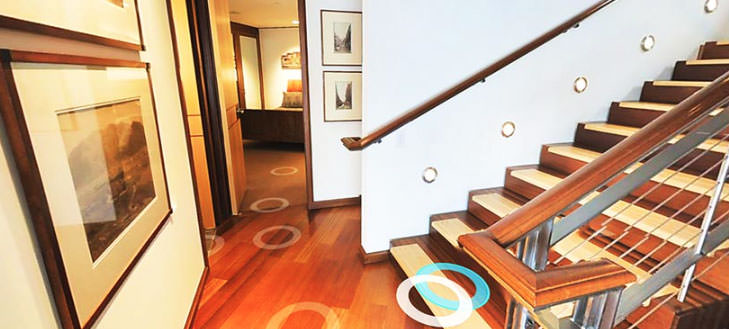 This breakthrough development has been the emergence of cost-effective virtual reality applications for smartphones. Combined with a $15 Google Cardboard headset, any iOS or Android mobile device can become an inexpensive 3D VR monitor. Though the tech has only been around for a short time, real estate organizations such as Realtor.com® have already embraced it heartily.
"Seeing a home is one of the most critical, but time-consuming elements of the home shopping journey," says Ryan O'Hara, CEO of Realtor.com. "Leveraging 3D technology, we are giving shoppers the ability to explore properties prior to ever setting foot inside a home.
Throughout our listed properties Onerent manages in the San Francisco Bay Area, Seattle, and San Diego, they also use VR to offer self-showing visits of the homes and apartments in their portfolios. A perfect complement to what the company terms its "hassle-free" rental experience, we also offer renters offer online applications, utility, and cable setup as well as move-in coordination.
---
Related: What's New In Real Estate Tech
Download: Rental Property Showing Guide FREE
---
"Self-showings give apartment hunters yet another degree of control over the relocation experience," says Chuck Hattemer, CMO at Onerent. "Virtual Reality allows them to view a rental at their leisure. It can also make viewings more immediate because they can tour a property the moment they see an interesting listing."
In a highly competitive rental market such as the San Francisco Bay Area, this can be the difference between getting an application in early and arriving at a scheduled showing to find 15 other people milling about with applications in their hands
If the virtual showing has enticed you to see more, the company also offers self-showing smart rentals leveraging the Candy House Sesame deadbolt. Opened with an authorized smartphone, this gives you the ability to stop by and view a place on your own schedule, while allowing the property owner to maintain complete access control—including being informed when your visit occurs.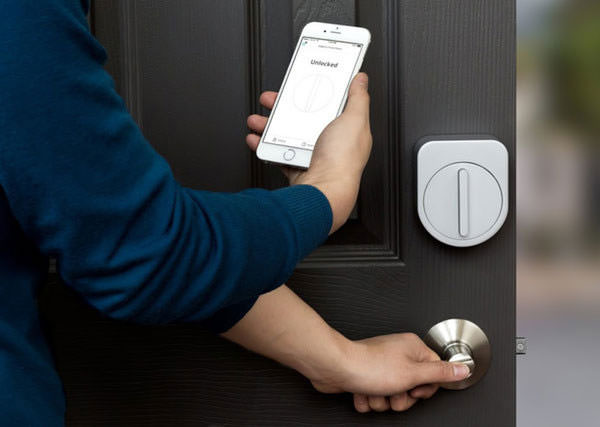 But wait, there's more; with emerging developments in augmented reality such as Facebook Spaces, you'll soon be able to also "see" your furniture in place in each environment. You'll no longer have to imagine how it will look.
The immersive experience affords you the opportunity to visit a huge volume of properties in a very short span of time and really get a feel for the nature of each place. You can take your time "walking around" the home without someone looking over your shoulder and even view a place simultaneously with your spouse, partner, or roommate.
Among the leading examples of how emerging technologies are changing even the most basic aspects of the business; virtual reality has revolutionized real estate rentals and is poised to become the method by which most initial viewings will be conducted in the very near future.
Interested in seeing how VR showings can increase your rent rate? Get a FREE rent analysis today. No strings attached.


Found this article useful? Subscribe to our real estate blog for FREE weekly advice articles written just for you!