How much can $1,200 a month Get You For A Rental Near Salt Lake City, Utah?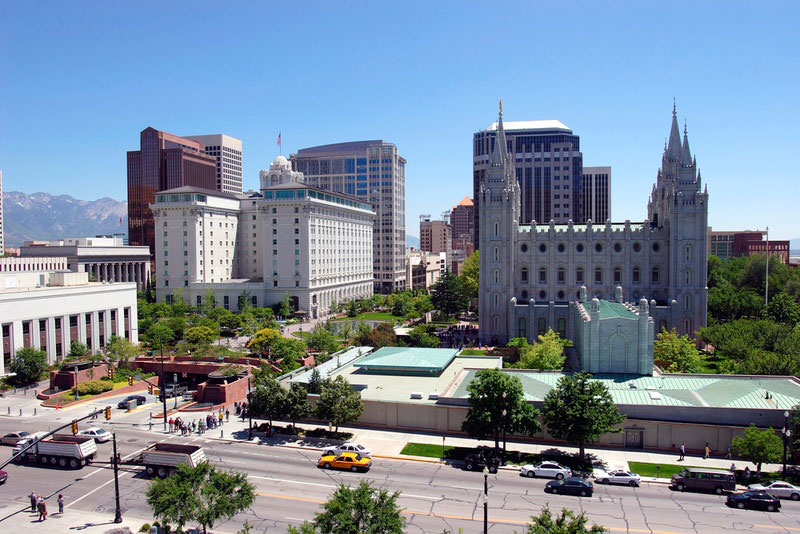 Living in Salt Lake City brings the excitement of big city living with the hospitality of small town living. Known for the low cost of living, great economy, fantastic jobs and great neighborhoods; Salt Lake City is bringing people from far and wide. Whether you are moving from across the nation or within SLC city limits, it can be hard to narrow down the rental choices that are right for you and your family. Check out these phenomenal listings in Salt Lake City we have found for you that are under $1,200 a month to think about when you are considering your next move in Utah.
---
This post was written by our partners at Rentometer, whom uses advanced tech and data management tools to provide rent comparisons anywhere in the U.S.
---
Here are some Salt Lake City rental picks we found for $1,200/month or less:
One Bedroom Seeking Movie Theater Loving Person Who Wants Free Tanning—$915/Mo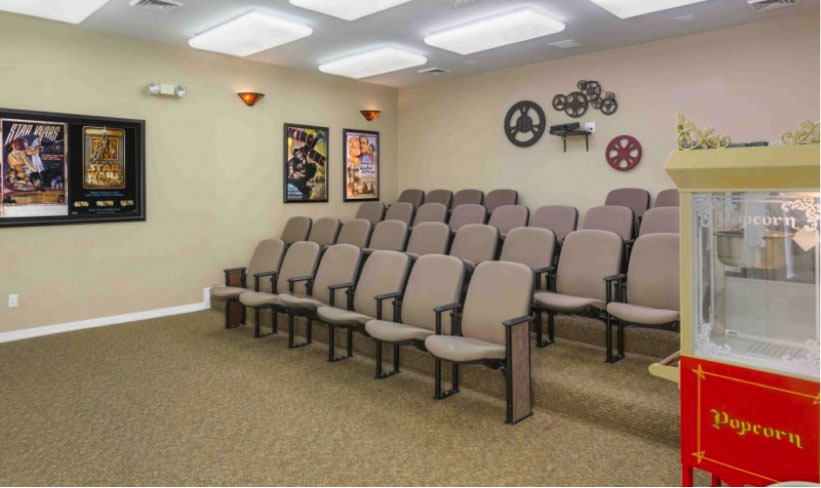 This one bedroom 672 sq. ft. apartment welcomes pets and has everything the single person or couple needs for fun and relaxation without having to leave the comforts of home. Community features include a movie theater, complimentary tanning services, a fitness center, a pet friendly grooming station and garages are available. Inside your new apartment, you know you'll be cool in the central air conditioning and ready to cook anything in the appliance stocked kitchen. When doing a rent comp in Salt Lake City, UT make sure to include a tool such as Rentometer so you know you are getting a good and fair rental price. For more information on this property go here. View rent comp report
Studio Packed In and Out with Luxury Has Seat Waiting for You on Rooftop Sky Lounge—$1,163/Mo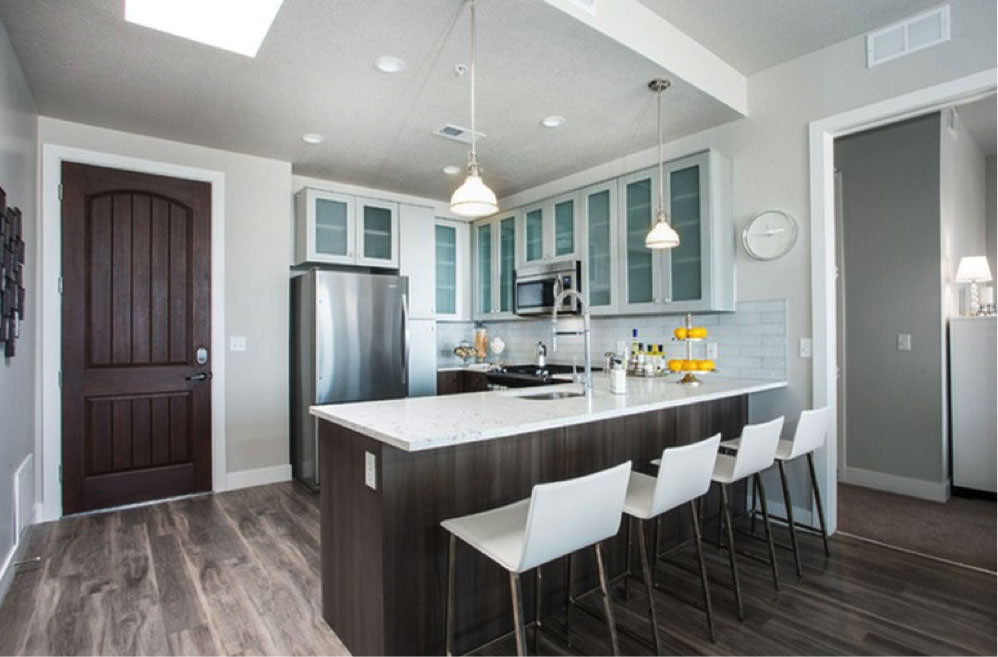 Although it is called a studio, this 543 sq. ft. luxury space is much more than any studio you have seen before. The amenities offered are off of the charts! Besides having a fabulous view of the Wasatch mountain range and downtown SLC, you can relax in style on the rooftop Sky Lounge or jump in the zero edge swimming pool. When it is time for the game, gather everyone up and head over to The Sports Club to root for your team. After all, they have a 16 screen multiplex LED TV wall, so cheer on!! Inside your spectacularly pampering studio, you can use your Nest Thermostat for energy savings too. For more information on this property go here. View comp rent report
1 Bedroom Seeks Fitness Minded Tenant Who Likes Cable Too—$725/Mo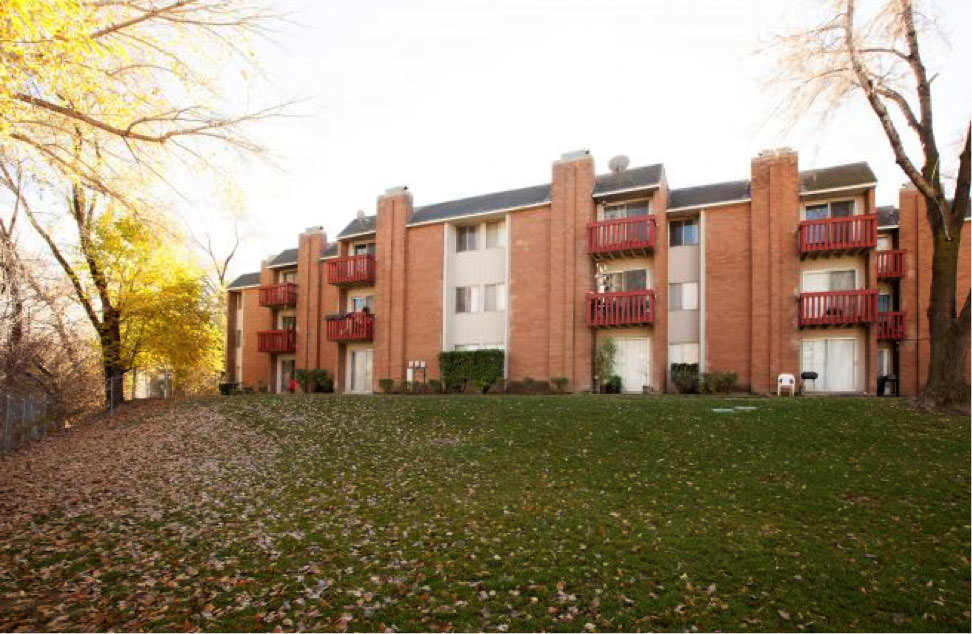 This one bed, one bath 700 sq. ft. apartment is seeking a fitness loving tenant who likes to take advantage of 24 hour gym times. The children's playground welcomes the little ones and your furry friends are welcome too. The kitchen comes fully equipped with stainless steel appliances for all your fancy dinners and brunches with the neighbors. You don't have to worry about intruders with your own alarm system or the cold with your cozy fireplace. For more information on this property go here. View comp rent report Looking to rent your home? Ask us for a FREE rent analysis to see how much your home is worth!