Renting to Members of the Military, What To Keep In Mind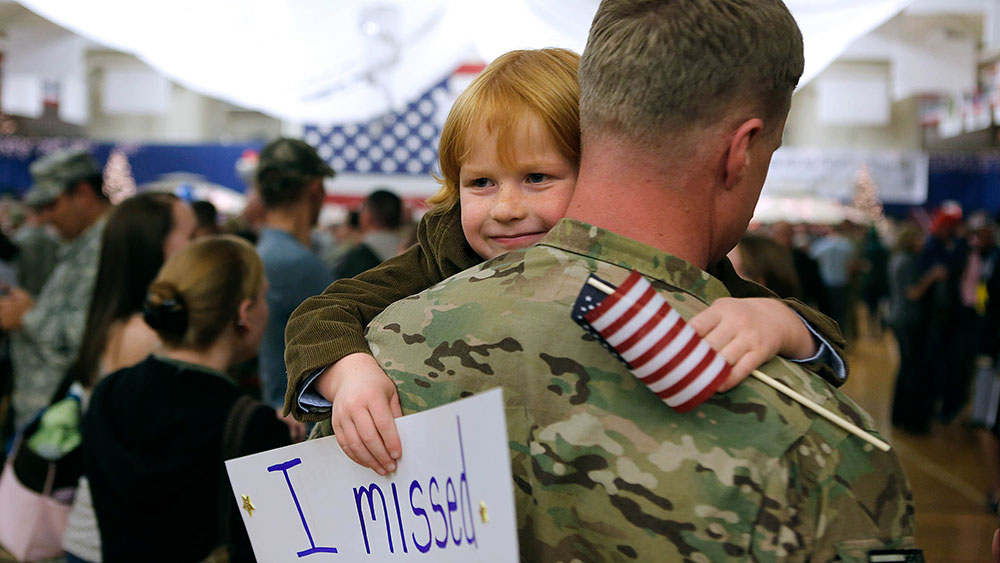 Renting to members of a military sometimes means a consistent stream of cash flow for your rental property. Having a rental property nearby a military base will give you the opportunity to will house our nation's Veterans as they serve in duty.
Here are a few things to note when renting to our troops.
The Servicemembers Civil Relief Act of 2003
The Servicemembers Civil Relief Act of 2003 (SCRA) governs landlord-tenant transactions with members of the military. It is enacted by Congress to give all military members important rights as they enter active duty, one of which is to prevent members of the military from suffering financially because of their active duty requirements. The act has rules related to the termination of residential lease agreements, protection from eviction and protection from default judgments.
Under the Servicemembers Civil Relief Act, active duty service members may terminate their lease agreements by giving 30 days of notice, regardless of the amount of time left on the lease contract when they have been permanently transferred or deployed of 90 days or more. They must provide written notice of the impending termination, along with a copy of their orders. Landlords and property managers must honor the lease agreement as if no changes in the situation had occurred.
Military families are provided eviction protection if the servicemember's duty interferes with their ability to pay rent. If it can be proven an active duty situation interferes with the service personnel's ability to pay the rent. This gives families time to rectify the situation before being forced to abandon the property. In the case where you ever are filing an eviction with a servicemember, you must notify the court of the servicemember's active status.
Department of Defense Deployment Status
Legally, you can also check up on the servicemember's deployment status as well. The Department of Defense (DoD) posts deployment information on the official SCRA site for this purpose. The DoD provides this information free of charge without a sign-up or registration requirement. However, if your business model is predicated upon renting to members of the military, it's a good idea to go ahead and register.
Searching through the Department of Defense database will require you to have the tenant's name, Social Security (SSN) and date of active duty status. There are small underlying details of the SCRA which do change from year to year. We recommend geting a copy of the Act and reading up on it for yourself. You may also feel it is necessary to consult an attorney experienced in landlord-tenant matters as well.
Looking to rent your property and want to see how much your home is worth? Schedule a FREE rent analysis!
Never Miss A Showing Again
We'll show your home 7 days a week, so you don't have to.