New Rent Control Ordinance Proposed by Glendale Tenants Union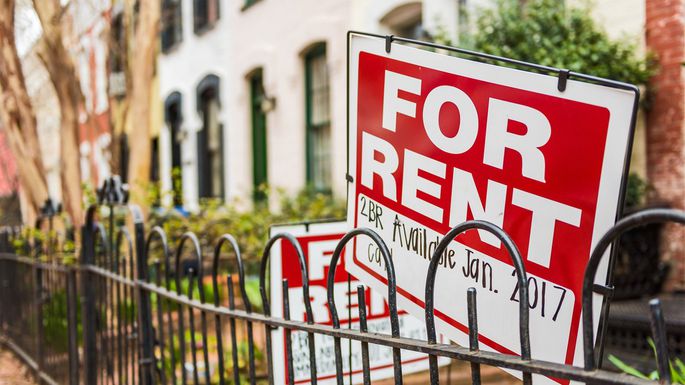 Rental prices in Glendale, CA has been on the climb after 2014 with the average list price at $2,850 a month. This is remarkably high for the nation however is listed at a moderate $2.31 per square foot.
The Glendale Tenants Union submitted a proposal, named as the "Community Stabilization and Fair Rent Act", for a rent stabilization ordinance in January to the City of Glendale. This initialized the formal process of placing the proposal in front of voters on the November 2018 ballot. The city now has 15 days to respond with an official summary, during then, the union must collect 10,000 signatures to qualify for the ballot.
The proposal would regulate rental agreements, including how much a landlord can charge, at an annual cap increase of 4 percent. It would create an independent, appointed rent board and an amendment to the just-cause ordinance that would eliminate a protection exemption for landlords look to evict renters with a one year lease.
More on this story after the 15 days and after 10,000 signatures.
What we recommend to owners managing their rentals in Glendale is to stay on top of the rent control news and work with rent control, not against it. Abiding by all rent control laws will avoid any lawsuits and unnecessary confrontations with renters.
In the case you do run into a legal issue, documenting every conversation with all parties will help eliminate their word against yours if this goes to court. This is also called a paper trail. This can be done in the form on text messages, emails, and phone calls. Be aware that in some states, such as California, all parties on a phone call need consent to being recorded over the phone.
If you are looking to free up your time instead of self-managing your rental properties, Onerent can take the burden off your shoulders and manage your property for you. For 5% of monthly rent, Onerent's services include online rent collection, health and safety inspections, 24/7 maintenance and more all accessibly through our online rental owner dashboard.
Rent Payments In the Beginning of the Month, Guaranteed