How to Spot and Avoid a Housing Scam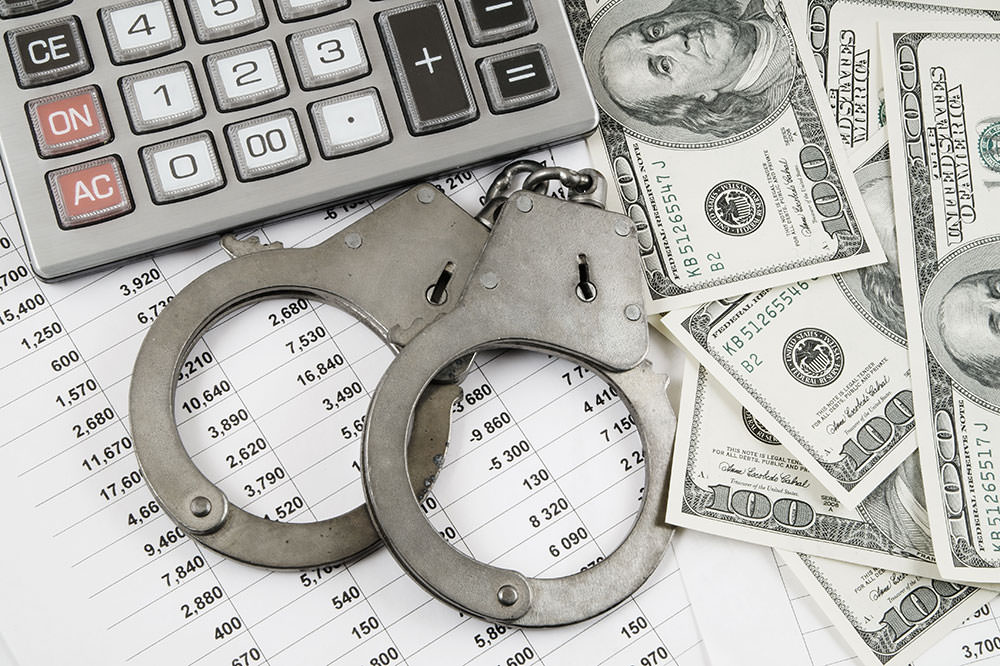 You've just found the perfect place. Close to public transit, it's in a quiet neighborhood less than 20 minutes away from your job. It has modern appliances, lots of natural light a terrific view and the rent is incredibly affordable. So you sign a lease, pay the move-in fees, take the keys and show up on move-in day. You put the key in the lock and it doesn't work. So you call the number on your leasing agreement. It's been disconnected. Sound far-fetched? It can happen, if you don't know how to spot a housing scam.
Telltale Signs
The Rent Is Below Market Rate – As the old saying goes, if it looks too good to be true, it probably is. Scammers often price the rent below the average of a given market. This gets them lots of calls, which gets them lots of security deposits and first month rent payments. The best way to get an idea of the market rate in a given area is to consult a website like OneRent.co to see what well-managed places in any given area are going for. If the price advertised is far below market value—it's probably a scam.
Inability To Provide Proof of Ownership – It's amazing how many people will fill out a rental application, providing all sorts of personal and financial information, with the hopes of securing an apartment—without asking the landlord to provide any documentation at all to prove they own the property and have the right to rent or lease it. In most cases, you're handing over thousands of dollars to a person you don't know, with no idea of how to track them down if the deal goes sideways. Always ask for proof of ownership and contact information. Investigate the information provided before you fill out an application and/or hand over any cash.
Inaccessible Landlord – "Owners" who say they can't show the place because they're away or live in another city, but want you to sign a lease without viewing it are likely running a game. Meanwhile, you've filled out an application and given them access to all of your financial information. It's a short hop from there to identity theft. If the owner's out of town, look for a place whose owner—or agent— is in town and can be verified as legitimate.
Viewing Fees  – Anyone asking you to send money to look at a place is running a hustle. Yes, many websites feature wonderfully detailed photography of places, and it can be like the next best thing to being there, but sending money to someone you've never met for a place you've never seen firsthand is asking to get burned.
Sites like Craigslist can be invaluable for a renter on a budget, but scams lurk around every corner if you let price and an ideal description blind your senses. It's a common ploy for scammers to take security deposits and the first month's rent on a property they don't even own. When the renter shows up with the keys to move in, their keys do not work, and the supposed owner or landlord has vanished, unable to be contacted. One such scam is resurfacing all over Southern Nevada after initially appearing during the housing recession.
Avoiding the Scams
Visit the Better Business Bureau's for more on how to spot a housing scam. To avoid them altogether, use properties that are professionally managed.
Applying to properties run by a property manager completely frees you of housing scams. All properties are thoroughly vetted so you can consider them with confidence.
With Onerent, they're well managed, easy to rent and with online bookings, you can schedule viewings when they're most convenient for you. Applications are accepted online, so you can get your credit and background checks accomplished in minutes—absolutely free of charge. Once you've been pre-qualified, you simply make your choice from the listings on the website. You just choose the area in which you'd like to live, browse and select the place(s) that appeal to you the most.
You can even sign your lease and handle all of the pertinent paperwork over the Internet, a particularly welcome convenience when you're moving into town from a different area or have a million things going on in preparation to move.
You can also submit your security deposit and rent online, freeing you to move in at your leisure—on your own time. Onerent's onsite management team handles the move-in inspection, documenting the condition of the property in pictures. All you have to do is confirm their findings and move in.
With Onerent, finding the place of your dreams is as easy as logging on, browsing and moving in.