How To Protect Your Family and Home From Theft, Damages, and Lawsuits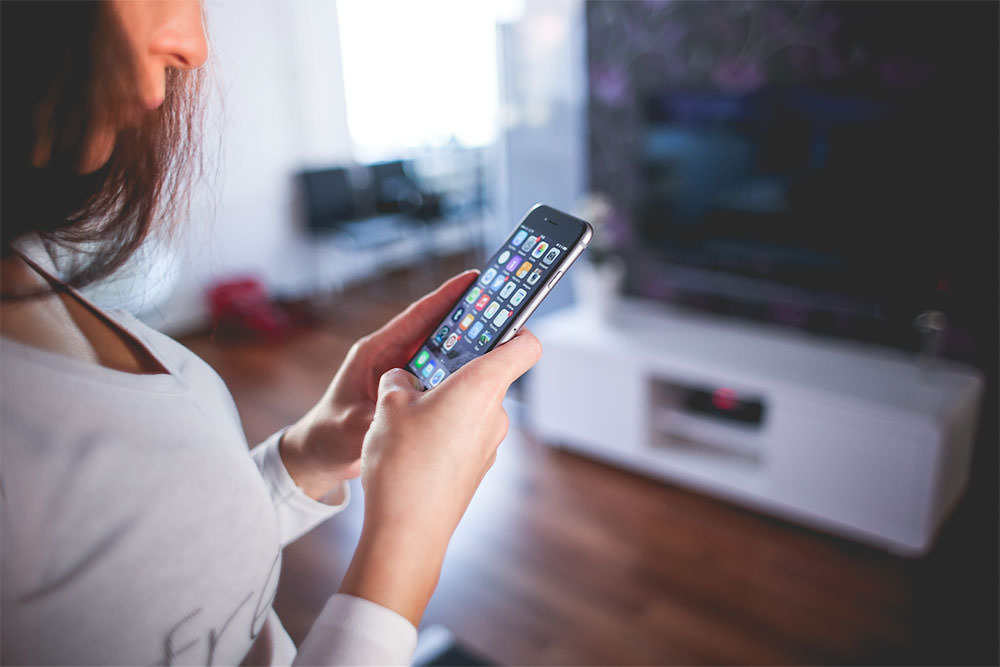 Onerent is proud to announce its newest partnership with Sure, an on-demand insurance provider. Onerent renters will now be able to purchase the best renter's insurance plan for their needs, right from their renter dashboards.
When disaster strikes there's nothing worse than being unprepared. That's why Onerent requires all of our residents to purchase renter's insurance, so that we can all be disaster proof together. So what exactly does renter's insurance cover and how can it protect your family and home?
Fire
As you pull into your apartment complex after work one evening you see two fire trucks pulling away from the street outside your window. You look up to see smoke and ash gushing out of your window. Apparently your neighbor fell asleep with the oven on and now you have lost most of your possessions to smoke and fire damage. Your renter's insurance policy will cover all of the items that were lost or damaged during the blaze, as well as the costs of your hotel expenses while home repairs are made.
Water Damage
You wake up early in the morning before work and immediately start fighting the urge to go back to sleep for five more minutes. Making the tough decision, you sit up and put your feet on the carpet only to discover that a pipe feeding your washing machine burst in the middle of the night and flooded your entire house. Thankfully you have renters insurance to cover the cost of replacing the pipe, and all of your damaged belongings.
---
Watch: Renter's advice towards a positive rental experience – Onerent Story
---
Theft
You walk through the door after coming back from that weekend ski trip in Tahoe and immediately notice something is not right. Your belongings are thrown all over the place, drawers are opened, and a window is smashed in the back. You've been robbed. The nice neighborhood you live in wasn't enough protection. Before you can start thinking about what type of security system to install, you file a renter's insurance claim to replace your missing TV, laptop, and clothes. Now you can focus on protecting your home without fretting over unexpected costs.. Oh, and one more thing – renter's insurance covers theft even if it takes place outside your home.
Injury and Liability
Someone finally responded to that ad you put up on craigslist for your pool table, and they show up to claim it. As you're both moving it, the guest slips and falls on a rogue slipper causing a leg on the table to fall and break his foot. He now needs a cast and some painkillers to recover and pursue his dreams of becoming a professional billiards player. Never fear, your renter's insurance is here to pay for all of his medical expenses.And, if he decides to sue you for damages, your legal fees will also be covered.



Check out Onerent homes today that offer a Sure Insurance integration.