What Actually Affects Your Credit Score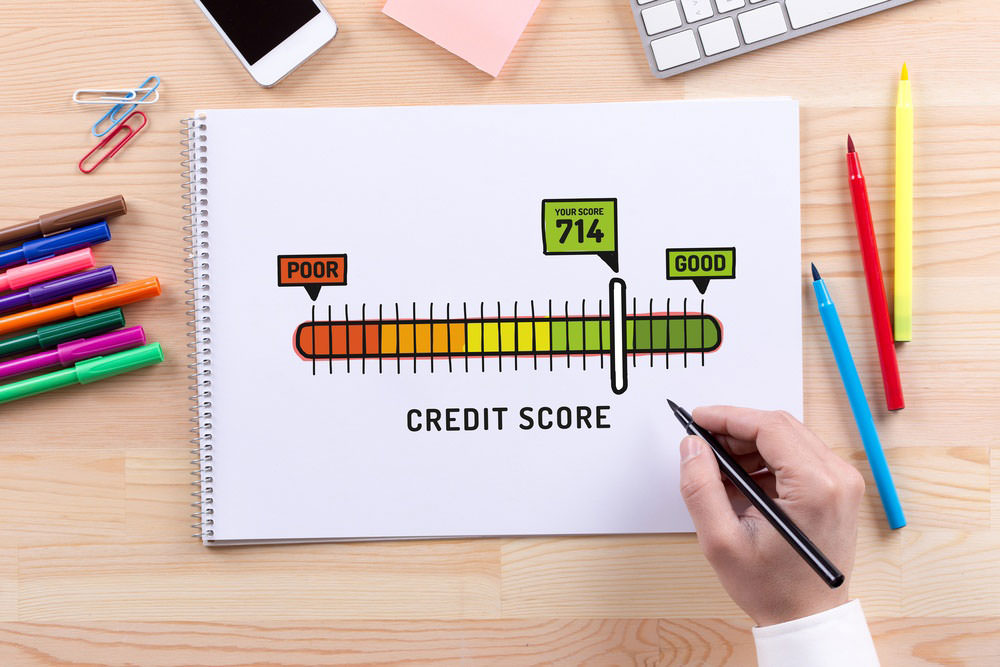 For most investors, mortgages make it possible to control properties while maintaining as much liquidity as possible in terms of your capital. As you probably well know, your creditworthiness is key to acquiring those mortgages.
Credit scores generally range from 300 to 850. The higher your number, the more creditworthy you're considered. So how do they arrive at your particular number? Well, here's what actually affects your credit score.
The Fair Isaac Corporation (also known as FICO) is one of the largest credit rating agencies out there. By and large, the score you achieve with them is based upon five variables; your payment history, the total amount of debt you currently carry, the length of your credit history, your credit mix and your new credit applications.
As you might expect, of the five considerations, the two most significant are your payment history and the amounts you owe. However, the importance of a given category varies according to your situation. For example, if you're new to the credit world, you'll be evaluated somewhat differently from an individual with a longer track record.
Still, there are some absolutes.
The first thing any lending institution is going to be concerned about is your payment history. According to FICO, this constitutes 35 percent of the average credit score. A few late payments won't blow you out of the water—if the rest of your situation is sound—but there is no question this is one of the most important aspects of your credit score.
The next most significant factor is the amount of debt you have outstanding. Referred to as amounts owed, this is generally considered against the level of income you maintain and how much of your available credit is being used. If your debt to income ratio is low, you're in good shape. On the other hand, a large number of accounts with outstanding balances can be considered a red flag.
The length of your credit history is a function of the amount of time your accounts have been established, the age of your newest account, the average age of all of your accounts and how long it has been since you used certain accounts.
Another consideration is what types of credit you're using—or your credit mix. Do you have a lot of credit cards, retail accounts, installment loans, finance company accounts or mortgage loans? Regardless of the mix, it's important to have a strong payment history. The broadness of your credit experience is also a consideration. While this isn't a key factor, it can take on more significance if you're soft in another area.
The number of new credit accounts you have and the rate at which they are opened can be of concern to a lending institution. They generally consider people who open a lot of new accounts in a short amount of time a risk. Consequently, this behavior can affect your credit score negatively.
Your credit score can be a significant asset when properly managed. By paying attention to the factors rating agencies consider, you can keep your score as high as possible.
We've recently shared 5 exclusive real estate guides that you can download for free on the Badass Real Estate Professionals group on Facebook. Come take a look and grow your business to the next level!