How to Assess the Security of an Apartment Building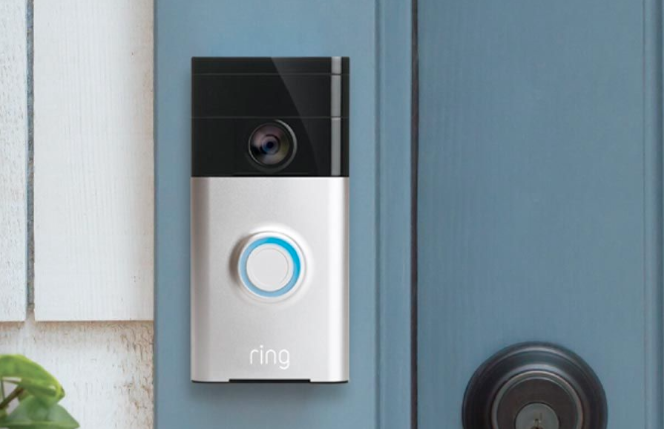 Scoring high on the list of desirable features for most apartment hunters are attributes such as great views, quiet neighbors, excellent shopping, ready access to public transportation and entertainment opportunities. Meanwhile, one of the most significant quality of life factors goes ignored—until it can't be. All of those niceties are meaningless if you don't feel safe. So, here's how to assess the security of an apartment building.
Keyless Entry Options
While keyless entry is a desirable feature in new cars, it's a security threat in an apartment building. If outsiders can get to your front (or back) door undetected and without a key, or if they can gain unmonitored entrance to the complex, you have a problem. We suggest installing a Sesame Smart Lock and opens electronically with a smart phone. Onerent Property Management uses it to let homeowners not worry about scheduling a showing or open house with an agent. Just provide basic ID and access the home via Sesame Smart Lock installed on the door.
Common Areas Ideal for Muggings
What is the path you must take from your car to the entrance of the building or your unit? Is it rife with places attackers can lie in wait unseen by passersby? How is the lighting situation in the parking area? You'll come home at night from time to time. Overgrown foliage, dark areas and blind spots can be troublesome. What about the pool, courtyards, laundry rooms and fitness area? All of the above should be difficult for outsiders to access, monitored by cameras at minimum (and/or security personnel) and free of hiding places.
Strong Front Doors
You're looking for a front door made of steel and framed in steel with at least a one-inch deadbolt—and a peephole. Intruders can easily kick in wooden doors and doorframes.. Locking them is of little consequence if someone really wants in. If you have to open your door to see who rang the bell—well, that's the same thing. Additionally, change your locks when you move in so previous tenants aren't tempted to return and clean you out. Make sure this is written into the lease so the landlord can be held liable if it isn't done and you suffer a loss attributable to this malfeasance.
Privacy into the Apartment
While this might only be a privacy issue on upper floors, on lower floors it can be an invitation to visit you while you're sleeping or away. Window locks should be robust and incapable of defeat by credit card. Employ secondary locking devices to predetermine how widely windows can be opened. Hang opaque blinds to help you prevent the advances of prying eyes.
Think Like a Criminal
When you're apartment hunting, put yourself in the mindset of people out to perpetrate a crime in the building. If you were going to accost someone, where would you hide to wait? If you were trying to break into an apartment, how would you get in? Are the opportunities abundant? If so, you should be looking at a different building. Burglaries often start with someone ringing the doorbell to see if anyone is home. We suggest installing a security video doorbell that can motion track and record everyone who approaches your front door. Thinking this way might feel creepy, but it's the best way to assess the security of an apartment building.
We've recently shared 5 exclusive real estate guides that you can download for free on the Badass Real Estate Professionals group on Facebook. Come take a look and grow your business to the next level!