How Much Could $3,000 /Month Get You For A Rental In San Francisco?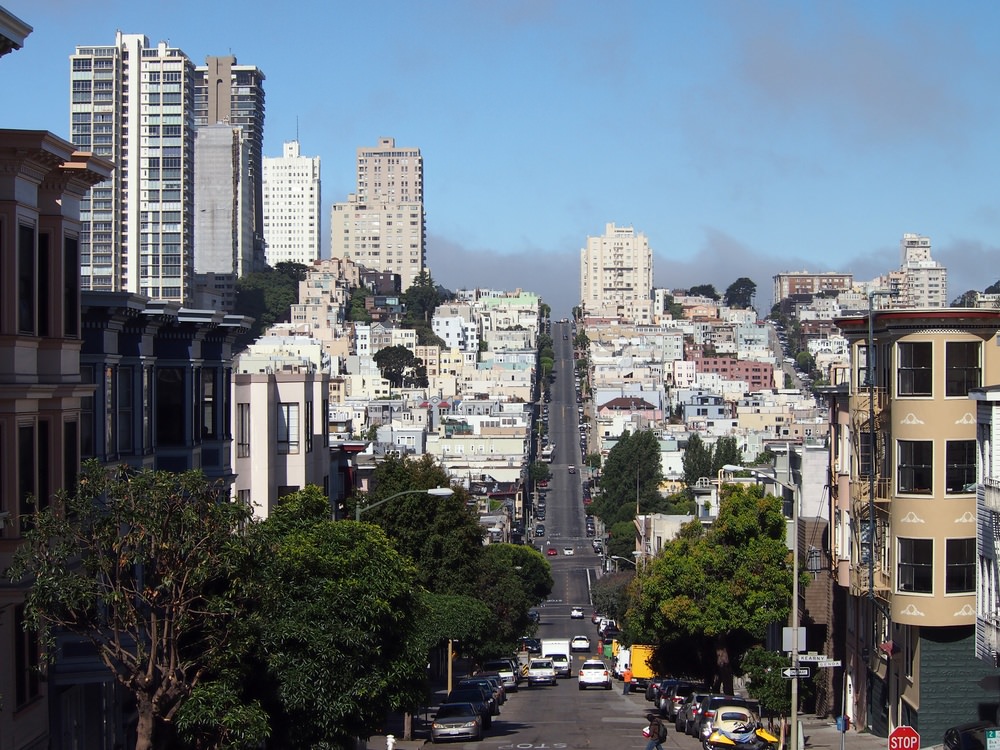 If you are going to be living in the San Francisco scene, you can't get any more diverse in terms of cuisine, people, architecture, music, and of course, the arts. This eccentric city boasts $4.00 pieces of toast and $4,000 1-bedroom apartments as part of their appeal. However, with a bit of searching we have found some great rentals available for less than $3k, including those that keep you cool during the Bay Area's summer in September!
This post was written by our partners at Rentometer, whom uses advanced tech and data management tools to provide rent comparisons anywhere in the U.S.
Here are a few of our rental picks for $3,000/month or less:
Pet Loving Rooftop Garden Luxury Apartment Caters to Students — $3,000/Mo
This downtown apartment property has huge new studios packed with extras and amenities too long to list, designated study rooms, and everything to enjoy social life. Close to the University of Berkeley, getting to class is a breeze. Students can get comfortable at home for brunch with a Bay view, wi-fi / internet throughout the property, and green living – including electric car charging stations. For more information on this propert go here.
San Ramon Condo with Open Living Concept Overlooks Iron Horse Trail — $2,700/Mo
This San Ramon 3 bedroom, 951 sq. ft. newer condo features an open great room / kitchen concept, stainless steel appliances, hardwood floors, tandem 2 car garage, and master suite just waiting for you to relax on the private balcony overseeing the Iron Horse Trail. These are just a few of the luxuries found here, you must see it to truly appreciate the beautiful architecture and design. For more information on this property go here.
---
Related: Get to Know the Neighborhoods of San Francisco
---
Somo Beautiful, Spacious, Utility-Paid Apartment has Pool & Fitness Center — $2,476/Mo
This gorgeous 1,023 sq. ft. apartment in the South of Market Street District packs so many features for the cost, it's hard to share it all! The utilities are paid, they have internet, and it's perfect for staying fit without going anywhere or paying a gym bill. The one bedroom features walk-in closets, extra storage space, and hardwood flooring. Furnished is available too. Summers won't be an issue since staying cool is easy with the A/C and pool included in the rent! Shopping, entertainment, and dining are just steps away. For more information on this property go here.
If you are searching out rentals in San Francisco, CA, be sure to check out a tool like Rentometer's Neighborhood Rent Reports to get a handle on going rent rates.