How Much Could $2,500/Month Get You For A Rental In Oakland?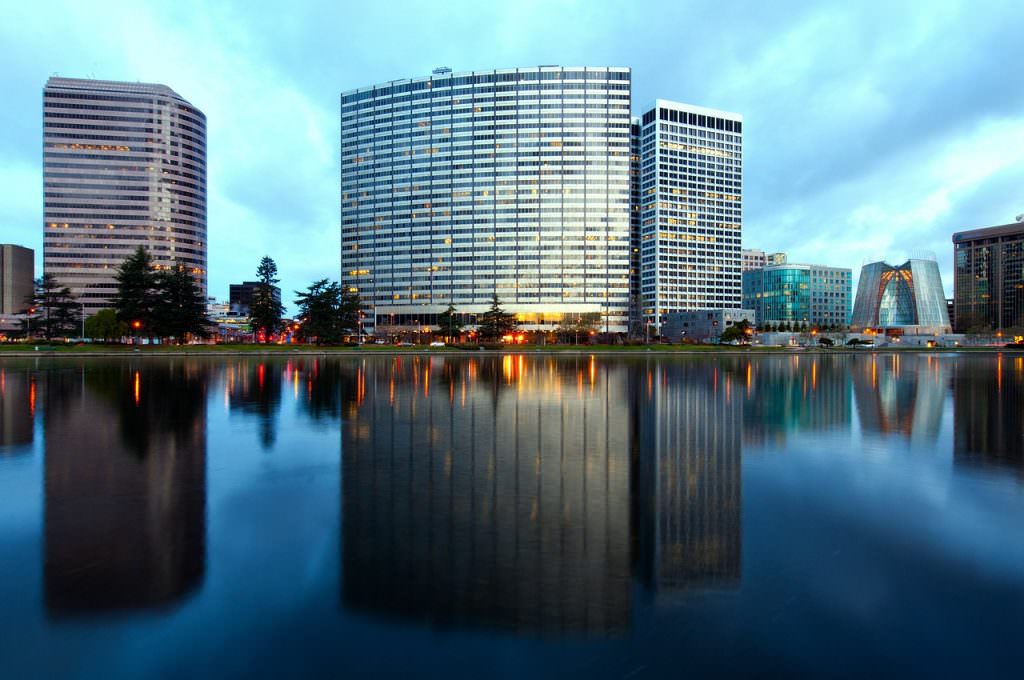 Oakland, California is becoming one of the hottest rental locations of the Bay Area and for many reasons, with price being one appeal. While renting in the Bay Area is absurdly expensive compared to other parts of the nation, Oakland isn't going to have you backed into a corner considering what you can sell on the black market to afford a roof. After a bit of looking around Oakland rental properties, we have found some rather appealing listings coming in for under $2500.
---
This post was written by our partners at Rentometer, whom uses advanced tech and data management tools to provide rent comparisons anywhere in the U.S.
---
Rent Comps for Oakland – Our Rental Picks for $2,500/month or Less
New Uptown District Studio Just Steps from Holistic Fitness and Co-Working Space—$2,335/Mo
This brand new luxury studio rental features a long list of amenities and 'community', with some being an inside washer and dryer, modern designs, and Whirlpool SS appliances. This unique community is right in Uptown district, so you are just a walk away from dinner, work, and entertainment with friends. In addition, when we say a walk away, that's what we mean…literally! Everything is within one square block, so you can enjoy a specialty restaurant dinner after work and be home within a couple of minutes.
For more information on this property go here. 
Non-Smoking Family for Luxury 3 Bedroom Close to Beach—$2,260/Mo 
This 3 bedroom, 2 bath 1,100 sq. ft. luxury Alameda rental features everything to take you away from the hustle and bustle of busy life and urban demands. Although you don't have to leave the city! It is convenient to shopping, entertainment, and dining. Features are endless and include controlled access, on site resort style pool and fitness center, gourmet kitchens, grand tile entryways, European cabinetry and a smoke free community. For more information on this property go here. 
Affordable Luxury 1 Bedroom Seeks Beer Drinking Lake Lover—$2,495/Mo 
This one bedroom, 624 sq. ft. apartment is nestled in walking distance to Jack London Square Marina, numerous wineries, beer brewing establishments, wonderful new hip eateries and exciting coffee brewers. This rental boasts modern amenities and luxury features; just a few are an apartment washer/dryer, broadband internet, and garage parking.
For more information on this property go here.
If you are searching for more rent comps for Oakland, be sure to check out a tool like Rentometer's Neighborhood Rent Reports. 

Found this helpful? Subscribe to our real estate blog below!