5 Ways to Get Your Home Super Bowl Party Ready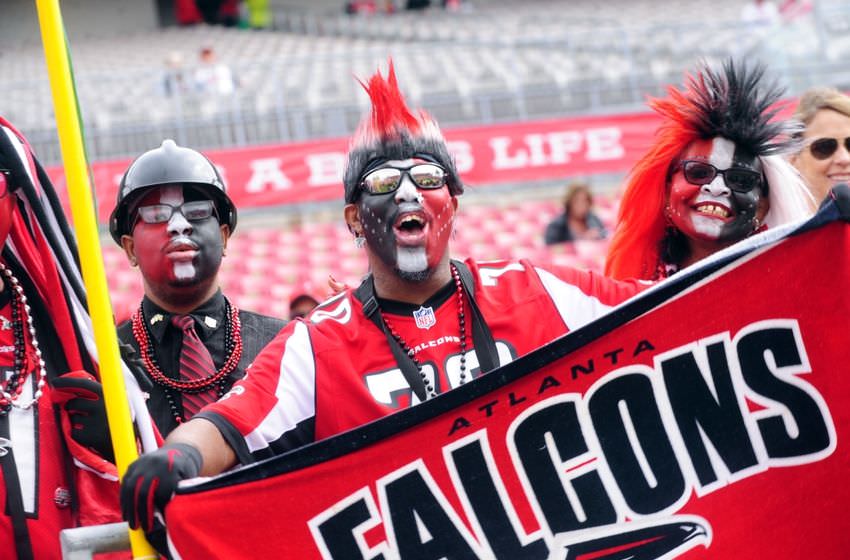 With Super Bowl 51 just days away, time is running out to make sure that your house is Super Bowl party ready. But how can you make your party the party that everyone remembers? Here are a few tips to ensure that your party is as memorable as the game.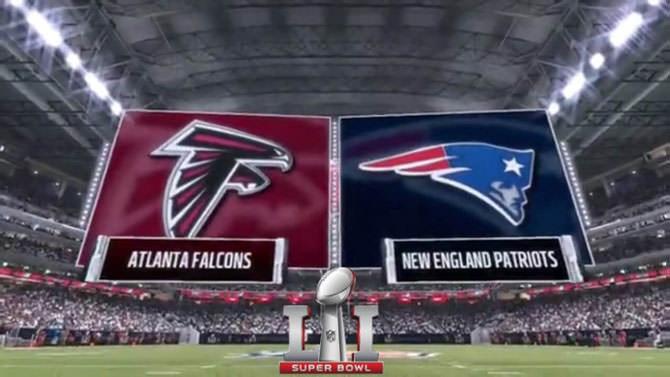 Decorate
Everyone knows that decorations are essential when hosting a theme party or celebration. The best part about throwing a Super Bowl party is that the decorations do not have to be expensive or overly time-consuming in order for them to make a huge impact. Some popular decorations for a Super Bowl party include:
Using a Table Runner to "Set the Field" 
This is a super easy, and inexpensive way to decorate your snack table. Simply get a dark green table runner and white artists tape. Take a few minutes to measure "yard lines" on the runner, and then mark them with the white artists tape. The finished result looks like it cost a lot more than it really did, and is a fun addition to any snack table.
Change Up Your Severing Style 
Instead of using traditional bowls for your peanuts and chips, try using traditional style beer glasses, or football bowls (these can be purchased inexpensively at pretty much any party store).
Festive Treats
A Super Bowl party, would not be complete without tonnes of delicious food. While there are the usual staples, chili, nachos, chips…etc…. It is never a bad idea to change things up a bit. A great example of this is to set up a pizza bar for your guests to make their own personal pizza as opposed to ordering in.
Another great way to make sure that your home is ready to impress on game day is to make sure that your kitchen is fully stocked with food and drinks popular in the cities being represented. An example of this was done on https://www.thrillist.com where each NFL team was given "Their Beer". This allows your guests to potentially try a new brand of beer and adds to the overall theme of the party. Another example of making sure that your kitchen is stocked and ready for Super Bowl 50 is to try out new recipes on traditional Super Bowl foods, such as chili's and wings from the cities being represented.
Get Creative with Your Games
One of the most popular things to do during a Super Bowl party is to not only cheer for your team but often, to place a little wager on the outcome of the game. That said, one way to make sure that you are ready to impress on game day, is to have more than just the traditional "which team will win/by how many points" games ready to go. One idea that has become increasingly popular over the last few years has been to challenge each other's knowledge on either specific team/NFL/or professional sports in general. Betting squares are also a great option for larger parties, or to do with people who don't have an expansive knowledge of football.
Dress Up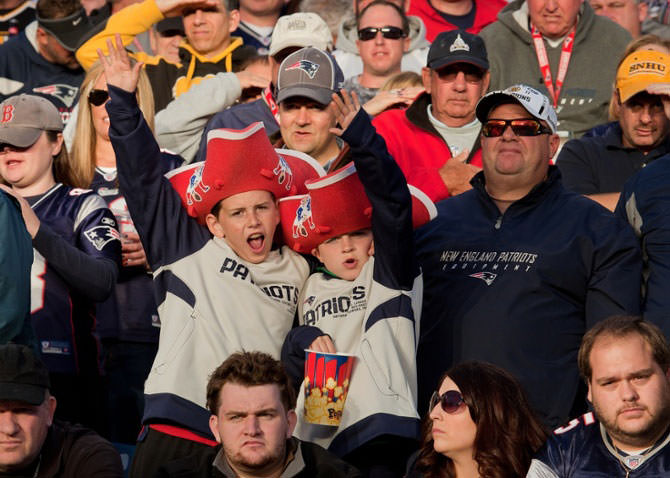 This is not a new idea, however, if your house is not well equipped with at least face paint you are not prepared to host a Super Bowl Party. That said, let's be real here, there are always guests who are there for the party, and not the game. Why not give them the option, and add a "Best Dressed" competition and include the option of dressing up not only as a member of the Patriots or Falcons but as half-time performers Lady Gaga and Tony Bennett as well.
Make Sure the View is Right
If you considering throwing a Super Bowl party, your home has to be ready to impress in a number of ways – but most of all – in terms of viewing the game. Make sure that you have ample seating space and a big enough screen that everyone can see. You know your house better than anyone, make sure that the TV is not set up where overhead, outdoor, or lamp lighting will cause a reflection and disrupt the view.
Regardless of how you choose to set up your epic Super Bowl party it is important to remember that, at the end of the day, enjoying time with good company is all that really matters.

Leave a comment letting us know what you do to make your Super Bowl party one to remember!