5 James Ave. Multi-Million Dollar Luxury Estate For Rent in Atherton, CA (8 Bed, 7 Bath)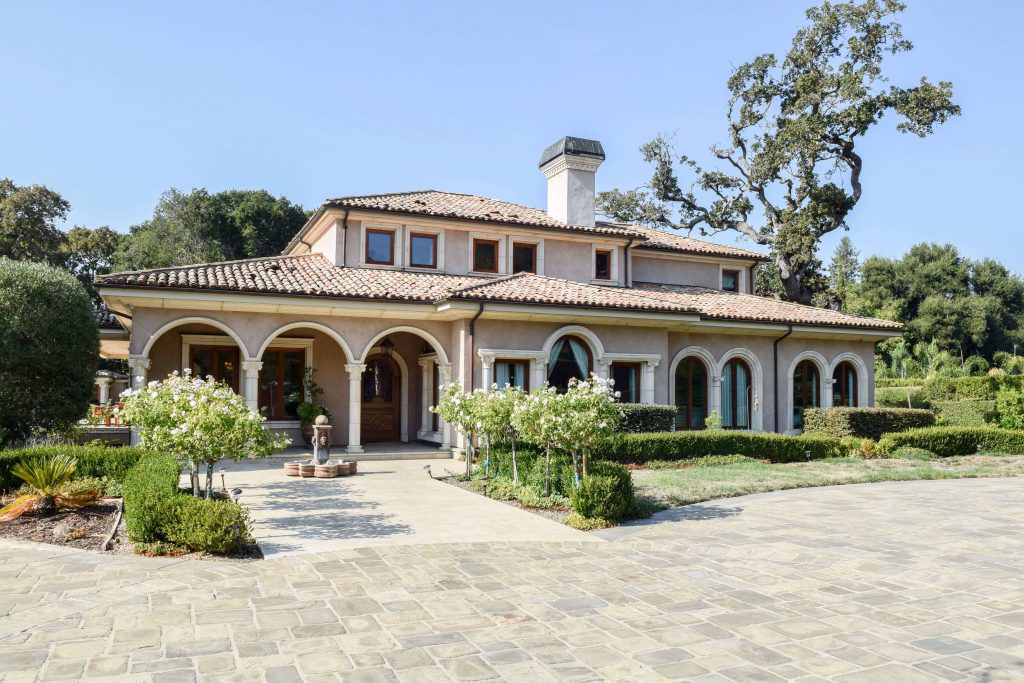 It's the ultimate lap of luxury in the Bay Area. A new home in Atherton where you can get $10,000 off first month's rent.
Take a look at Onerent Property Management's new multi-million dollar luxury rental home at 5 James Ave. Atherton, CA. This 8 bedroom, 7 bathroom estate features resort style amenities such as a full-sized gym, studio pool with pool house, movie theater, steam room, and sauna.
A 3D Matter port scan and drone video walk through is available as well.
Located off of Marsh Road and Middlefield Road in the Lindennwood neighborhood of Atherton, this home lists for $48,000 a month on Onerent's listings page.
This 14,704 sqft Mediterranean style home has a spiral staircase that leads you to the home's rooms and the massive skylight. If stairs aren't an interest, there is also a regular elevator and grocery elevator. A laundry room with two sets of washer and dryer available for your convenience. Interiors feature marbled floors, recessed lighting and drop chandeliers.
The spacious living room has a fireplace perfect for cozying up on cool evenings. The dining room features tray ceiling, ambient lighting, and a large six seater dining table.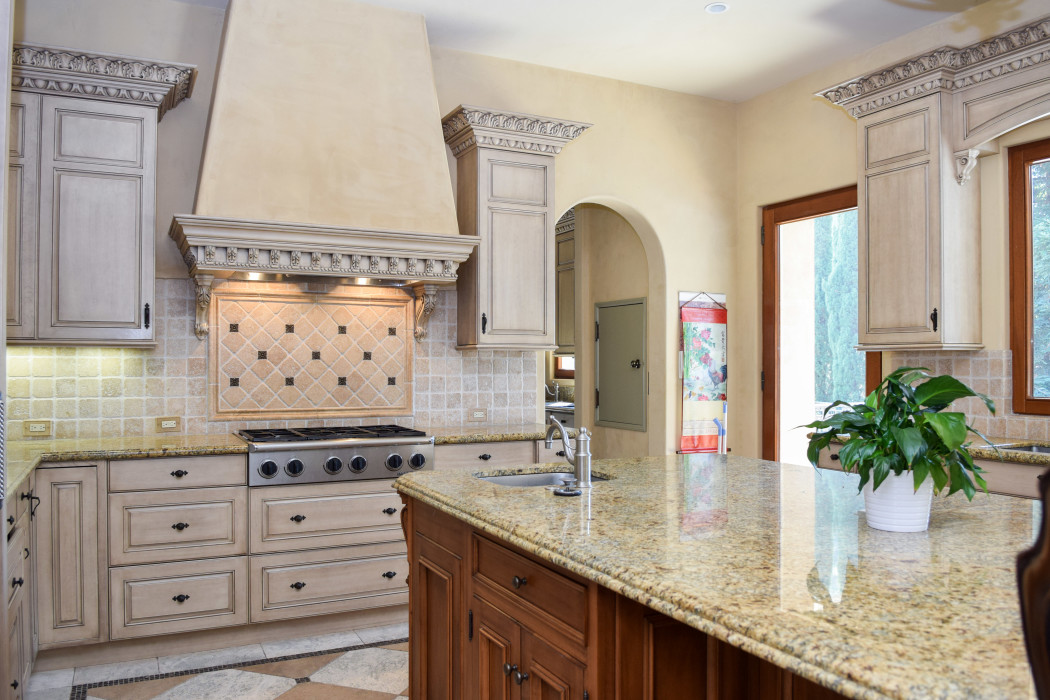 Tiled kitchen has marble countertops, a breakfast bar with wooden base and beige roughcut hardwood cabinetry for storage. Also comes with a food warmer, under counter ice maker, two beverage coolers, a wine cooler, instant hot water and trash compactor.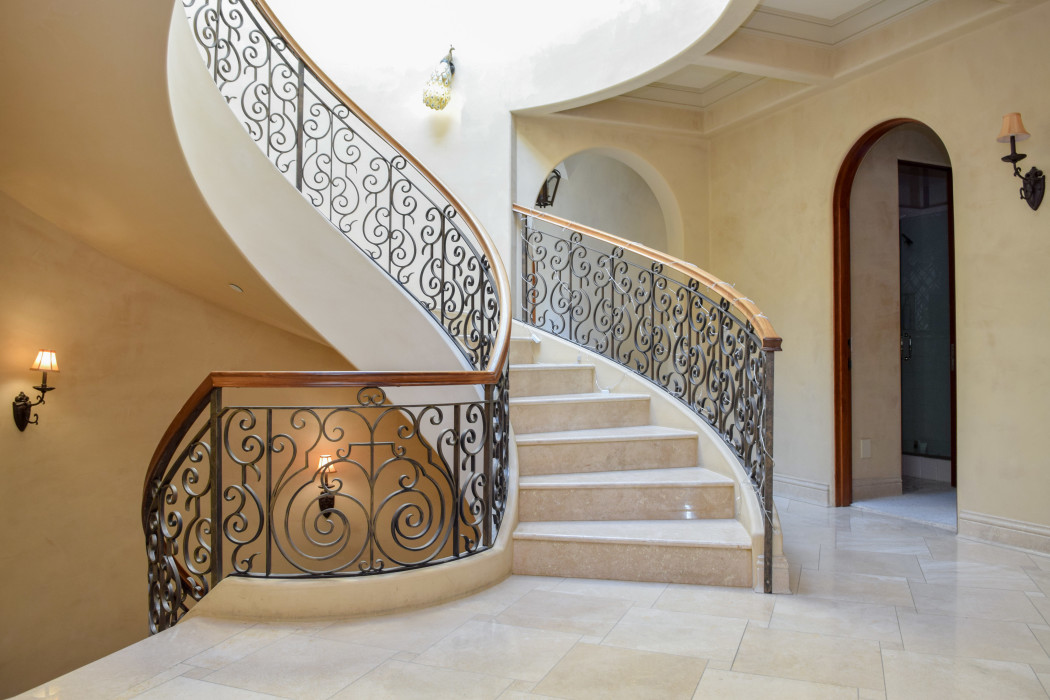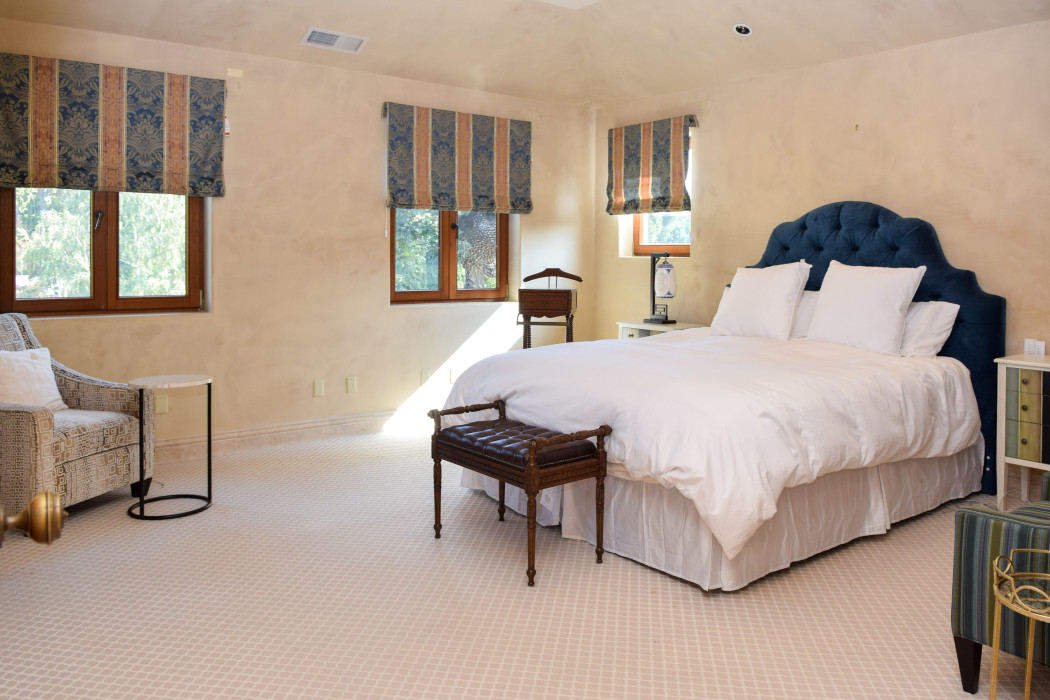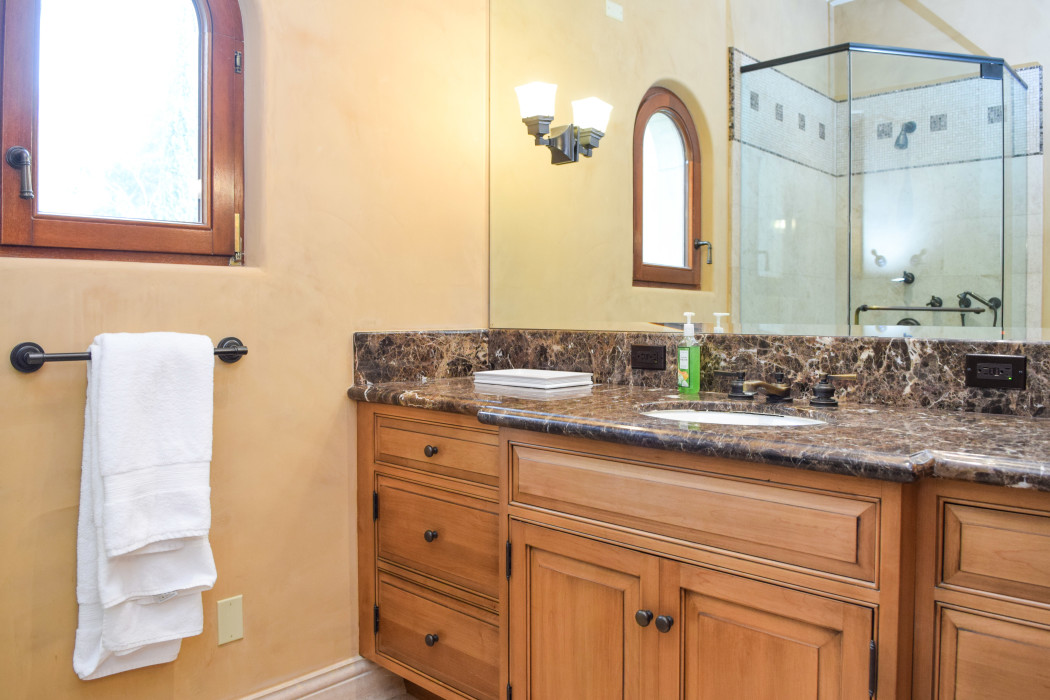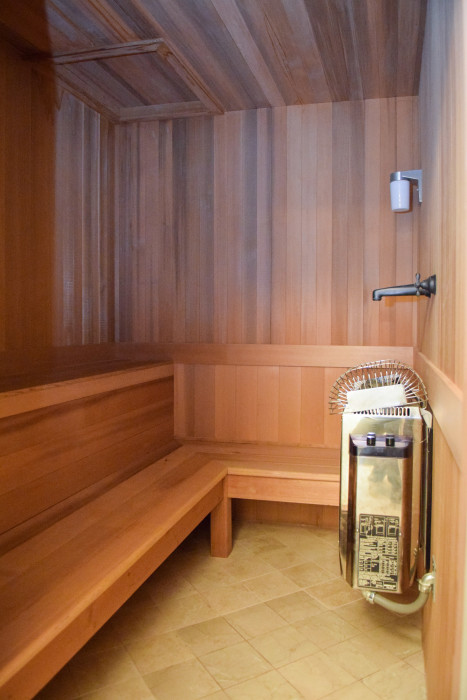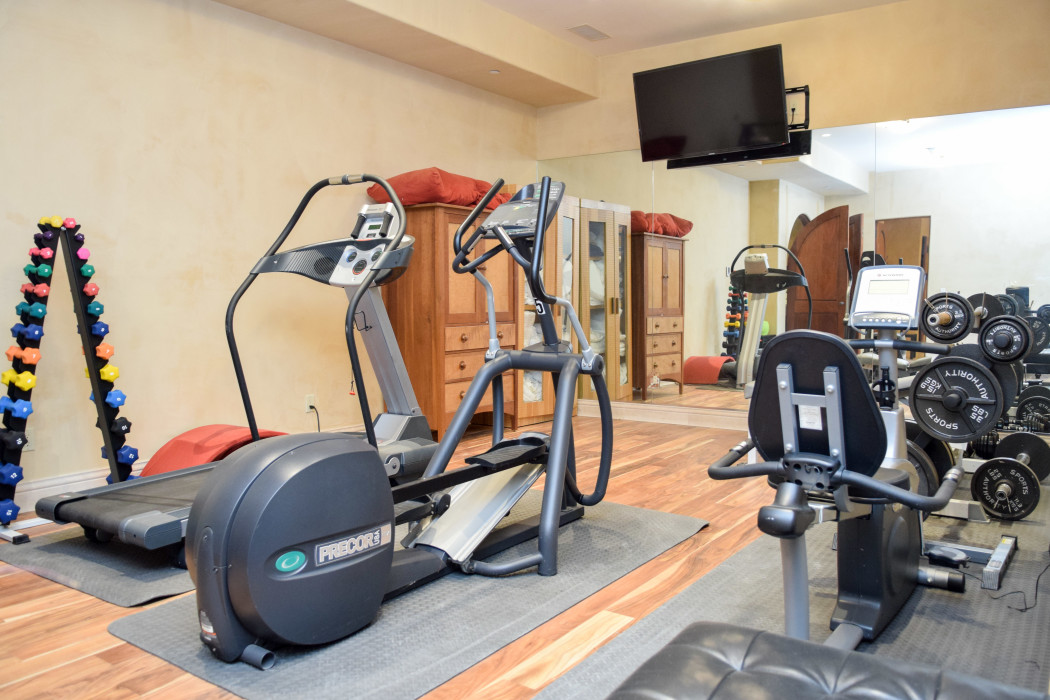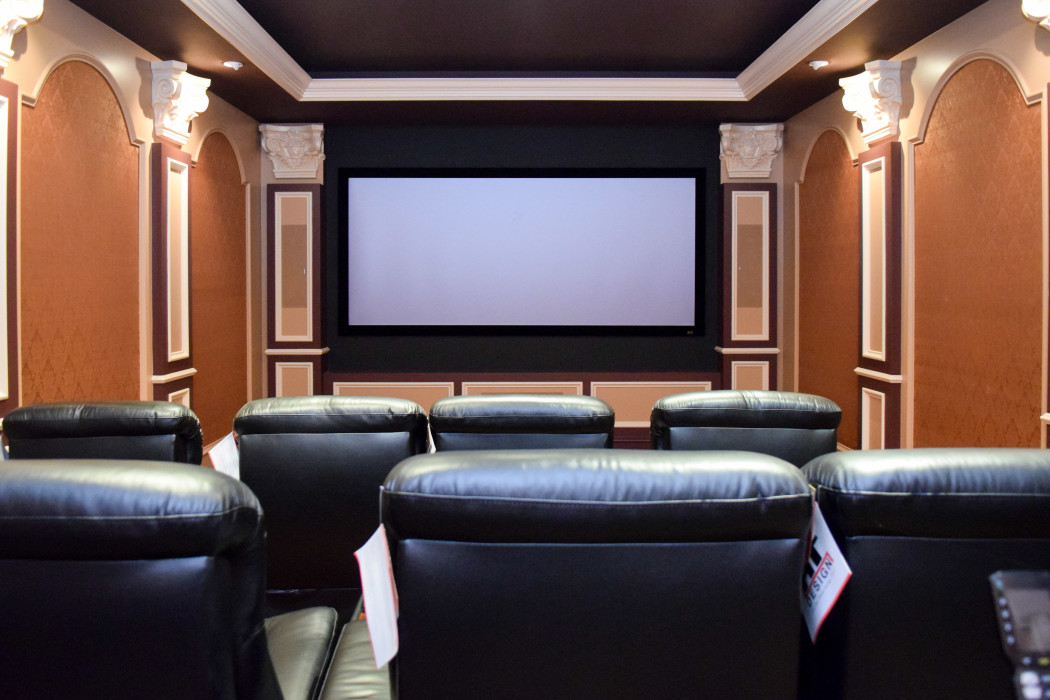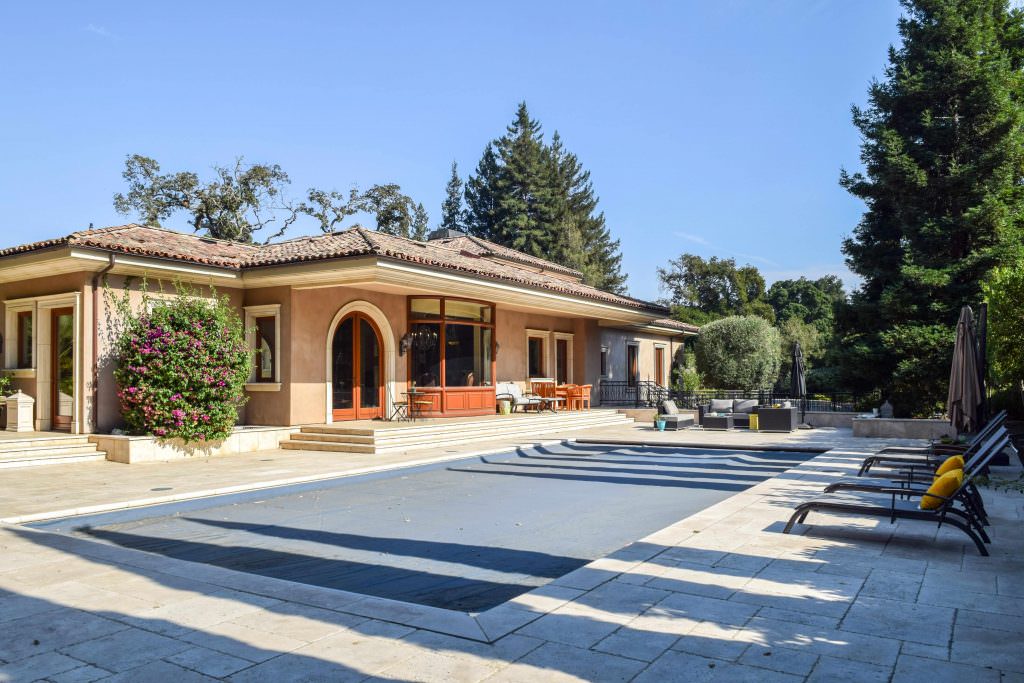 Homeowners looking to list their multi-million dollar homes as a rental property can be reassured there is a market for luxury rental property as proven by 5 James Ave
This changes the San Francisco Bay Area real estate industry as it opens the door to luxury homeowners to rental property investing, contrary to the typical 600 sqft rent controlled units in San Francisco.
About Onerent
For homeowners and renters that enjoy the convenience of technology, Onerent provides a more hassle-free rental service than a traditional property manager. Combining the power of automation and careful human touch, Onerent's technology enables its team to provide on-demand showings, instant renter screening, AI-powered leasing data, proactive maintenance recommendations, autonomous move-ins, guaranteed rent payouts, and 24/7  support.
The company currently does around 1,000 showings per month, with some days as high as 80 showings in one day.
Onerent's team has raised $7m to date from Jeff Dean, XG Ventures, Renren, and some early Google lawyers. The company's rental portfolio sits at over $1 billion under management. The 2- year-old company pivoted to full-service property management just 18 months ago and have scaled to a team of 50 in the US–San Jose–plus 50 in the Philippines.
The release of Onerent's renter-facing mobile app marks the first of a few big steps forward in the company's product and Onerent homeowner customers can expect a similar release in the coming months to help dramatically improve the property management experience both during leasing and after.
Instantly book a showing for this home or similar properties:
Browse Listings & Schedule A Showing