2017's Most Competitive Cities to Rent In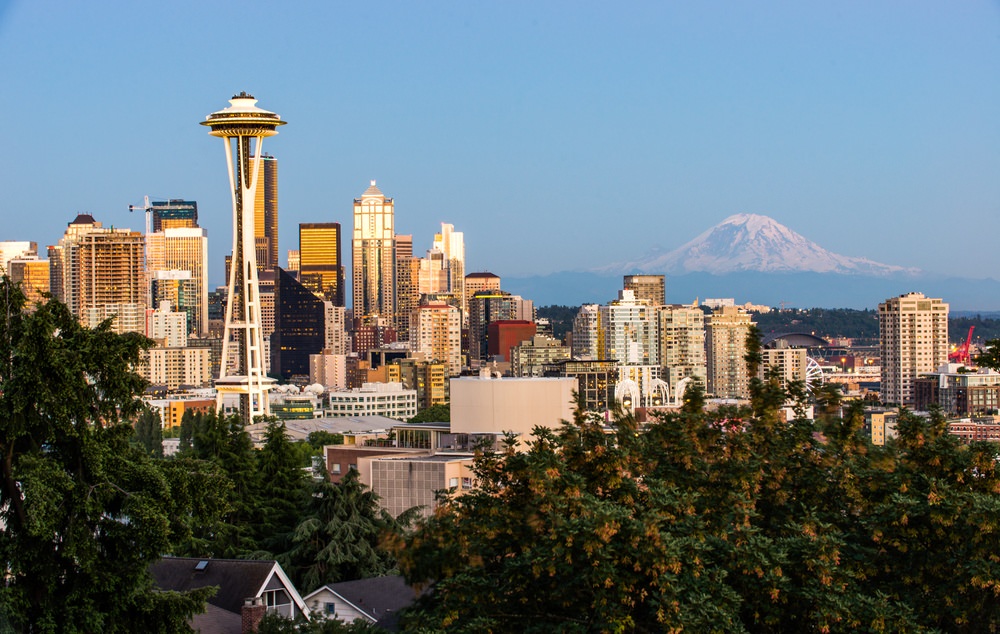 Cities with high renter supply, strong credit scores,high incomes are a landlord's dream. The San Francisco Bay Area leads the list of 2017's most competitive cities to rent in. If these people lived in a less competitive market, they'd easily have the credit rating and income to purchase a home.
Most of these cities have high home prices and low available inventory. This can be difficult for people who relocate to these areas because there are lots of jobs and low supply of affordable housing
Here are the top 10 most competitive renters' markets based on incomes, credit scores, and average vacancy rates: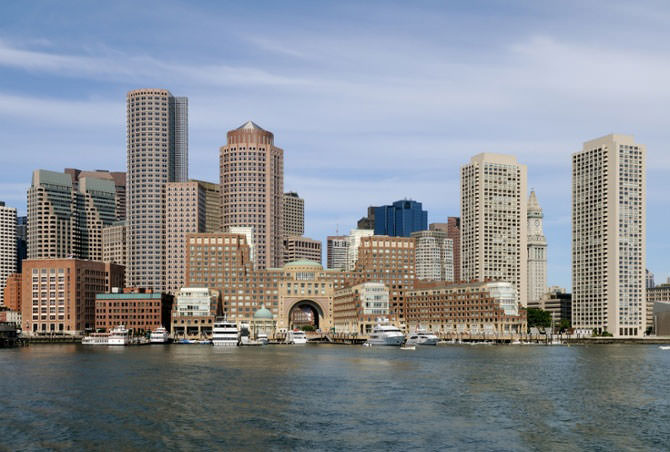 10) Boston
With 17.2 percent of applicants boasting incomes in excess of $100,000 annually and 27.3 percent of applicants brandishing credit scores in excess of 720, Boston is a highly competitive city to rent in. Another telling metric; Boston has a 1.4 percent vacancy rate.
9) Long Beach/Glendale, California
Of all rental applicants in this region, 22.4 percent have credit scores above 720, while 15.9 percent of them exceed $100,000 annual income. Vacancy rates in the area average 1.7 percent.
8) Vancouver, Washington / Hilsboro, Oregon
These suburbs of Seattle and Portland are magnets for highly educated and affluent individuals seeking rental homes. Twenty percent of applicants have credit scores topping 720, while 14.5 percent of them have incomes of $100,000 a year or better. Vacancy rates average .7 percent.
7) Anaheim/Santa Ana/Irvine, California
These suburbs in the Los Angeles Basin are a hotbed of rental activity. Credit scores above 720 are held by 25.3 percent of potential renters. Incomes of $100,000 or more are enjoyed by 25.9 percent of them. Meanwhile, vacancy rates average one percent.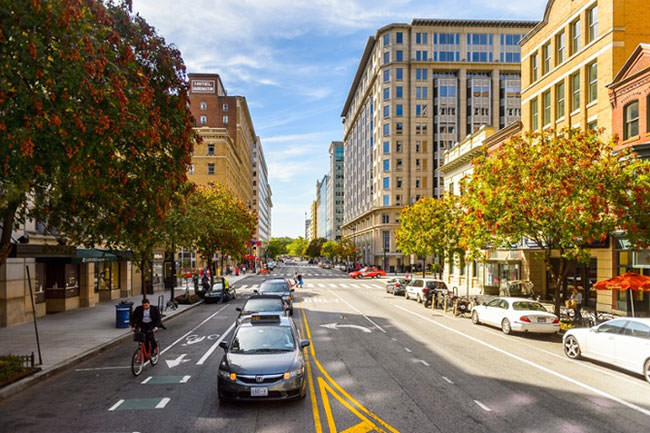 6) Washington, D.C; Arlington/ Alexandria, Virginia,
As you might imagine, with government being one of the largest employers, well-to-do applicants abound in the DMV region (District of Columbia, Maryland, Virginia). Applicants with a 720 or better make up 23.8 percent of potential renters. Meanwhile, 21.2 percent of them make more than $100,000 each year. The vacancy rate hovers at .9 percent.
---
Related: What does a $2,000 property look like in Seattle, NYC, and Denver?
---

5) Aurora/Lakewood, Colorado
These Denver satellites have a .5 percent vacancy rate. Of the people chasing those homes, 20.8 percent have a credit score of 720 or higher and 16.5 percent of them bring home $100,000 or more every year.
4) Carlsbad, California
This coastal enclave north of San Diego is a land of near perpetual sunshine with Pacific Ocean views. Perhaps unsurprisingly, a full 25.4 percent of rental applicants show up with a 720 credit score or better. Meanwhile 19.7 percent of them enjoy an income of $100,000 or more. The .9 percent vacancy rate is higher than many on this list, but still excruciatingly low when you're looking for a place to live.
3) Bellevue/Everett, Washington
Home to Microsoft, incomes are high and credit ratings are strong, with 27.4 percent showing a 720 or better and 26.7 percent having annual incomes of $100,000+. Still, the 1.4 percent vacancy rate is more promising than most other places listed here.
2) Berkeley/Oakland/Hayward, California
Renters priced out of San Francisco inevitably turn their eyes to these East Bay communities. Credit scores of 720 or better are held by 26.4 percent of applicants, while 29.2 percent earn $100,000 a year or better. The vacancy rate averages .6 percent.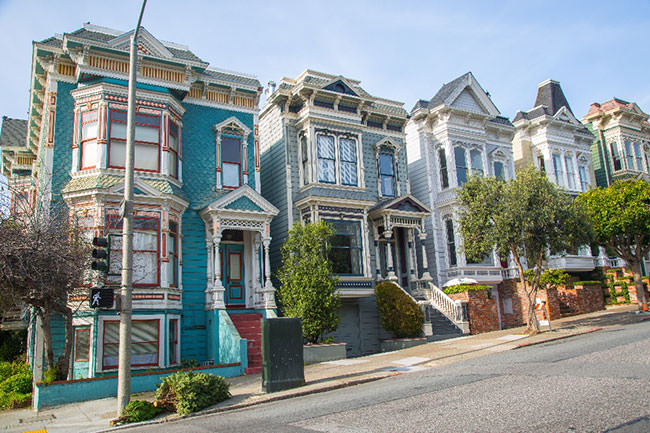 1) San Francisco/South San Francisco/Redwood City, California
In this area, a whopping 41.1 percent of rental applicants show up with a credit score of 720 or better. Incomes of $100,000 and up are earned by 32.9 percent of them and the vacancy rate is one percent.

Found this information useful? Subscribe to our real estate blog for FREE daily  investing advice and news.