10 Chinese New Year Traditions You Can Celebrate At Home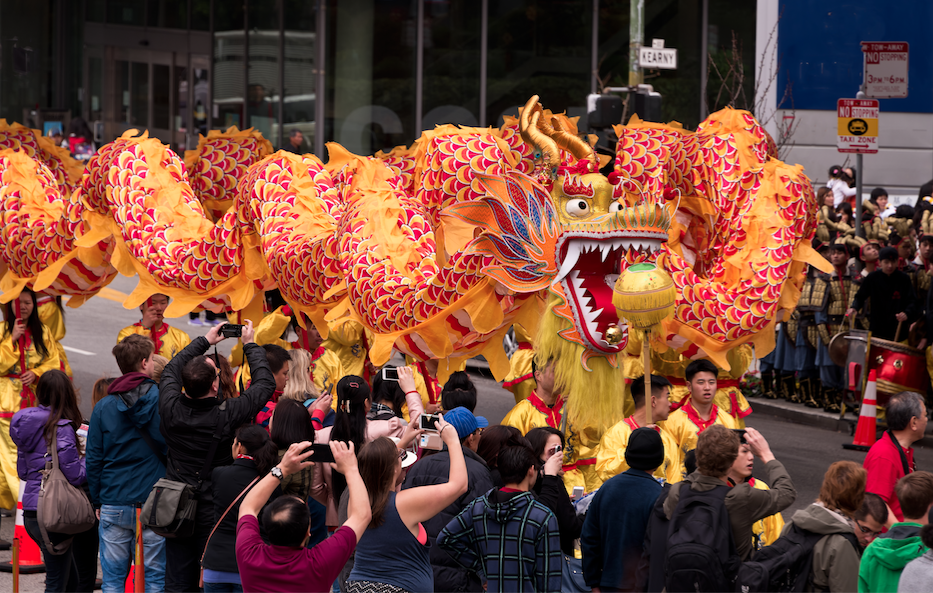 Saturday January 28th marks the official start of Chinese New Year. The fiftteen day festival is traditionally celebrated through lion and dragon dances, fireworks, family gatherings, and exchanging red envelopes. Each year follows a different animal within a 12 year cycle of the Chinese Zodiac. 2017 is the year of the rooster.   Here are a few fun facts about this classic Chinese tradition:
The date for Chinese New Year changes each year. It falls somewhere between January 21 and February 20, as designated by the Chinese lunar calendar.
Around one fifth of the world's population celebrates Chinese New Year. In China, 1.3 billion people get three days off of this public holiday.                                                                                                                                                                                                      
The fireworks celebration marks the world's biggest fireworks usage during Chinese New Year. Chinese believe it scares away demons!
Billions of red envelopes containing cash are exchanged from elder to eldest as good luck during Chinese New Year.                 
It is good luck to clean the house before Chinese New Year to rid of any bad luck. Not doing so will bring bad luck to your family.
The commonly said chinese phrase "Gung Hei Fat Choi" does not mean "Happy New Year", but instead "May You Have Good Fortune". This simple phrase can be said anytime during the celebration!
When midnight hits on Chinese New Year, every door and window in a Chinese house must be opened to allow the old year to go out.
Fish is a must for Chinese New Year! Eating fish is believed to bring plenty of money and good luck in the new year. 
Before Chinese New Year, people traditionally purchase new clothes are get new haircuts to make a fresh start for the year.
San Francisco states it's Chinese New Year parade is the biggest celebration outside of Asia since the 1860s. Check your local cities to see if there are any Chinese New Year Parades in town.

Learn more about the holiday by subscribing to our real estate blog.