Renting Your Way to Real Estate Investing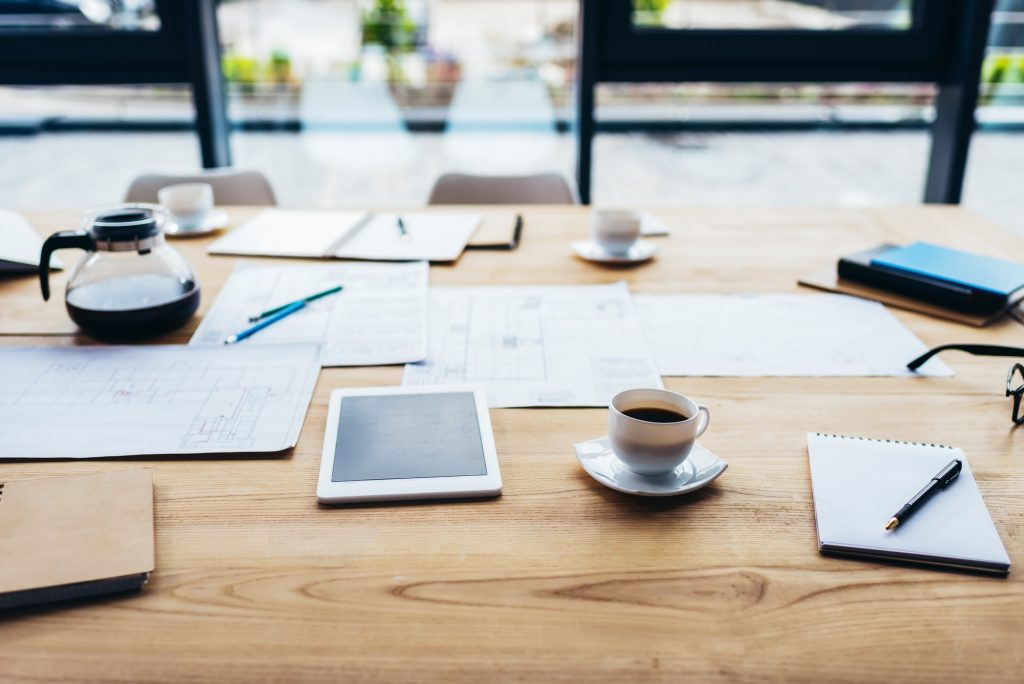 Rent is easily one of the biggest monthly expense that traditionally gives no chance to save. Renting is great if it helps you save for your next big step in life. While renting is an option for some, others might find great value in becoming a homeowner and real estate investing.
Here are some great benefits you enjoy when you buy a home:
Benefit 1 – Tax Breaks For Real Estate Investing
Some tax deductions homeowners enjoy are:
Capital Gains Tax Break: When you sell a stock that has gained value, you have to pay capital gains tax. But when you sell your primary residence that has gained value, you can exclude $250,000 ($500,000 for a married couple filing jointly) of that gain from capital gains taxes. This is a common tactic used when practicing real estate investing.
The Mortgage Tax Deduction: You can take the mortgage tax deduction on your taxes for the first $750,000. However, the Trump administration's new tax plan might eliminate this deduction. It might also vary from state to county.
Property Tax Deduction: The "SALT" (State and Local Tax) deduction on property taxes has a cap of $10,000.
Benefit 2 – A Strong Investment
Your home is the easiest way to add real estate to your investment portfolio. What makes home such a great investment?
Not only do housing prices always go up, but the nature of your home as an investment is a pure genius.
With your house, the equity you build up is like a forced savings account, which is great because it helps you save. No one is forcing you to save with other types of investments (stocks, bonds, certificates of deposit, and even savings accounts).
Other forms of investments are "liquid" which means you can access them at any time. There are chances you can panic and sell at the wrong time. So you really need to tie it up in your home equity so that you only get it when you sell your house. And when you do sell, you get all those tax-free capital gains from the investment.
Up Next: Top 6 Ways To Save Money For A Home With Low Income
Recommended: Is Buying a Home Possible for Millennials?
Benefit 3 – Security
You can invest in your home without any associated risks like those in the stock market. Instead of borrowing on margin, you borrow the bank's money to buy the home, and therefore it's safe with an upside. If your home skyrockets in value, you get to keep all that extra equity after putting in down payment and paying your monthly mortgage. Since you're building equity instead of throwing money away, its a safe deal.
Although this sounds lucrative, this is a significant gamble in real estate investing. When the market is healthy, it is incredibly safe to invest this way. When the market declines, your property value and wallet will shrink. 
Benefit 4: Free Housing
After paying off your mortgage, you're free! Your mortgage expense goes away and you sit in a paid-off house instead of renting forever. You still have to pay your property taxes, homeowners insurance, and maintenance, but those are small prices to pay for free housing.
History predicts that after years of owning a home, the property value will increase. Depending on where you purchased your home, you will see a more rapid increase than other areas. This is why buying and holding properties for a future sales is so financially beneficial when practicing real estate investing.
Benefit 5: A Steady Housing Payment
When owners sign up for a mortgage, its a fixed payment they pay off. Renters are subject to their landlords raising the rent on them or having to shop around for a new place at a potentially higher price.
 We're giving away rent for free! Sign up for Poplar Street for a chance win a year of free rent.
Benefit 6: The Step to Adulthood
Buying real estate is a big responsibility! And nothing says "I'm officially an adult" than owning a piece of property.
Paying property taxes, dealing with an overflowing toilet or a flooded basement, negotiating with your neighbor's insurance after a tree from your property falls over onto their house, paying for new siding or a new roof, working through half the contractors on Yelp to get the HVAC system fixed—these are the things that make a grownup out of you. Or, If you prefer a hands-off approach like Onerent's owners, you can live easy doing things you love.
Your mortgage payments don't just provide internal validation that you've become an adult, but external validation as well. The "You're Approved" stamp the bank gives you for your mortgage may as well say you have a good reputation and viable enough for an investment.
Benefit 7: Paying Your Own Mortgage
As an Owner, if you rent out your property, you can use the proceeds from the rent to pay your own mortgage. This outlines the basics of real estating investing for landlords.
Benefit 8: Make Money
Change is the only constant. Renting is temporary and every time you move it costs you. Whereas, when moving from your own home, paying relocation expenses is easy because of all the equity you've built up.
Buy A Home Sooner Than You Think With "Poplar Street" by Onerent
There is now a way to save money even when you're renting: Onerent is pioneering a new way to rent with the launch of a first-of-its-kind product named "Poplar Street". When you sign up for Poplar Street, you earn 20 percent back on each month's rent payment as a credit towards buying your first home.  With Poplar Street, you get the convenience of renting plus the tool to build equity in your future home purchase.
It is the perfect opportunity to get financially prepared for a rewarding homeownership.
Secure your future now. Join the Poplar Street waitlist and fast track your homeownership to enjoy all the benefits. 
Start saving for your dream home
Move into a Onerent home and earn back 20% monthly rent for a future home.