Find out how soon you can buy your first home with the Poplar Street Home Savings Calculator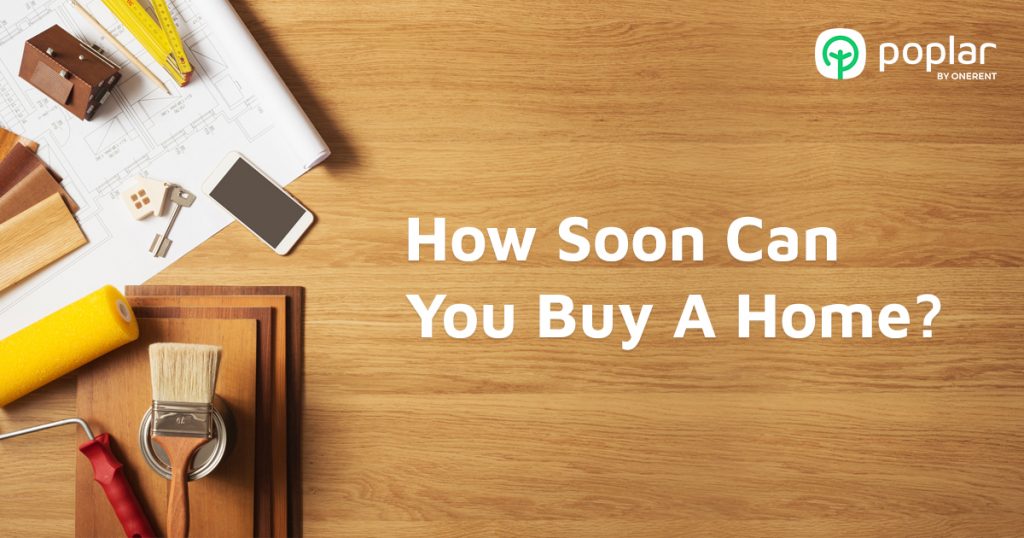 Onerent is pioneering a new way to rent with the launch of a first-of-its-kind product named "Poplar Street". When you sign up for Poplar Street, you can earn 20 percent back on each month's rent payment as a credit towards buying your first home. By saving a portion of your rent for a future home purchase, you get the convenience of renting plus the tools to build equity in your future home purchase. Thousands of renters have already signed up to the waitlist for early access to this unique savings opportunity.
If you're one of the 21.3 million American renters spending 30% of your income on rent, answering questions of homeownership can be tough. You may be experiencing budget headaches and challenges with financing a downpayment.
Poplar Street is available first to renters living in one of the homes in our $1 billion investment property portfolio managed across the San Francisco Bay Area, Greater Los Angeles, San Diego, and Seattle areas. Renters outside of Onerent can sign up for the waitlist and request Poplar Street at any rental property in our outside of the current markets.
Qualified renters who sign up for Poplar Street and lease a property through our leasing platform can build their Poplar Home Savings with each month's rent payment starting today. They can redeem the savings when they buy a home as soon as January 2019. The product provides an alternative way to save money for your future when rents across the country continue to rise.
Poplar Home Savings Calculator
As a renter dreaming of buying your first home, you may have two questions, how much do I need to save up and how long do I need to save? The Poplar Home Savings Calculator calculates your home savings to see how much you can save by renting with Poplar Street. It serves as a tool to help renters who want to buy a home but have difficulty doing so.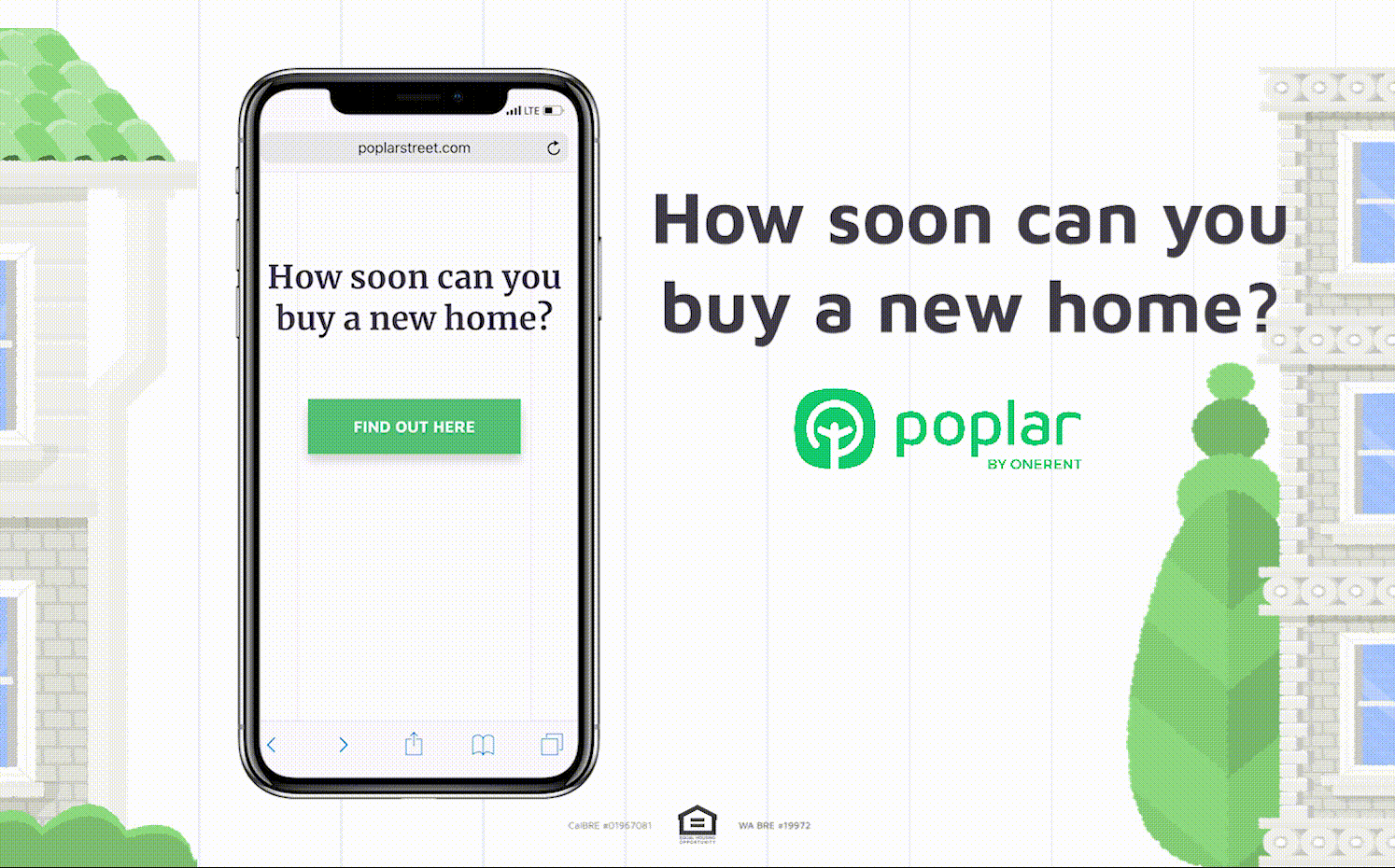 The Poplar Home Savings calculator computes the highest mortgage you can support based on your monthly rent and monthly savings. It calculates the size of the mortgage your down payment would fetch you, from your current savings and estimated future savings. The lower of these two numbers is then taken. The down payment amount and your poplar savings are then computed from your annual income, current total savings, monthly savings and current rent. The monthly savings and Poplar savings amount are multiplied with the number of months until your home purchase.
TRY THE POPLAR HOME SAVINGS CALCULATOR
Flexibility and instant computation are the best features of the Poplar street calculator. You can play around it with different inputs to get your most updated home savings report. Traditional savings calculators do not include all those costs. Users are a bit surprised when their monthly mortgage payment turns out to be a lot more than they counted on. The formula behind the Poplar Street Home Savings calculator takes that bit of uncertainty out of the picture.
Join thousands of renters on their way to reach financial freedom with Poplar Street by Onerent.
Learn how soon you can buy a home