Why You Should Never Use Fisheye Lenses (Really Bad Real Estate Photos)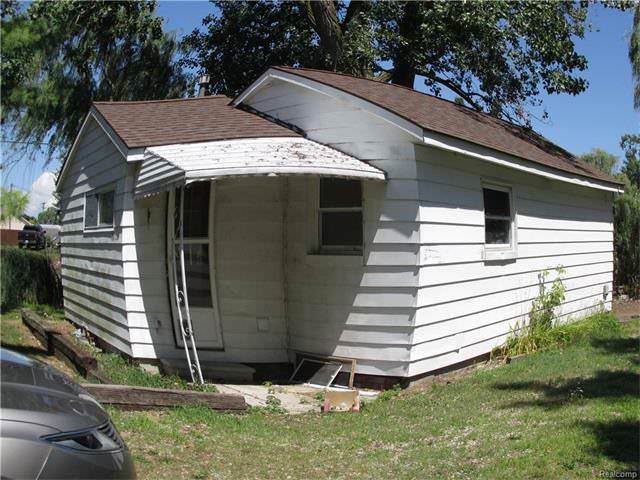 Welcome to our fifth edition of "Really Bad Real Estate Photos" where you'll see the worst of the worst in real estate marketing photos.
If you've missed our previous editions of Really Bad Real Estate Photos take a look at them here:
Let's talk about three real estate marketing photos we've found on the web that needs a second look of touch up work.
As a bonus, we'll even write our recommendations on how to improve these photos using our Rental Property Marketing Guide. Plus, it also helps to avail professional real estate photography services. 
Listing Photo 1: Fisheye Lens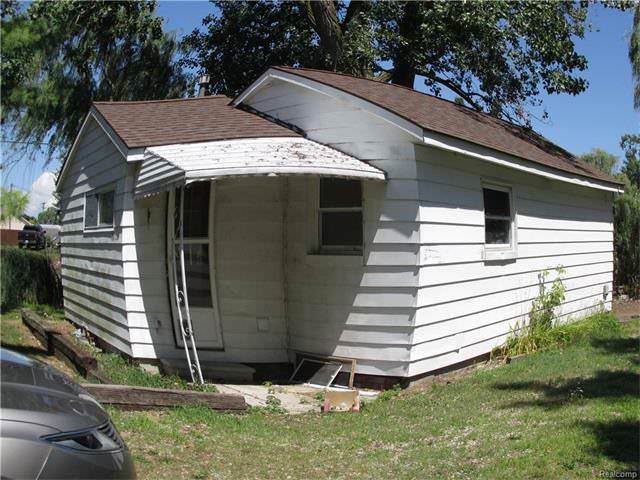 Using a fisheye lens is a nice way to add visual distortion for a wide panoramic photo. This is primarily used in artistic photography or skateboarding videos.
But for anyone looking to purchase a fisheye lens for real estate photos, we recommend staying away.
Fisheye lenses create massive distortion on the walls with a bulbous illusion effect. Your homeowner and potential prospects won't care for these types of photos.
Fisheye lenses are also incredibly expensive. Sure you can get the clip-on smartphone lenses for $10 on Amazon but these produce low-quality photos.
For a DSLR, fisheye lenses will run you around $250-$4250. Not the best investment in equipment that produces really bad real estate photos.
These are our recommendations: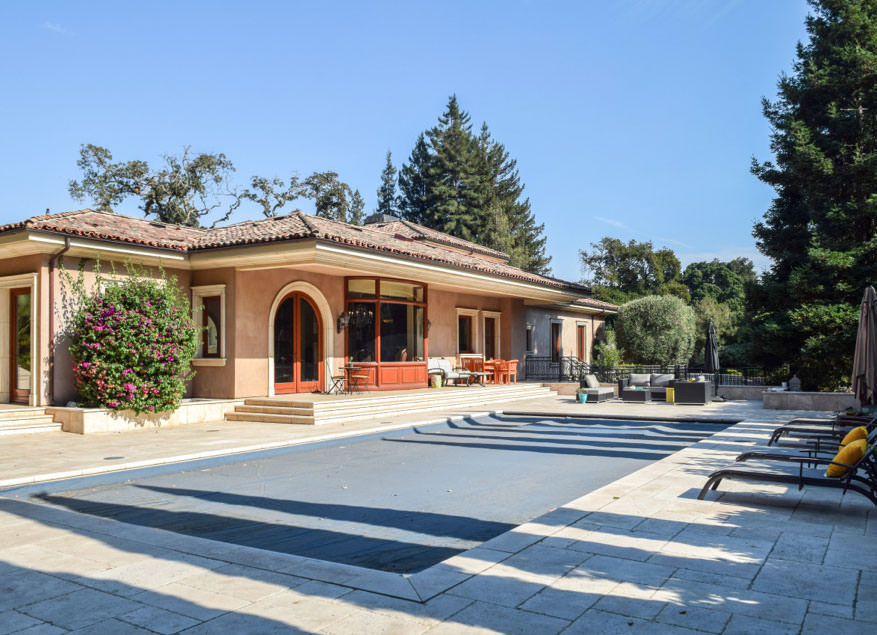 5 James Ave. Atherton, CA. 94027
Avoid the fisheye lens and use a wide-angle lens. At Onerent Property Management, we use DSLR lenses at around 17mm focal length. This produces a wide enough shot to get a consistent photo without distortion.
If you are tight in space and cannot get enough of the room in the shot, always work the angles.
You can also use the mirrors in a bathroom or living room to create the illusion of a large room.
Listing Photo 2: Golden Hour of Photography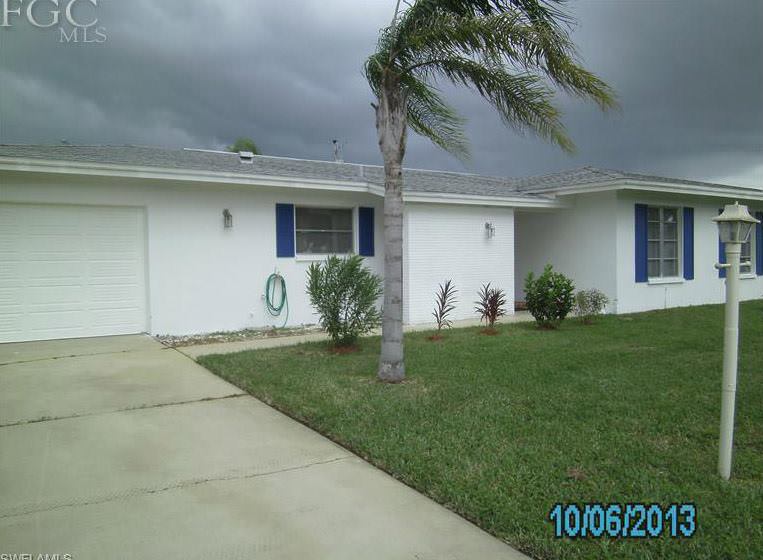 The photo above looks like the photographer was caught in a massive storm and has 3 minutes left to evacuate. Shooting in poor weather conditions leads to poor photos.
Avoid shooting in rain, high winds, and clouds. Shooting in light snow is difficult, but can produce great results.
These are our recommendations: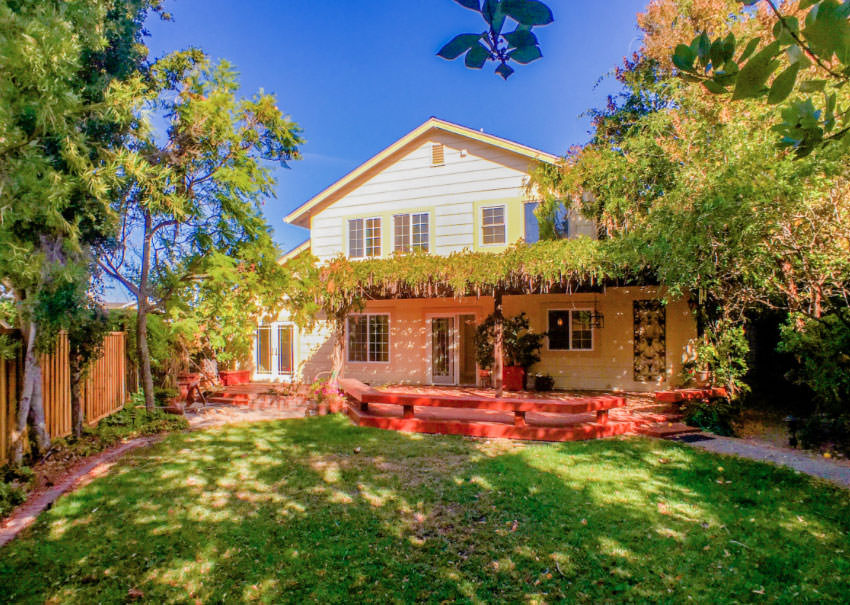 22706 Medina Court. Cupertino, CA. 95014
Shoot outdoor photos during "golden hour". Golden hour is around 1 hour before sunset and 1 hour after sunrise. This is when the sun is low in the sky and produces a soft, diffused light. Golden hour photography gives out a warm glow and adds texture to the image.
Because golden hour varies from place to place, you can find out when golden hour hits in your location.
If you don't have time to shoot during golden hour, I recommend shooting when there are light clouds. This still softens the light and creates photos with more depth.
---
Road to Renting: Rental Property Marketing
Renting out your property? Get premium-marketing photos for free!

---
Listing Photo 3: Wallpapers Kill First Impressions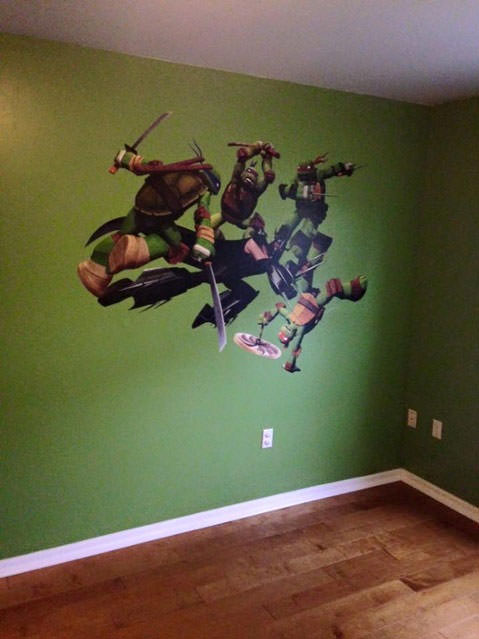 The last photo we are critiquing is this green room, with green walls, and green ninja turtles.
These ninja turtles wallpaper decals can easily be removed from the wall, but if you decide to leave them up, it can easily kill first impressions.
Even though prospects know they can remove it themselves, it can still detract from the wow factor in the room.
These are our recommendations: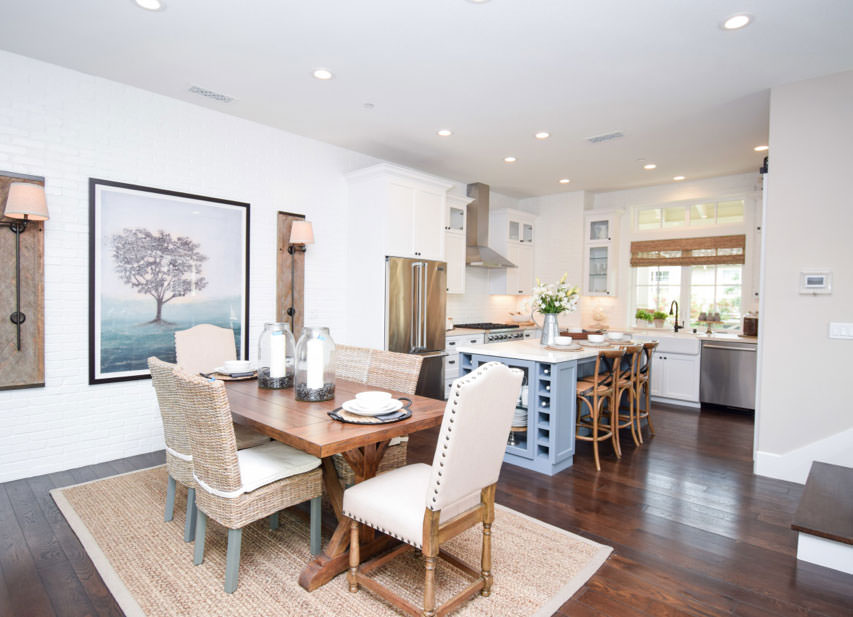 476 Sam Cava Ln. Campbell, CA. 95008
Remove any wallpaper that wouldn't be attractive for the majority of prospects. Remember, we want to make the property suitable for as many prospects as possible.
Repaint the walls to a neutral white color. Studies show white walls have the highest return on investment when marketing a home.
Visit our Property Marketing Guide to learn the same strategies Onerent Property Management uses to fill vacancies two weeks quicker than the industry average!