Why Showings are Better than Open Houses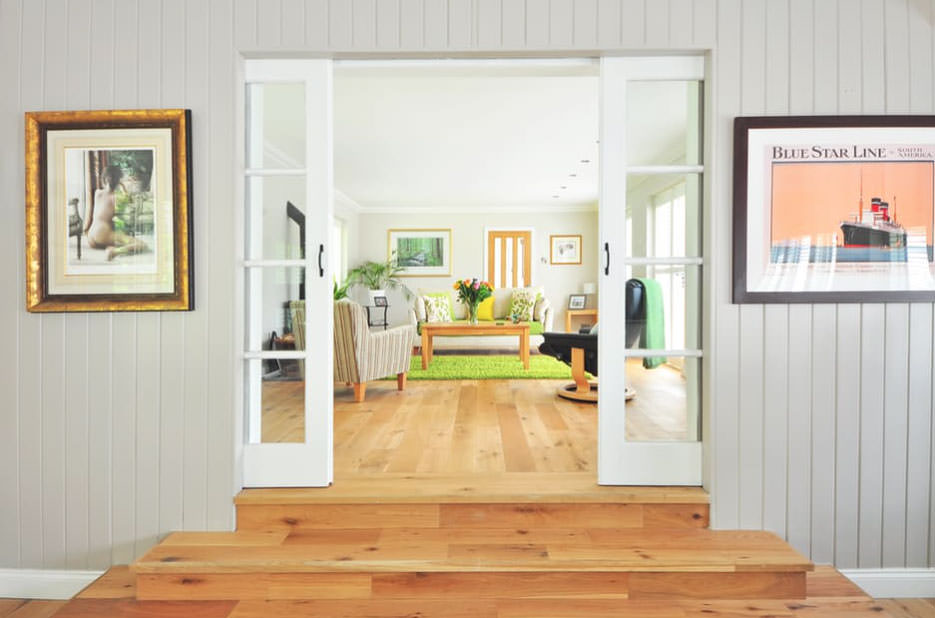 We get it, schlepping over to your vacant rental property every single time somebody wants to see it is a pain. But it's also the best way find a really good tenant in a hurry.
Here's why showings are better than open houses:
Better feedback
First impressions are the best impressions. If you have 15 people coming in one after the other at an open house, it's difficult to get a good feedback from them. A private showing let's you to talk to each prospective tenant to get a sense of their personalities and lifestyle. Some details can't be gleaned from applications; you have to have personal interactions. Open houses limit your ability to accomplish this.
While conducting an open house might seem to you to be providing a great deal of flexibility, anyone who can't make it that day won't show up at all. This could well be your dream tenant. Doing your best to accommodate each individual will help you find good people who are specifically interested in your property.
Less competition equals more applications
Holding an open house should also generate a sense of urgency in anyone interested in renting the place, which is likely to make them move quickly to take it—yes? not exactly. The reality is many good tenants will see all of those people walking around and decide there is simply too much competition.
Quiet people with a strong sense of propriety and responsibility tend to shy away from crowds. Meanwhile, people with big personalities, few boundaries and a sense of entitlement love being in crowds. The lack of attention for everyone is one of the things that can turn off a potential tenant.
---
Related: Rental Property Showing Guide (FREE)
---
A better showing experience
Open houses make it difficult to show a place to its best advantage. With so many people coming one after the other you can't conduct detailed tours. This means those great cabinets might go unnoticed, the hot water reservoir in the bathroom could be missed and the solitude of the deck will be diminished. Many of the attributes of the place you find most attractive could be overlooked because you won't have time to spend with people to help them see how wonderful the place really is.
All things considered, private showings are a far more effective tool when it comes to finding a good tenant for your rental property. What you spend in time, you gain in the likelihood of finding a solid, long-term tenant more quickly.

If you found this article useful, subscribe to our free real estate blog for FREE weekly advice.