Why Private Property Showings Can Increase Rental Applications – with Onerent Mobile Manager, Tatiana Tomacelli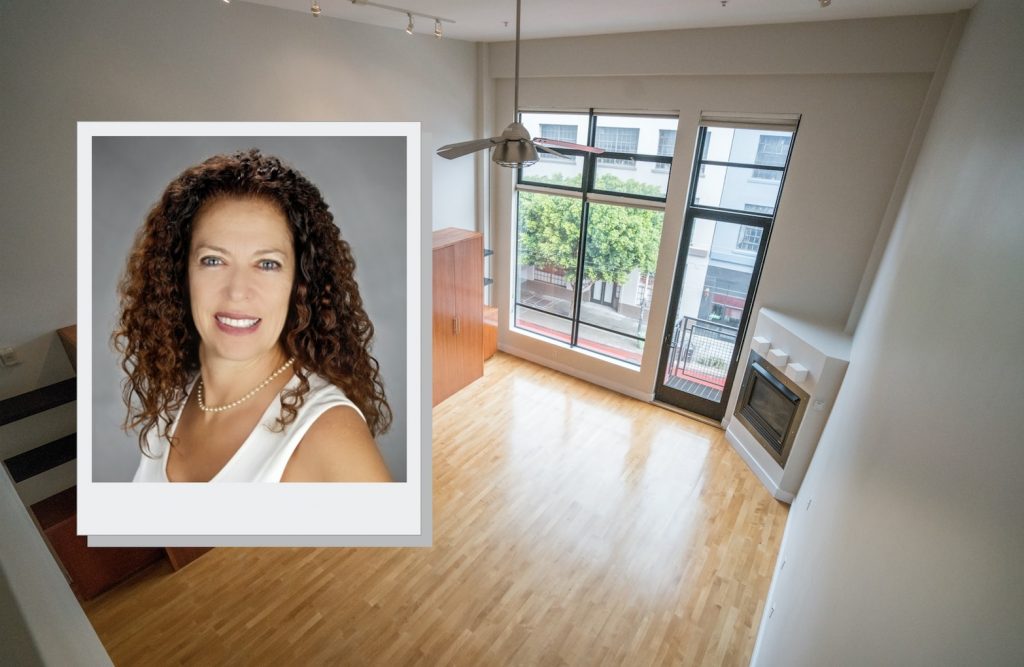 At the heart of managing a rental property are our Onerent Mobile Managers who greet our renters at the door during an on-demand property showing and the occasional move-in and move-out inspection. The efforts of our Onerent Mobile Managers combine effortlessly with the rental platform technology to create a stress-free experience when finding a home.
Meet some of our boots-on-the-ground – our star Mobile Managers whom we are featuring here to recognize and appreciate their hustle with property showings, and to highlight their roles in your Onerent experience. 

Meet

Mobile

Manager Tatiana Tomacelli
What is your background, career, hobbies and why did you join Onerent?
I am a full-time Real Estate Agent. As a Real Estate Agent, I love working with individuals who need to find a home whether it be a rental or a purchase.   I am a bit more partial to the rental aspect of real estate. I joined Onerent because it gives me the opportunity to work with a wide variety of rentals as well as people from all walks of life. When I'm not working I love to read, hike and, most of all, spend time with my son.
If you have one, tell us a story when you went above and beyond as a Mobile Manager?
As a Mobile Manager, it is important to remain very flexible. You never know what the client may be going through.
As a Mobile Manager, how do you ensure customer satisfaction with a renter or owner

?

It is important to take the time to get to know the owner if the opportunity presents itself.  You can learn a bit more about the property from the owner. Same goes for the clients. There may be another property that fits their needs if you take the time to listen to the client.
What do you love about the Mobile Manager role?
I love the flexibility.
What are the top three ways to perform successful showings or property inspection?
First, do get to the property ten minutes before the showing time.  You can avoid quite a bit of stress by getting to the property early.  Second, be patient, courteous and professional. Third, know as much about the property as you can so you can answer any questions the client might have.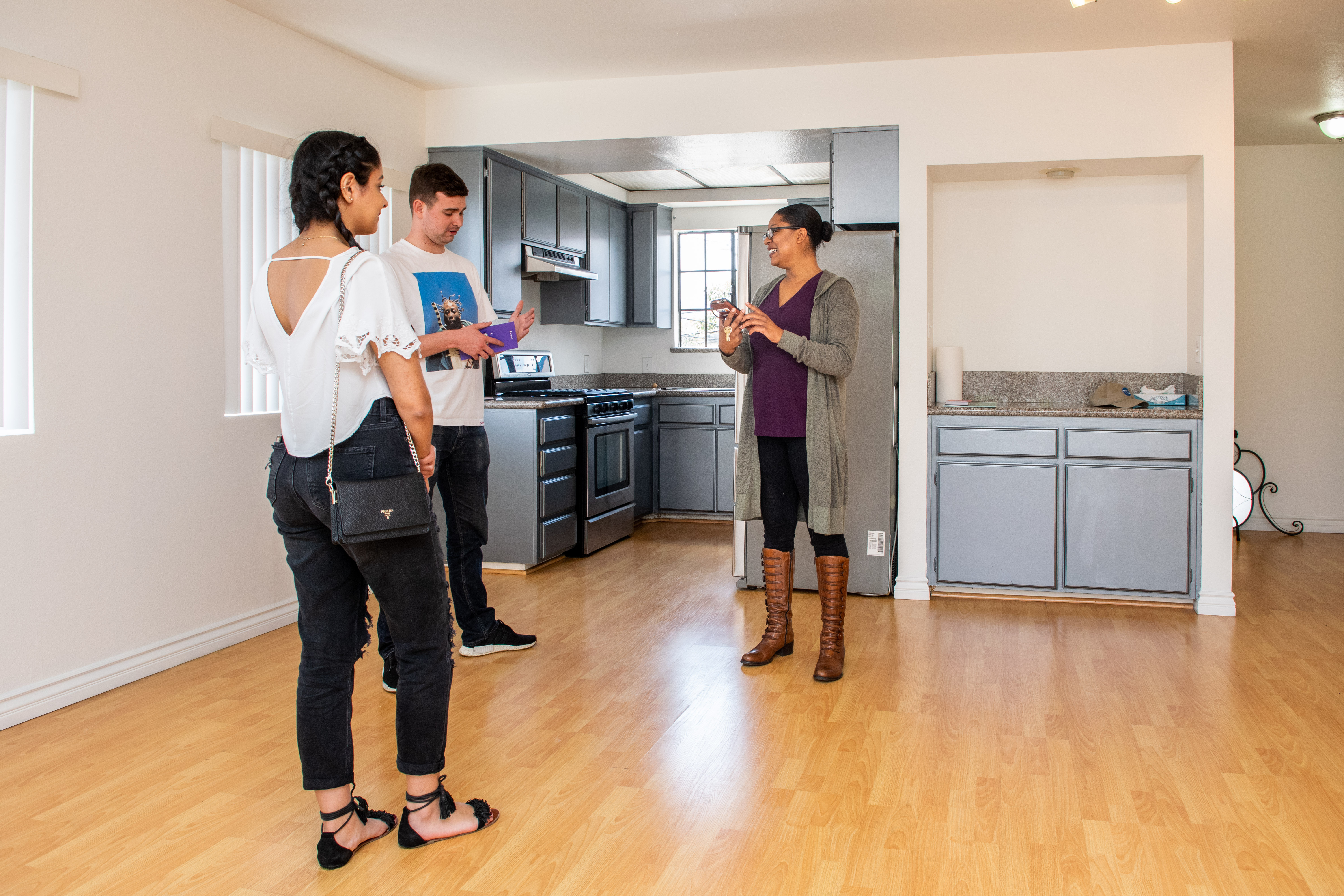 Interested in premium leasing services at affordable rates and rapid speeds? Schedule a FREE rental property consultation with one of our experts.
How to Run an Effective Rental Property Showing
Open houses are easier to hold for landlords. Private showings may seem to take longer, however, makes a larger impact on the prospective renter, thus increasing applications and decreasing leasing times.
The presentation is key. Make sure all rooms have lights turned on, blinds open,  and tidy up the house and outdoor areas.
Prepare a quick sheet of application information outlining how your prospect can apply for the home if interested. At Onerent, every Mobile Manager provides each prospect with a rental property apply for card with step-by-step information regarding how the prospect can send in a free rental application online through Onerent.co
Follow up with every prospect after the showing asking them for feedback regarding the home. Onerent automates this process by texting every prospect for feedback and an application link.
Browse Hundreds of Listings In Your Area
Schedule a showing instantly.