Which Amenities Matter Most for Rental Properties?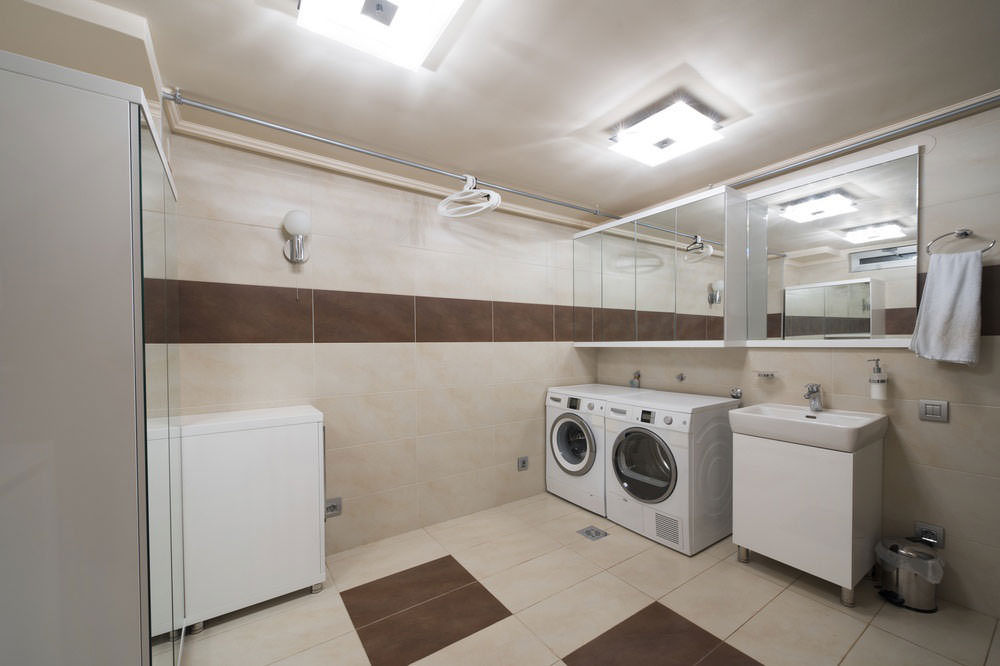 When people are actively seeking a new home, their needs and desires are as varied as their personalities. However underneath it all, there are some commonalities around which you can plan to ensure you've covered the amenities that do and do not matter in your rental.
---
Amenities That Matter The Most
---
Location
Your top three considerations should always be, location, location and location. Here it's useful to decide who your ideal tenant might be and purchase an investment property in an area likely to attract that segment of the population. Say for example, you're primarily interested in renting to college students. The logical thing to do would be to acquire a rental property near a university.
Updates
By and large, most people who rent really want to live in a place with modern conveniences and contemporary décor. Even if yours is an older building, renovating the interiors to have a more contemporary feel will likely serve you well when trying to attract potential tenants.
Related: 5 Most Profitable Upgrades for Your Rental Property
Modern Appliances
Every effort should be made to keep the appliances as contemporary as possible. Further, concerted effort should be exercised to ensure the look of the appliances match. Whether it's true or not, having all of the appliances match in color gives the kitchen a unified look and conveys the impression of a well-maintained environment. A lot of people find having a dishwasher attractive as well.
Parking
If you're located in a high-density area, off-street covered parking will draw lots of interest to your property. Try to provide at least one space for a one-bedroom unit and two spaces for a two-bedroom unit so roommates can each have a secured parking space. You can also charge parking fees, which can be an added revenue stream.
Laundry Facilities
In-unit washers and dryers are a huge draw. Single women especially appreciate in-unit washers and dryers as it frees them from the concerns of being alone in a laundry room with strangers. Failing that, make it a point to provide sufficient on-property laundry facilities to make use convenient for all tenants with minimal waits.
---
Amenities That Matter Less
---
Fitness Rooms
While an on-property fitness center is a nice luxury, anyone who is really serious about working out will be more likely to go off-property to a gym where there is a wider variety of equipment as well as formal spinning, Zumba and Yoga classes.
Pools
Another nice to have, but not an essential; pools attract a lot of traffic, can be noisy and add to the maintenance costs of the property. Meanwhile, on the whole, they generally don't see extensive use by the vast majority of the people who live in the building.
Community Rooms
Another nice to have, but an amenity generally used by but a small fraction of the people who live in a building. They can be useful for tenant's meetings and parties, but most residents typically prefer to host guests in their units.

Find this article useful? Subscribe below for free weekly content and special offers.