What's New in Real Estate Tech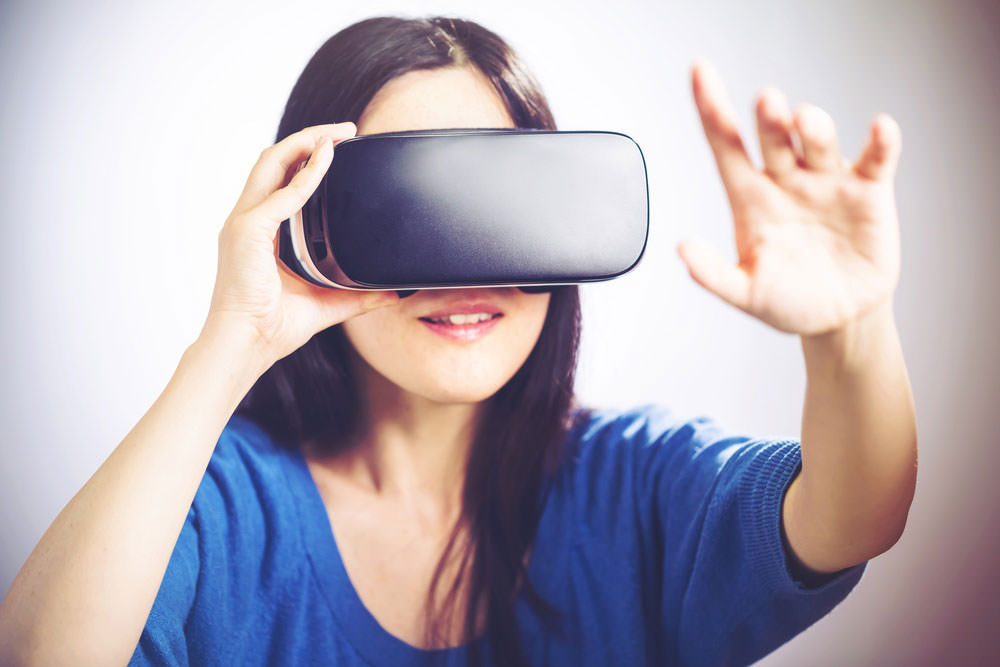 While real estate may well be one of the oldest professions, a number of companies are harnessing the power of contemporary technology to revolutionize the way business is done in the industry. These companies are bringing buyers and sellers together in new and innovative ways, as well as making investing easier to accomplish and properties easier to manage. Basically, these five companies are breathing new life into one of the most venerable enterprises known to humankind.
DocuSign
While it might seem less "sexy" than a number of the other companies on this list, DocuSign has proven invaluable to people who have embraced it. Providing businesses with the capability of securing signatures on legal documents digitally has broadened markets considerably. Now buyers and sellers can easily close deals, even if they're thousands of miles apart, without waiting two days for overnight couriers to deliver documents and return them signed. This has proven to be of exceptional benefit to both the commercial and residential real estate industry.
Onerent
A new breed of property management company, Onerent takes all of the pain out of being a landlord. Among its innovations, Onerent actually guarantees rents will be paid on time. If Onerent-screened tenants fail to make their rent payments, the company does so for them, ensuring the landlord always gets paid according to contract. Onerent's online owner dashboard provides landlords 24/7/365 access to track their performance of their properties, as well as view and approve expenses. The company also leverages the internet to make it exceptionally easy for renters to view properties, lease them and move in.
OpenDoor
This company is on a mission to revolutionize the way homes are bought and sold. For individuals looking to sell a home, OpenDoor, rather than taking a listing and seeking potential buyers the way traditional real estate agencies do, actually buys the home outright and markets it online as their product. This means sellers get paid right away and it positions OpenDoor to provide buyers with such incentives as a money back guarantee, a certified 180-point inspection and two-year extended warranty protection.
Rentlytics
Automating the previously laborious, manual, and error-prone data management processes that were the industry standard, Rentlytics has come up with a technological solution to optimize data insights and overall real estate portfolio performance. Investors get easy access to investment data and analytics to maximize their revenues based upon a solid understanding of the true performance potential of their assets—without engaging in hours and hours of tedious analysis and legwork.
RealtyShares
RealtyShares has applied the concept of crowdfunding to bring together real estate borrowers, investors, flippers and developers to provide its network of users with opportunities to take part in real estate deals with as little as a $5,000 investment. This makes it exceptionally easy for fledgling investors to get started. It also expands their sphere of potential investments to projects all over the country.

Find this article useful? Subscribe to build in the side bar for free weekly content and special offers.