What You Need to Know About Renting to Tenants with Disabilities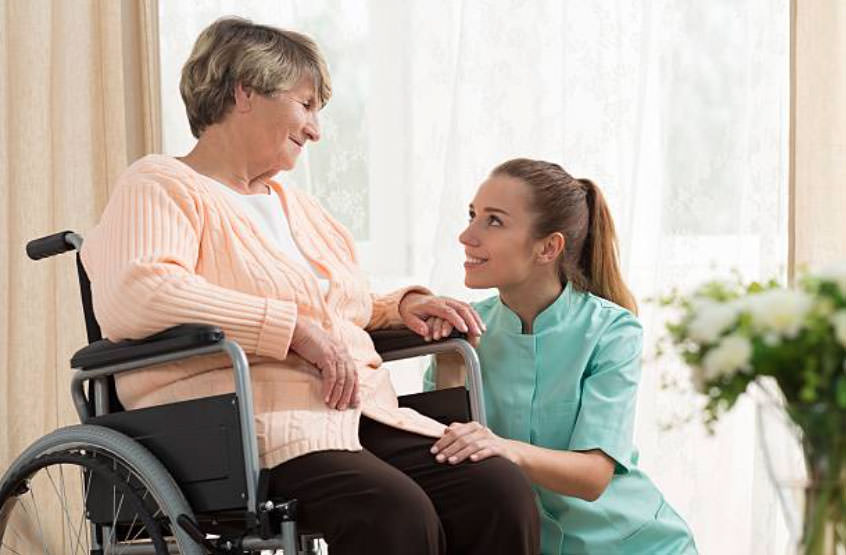 The disabled constitute a protected class under the federal Fair Housing Act, which forbids discrimination against tenants or applicants because they, or a member of their family have a disability. Further, you are not allowed to ask about disabilities during the application process or the interview. As a result, in some cases you will only learn you've rented to a disabled person after the lease is signed. This means you will then have to make accommodations for their impairment. Here's what you need to know about renting to people with disabilities.
The law defines the disabled as those who have mental or physical impairments inhibiting their ability to perform routine activities. Circumstances include mobility issues, sight impairments, hearing impairments, mental illness, hindered mental development, drug addiction (except to illegal controlled substances), HIV, AIDS and AIDS-Related complications. People who have a record of disability, or are considered by others to be disabled are also covered under the law.
While you are restricted from asking if a person has a disability, you can ask if they qualify for a rental unit for people with a disability on your rental application. While technically, this is the same thing, as long as it is asked of every applicant it is considered legal.
If they answer yes, you can then place that tenant in a unit specifically designed to accommodate their impairment. However, if one isn't available and they are otherwise completely qualified to rent, you will be required by the Fair Housing Act to make reasonable accommodations for them.
---
 Related: Road to Renting – Tenant Screening Guide (FREE DOWNLOAD)
---
Accomodations deemed reasonable include; reserving a parking space near the entrance of the building, installing wheelchair ramps, permitting service animals in units where pets are usually prohibited and permitting live-in help where it is warranted. Additionally, if yours is a multi-story building and one of your existing tenants develops a disability that makes it difficult for them to negotiate stairs, you must move them to a ground floor apartment as soon as one becomes available.
Modifications within units such as installing support rails near toilets and tubs, modifying stoves to accommodate the blind, or installing easier to use light switches and door handles have to be permitted. However, the tenant can be required to make these modifications at their own expense and take them out when they move to restore the unit to its original condition. As a landlord, you have the right to ask for descriptions of the modifications and approve them before they are conducted.
These are a few of the primary things you need to know about renting to tenants with disabilities. For more comprehensive information, the Department of Housing and Urban Development website has lots more on the subject. You should also familiarize yourself with the Americans with Disabilities Act.

Found this useful, subscribe to our real estate blog for FREE advice on your rental property!