What To Know About Joining the Rental Housing Association of Washington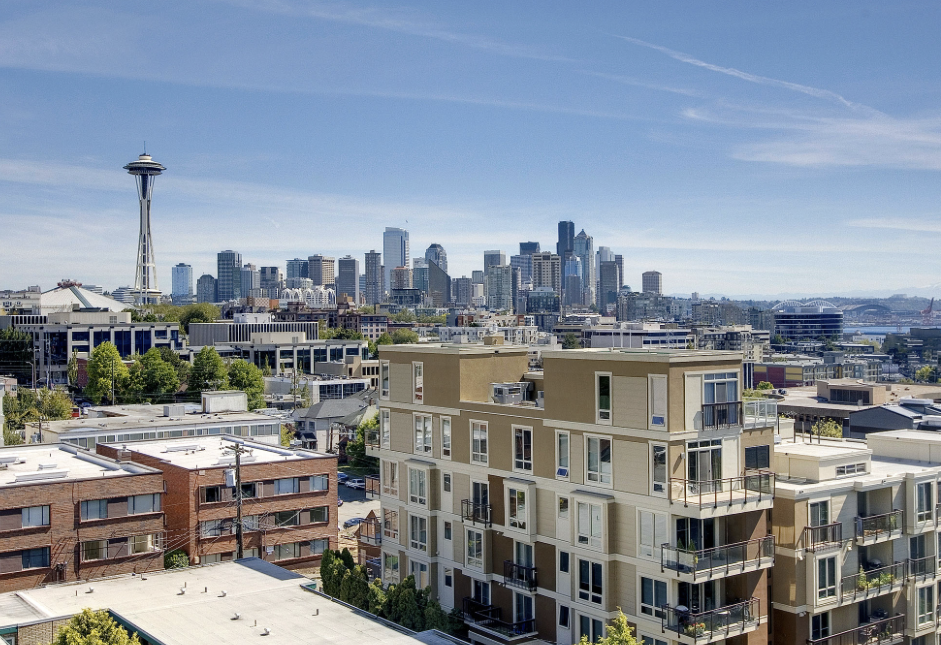 Founded in 1935, the Rental Housing Association of Washington (RHAWA) originated in Seattle, before expanding to become a statewide association in 2012. With a membership of approximately 5,000, it is one of the most valuable resources available for independent rental owners and property managers. Here are five good things to know about the Rental Housing Association of Washington.
1) Continuing Education
Experienced RHAWA members lead ongoing business management seminars on topics such as optimizing day-to-day operations to maintain positive cash flow, structuring your business to protect your investment while minimizing your financial risk and making smart investments when acquiring property. Property management seminars offer advice regarding screening criteria, structuring lease agreements, and maintaining positive relationships with tenants. The association also offers seminars on trending issues and legal concerns. If you are looking for more education around real estate investing, check out our free buy and hold investment guides.
2) Tenant Screening Services
Credit reports, background investigations, fraud alert ID reports, SSN verification, previous address history reports, eviction searches, criminal searches and public records searches can all be conducted by RHAWA on behalf of members. These services can also be bundled on an as-needed basis to make them more affordable. For added flexibility, reports can be ordered online 24/7/365. Staffers are available to help process and interpret the reports and RHAWA can help you become certified to obtain credit information on your own. Take a look and learn from Onerent's thorough background and credit checks for tenants.
3) Government Affairs
The Association works diligently to defend the rights of landlords. Initiatives include lobbying efforts, a legal defense fund, a legislative committee and a political action committee. If you're in property management in Seattle, or anywhere in the state of Washington, RHAWA is working on your behalf to secure your investments against untoward legal action or legislative activity.
4) Management Resources
RHAWA's monthly newspaper, Current, covers topics such as legislative activity, vacancy trends, property management and maintenance information, as well as business and personal finance. The Association's comprehensive library of forms covers tenant screening, lease signing, utilities, tenancy, end of tenancy, and general operations. In other words, if there's a form you need, RHAWA has probably already created it. If you don't want to use the RHAWA's library of forms, we're offering them for free to download on our DocBox.
5) Networking Opportunities
RHAWA events provide opportunities to meet with others who have gone through what you're experiencing and are willing to cheerfully provide advice in an atmosphere of camaraderie. This can be especially helpful when you're seeking to gain new knowledge, looking to expand your professional network, vet vendors or just strengthen your connection to the rental housing industry. The Association's online member forum is another wealth of information regarding industry experiences, ideas, reports, and best practices.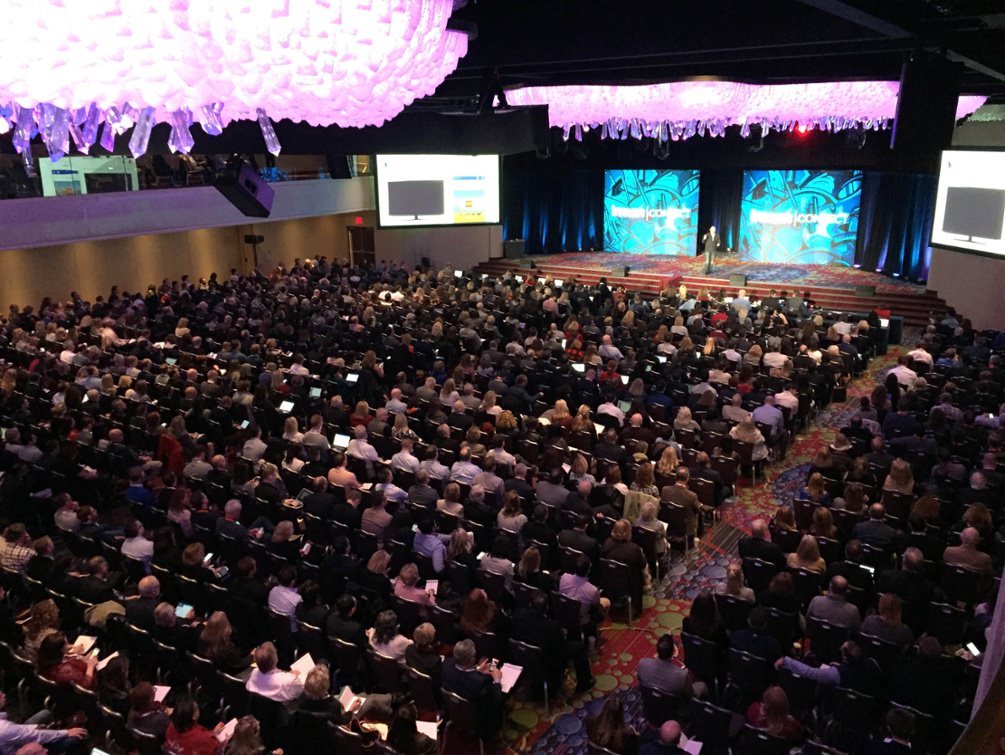 Whether you're managing one single-family residence, or a large portfolio of multiple-occupancy properties, membership in the Rental Housing Association of Washington offers a number of very useful benefits. Whatever your needs, the answers to your question can, in all likelihood, be found within RHAWA's membership. Renting out your property? Contact us for a free rent estimate! Your rental might be worth more than what it is on the market!