What are the Highest and Lowest ROIs on Renovation Projects in San Francisco?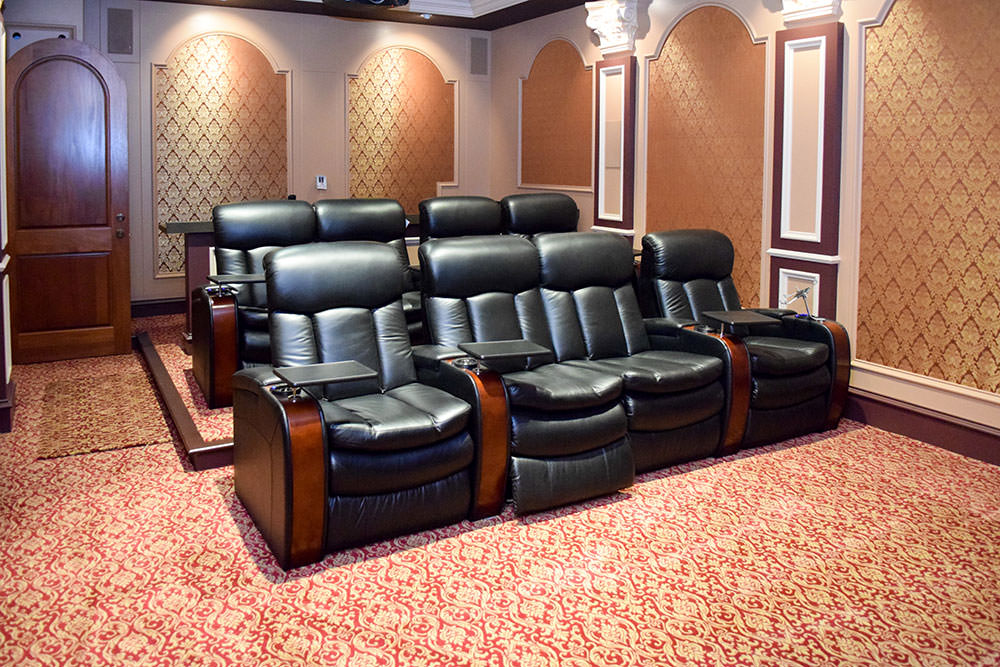 Every savvy investor looks to generate the highest ROI on their purchases. For real estate, it is no different. When it comes to investing in real estate, home renovation projects can easily run you over budget and under perform when the final sale price is estimated.
The million dollar question is, what is the highest and lowest ROIs on renovation projects?
After two years of feeding the machine-learning algorithm with plenty of home sales and building permit data, Kukun showcases exactly that in the infographic below for the San Francisco City.

---
Interested in your own kitchen renovation? Take a look at a handy tool for estimating the cost to remodel a kitchen to get you started.
---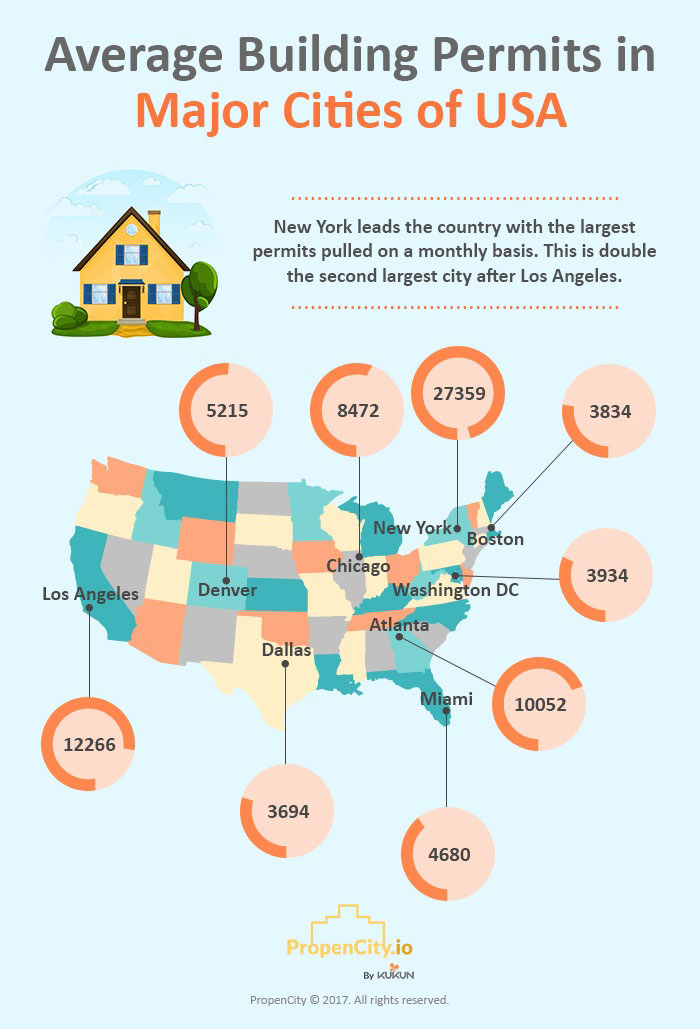 If you've found this helpful, check out a detailed guide on the home renovations that can hurt, and help, the market value of your property.
Save up to 60% on Property Management in SF