Understanding Rent Control for Owners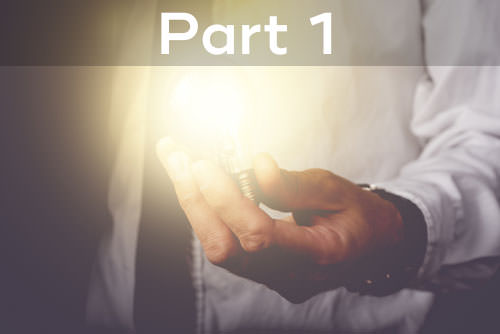 The biggest benefit of rent control for property owners is guaranteed occupancy of their rent-controlled units. With rents locked in at rates lower than market value, tenants have a tendency to stay put for longerperiods in rent-controlled apartments. However, those genuinely understanding rent control for owners know this also means the potential for profit is limited because of the rent-increase limitations placed upon the owner.
Currently, only California, Maryland, New Jersey, New York and the District of Columbia have cities with rent control statutes in effect. A complete listing of cities and towns with rent control ordinances on the books can be found at Landlord.com. The functioning of rent control varies from state to state as well as city to city.
---
But by and large the amount and frequency of rent increases is determined by a government entity in each individual city or town except New York, where the state makes the rules and administers them.
---
Increases are usually permitted annually, but only by a certain amount, which is generally tied to the rate of inflation. This too, varies from place to place and by situation.
Another key aspect of understanding rent control for owners is the fact it usually only applies to apartments in buildings with five or more units. Houses and condominiums are typically exempt. To determine which regulations apply to you, it's best to consult the governing body in the city or state where your property is located.
In most cases, a significant rent increase can be implemented when an existing tenant moves. In San Francisco for example, the rent can be raised to the current market rate when an existing tenant moves. The new figure then becomes the base rate to which authorized annual increases are applied. On the other hand, New York City permits the passing on of a rent controlled apartment to a tenant's family member at the controlled rate should the primary tenant vacate the unit for any reason.
In places where increases can be instituted when tenants move, rent control ordinances dictate specific "just cause" terms under which tenants can be asked to move. This prevents landlords from forcing tenants out to get a rent increase. Just cause usually includes non-payment of rent, violations of the lease agreement and engaging in illicit activity in the building or apartment.
Landlords can ask for rent increases to fund upgrades and maintenance, though the local governing body must approve them. This aspect of rent control is often misunderstood, as some assert it contributes to the deterioration of properties as landlords have no financial incentive to maintain or improve them. However, every rent control system in the United States permits approved rent increases when improvements are made to the property.
An often overlooked benefit by those not understanding rent control for owners is reduced property values, which result in reduced property tax bills. Granted, higher property values entail higher rents, so this one's something of a wash.

Find this article useful? Subscribe to build in the side bar for free weekly content and special offers.