This Home Is Staged With A Creepy Teddy Bear (Really Bad Real Estate Photos)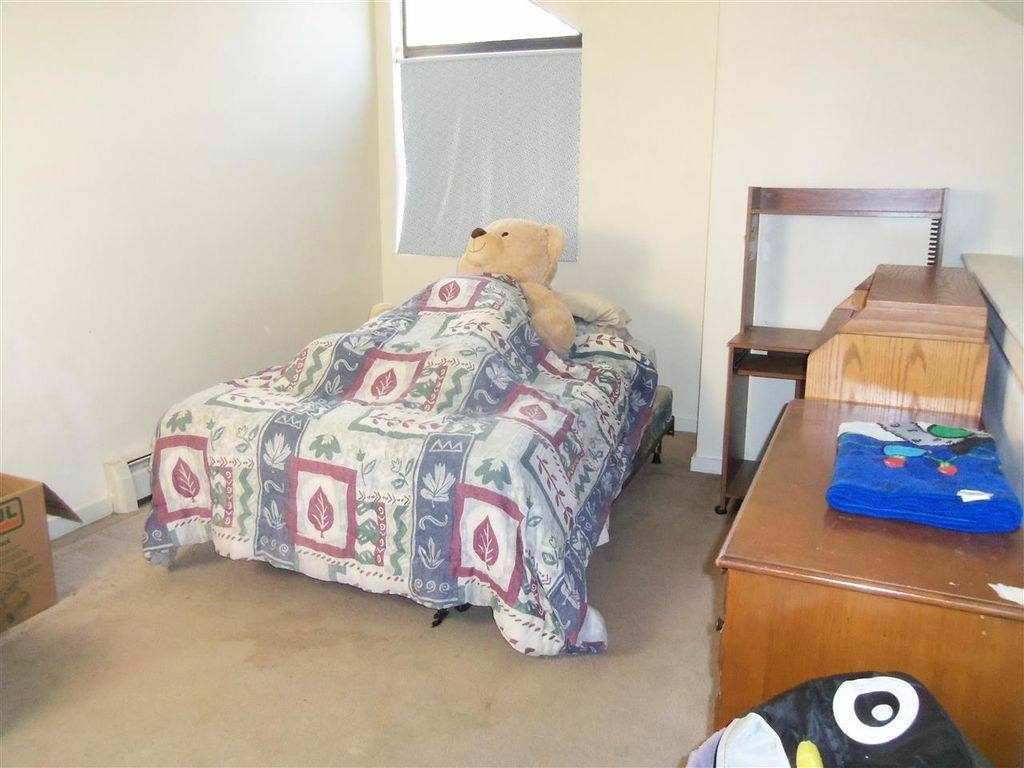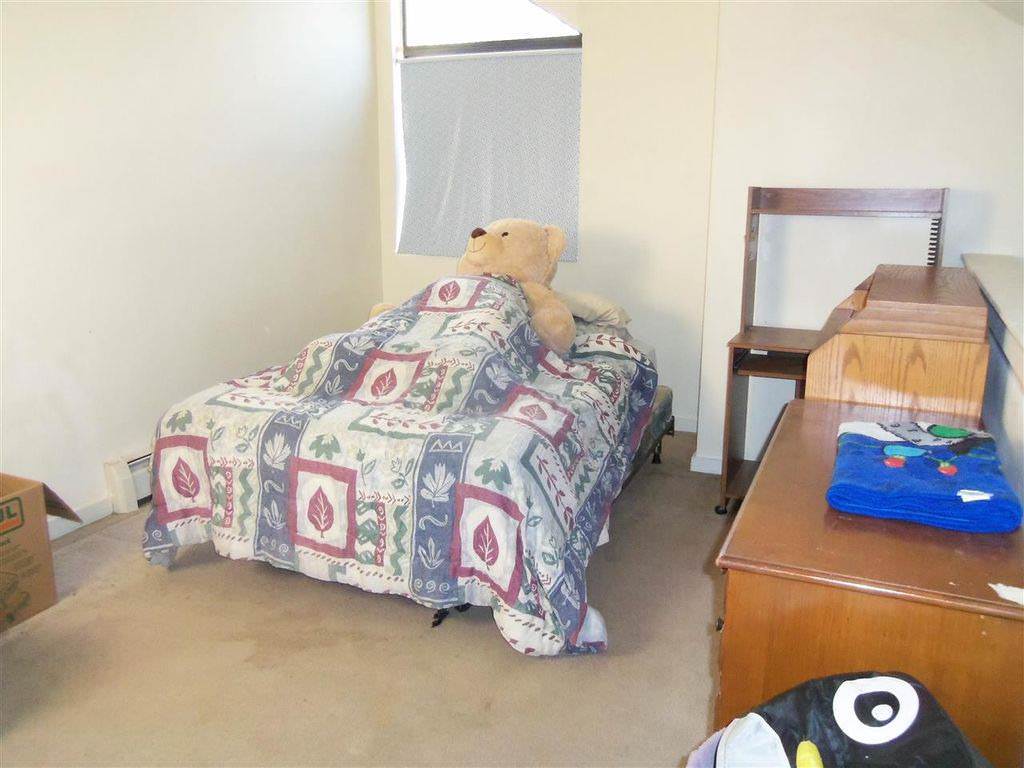 Welcome to our third edition of "Really Bad Real Estate Photos" where you'll see the worst of the worst in real estate marketing photos.
If you've missed our first and second edition of Really Bad Real Estate Photos take a look at them here:
Here are three real estate marketing photos we've found on the web that needs a second look of touch up work. As a bonus, we'll even write our recommendation on how to improve these photos using our Rental Property Marketing Guide.
Listing Photo 1: Creepy Teddy Bear Staging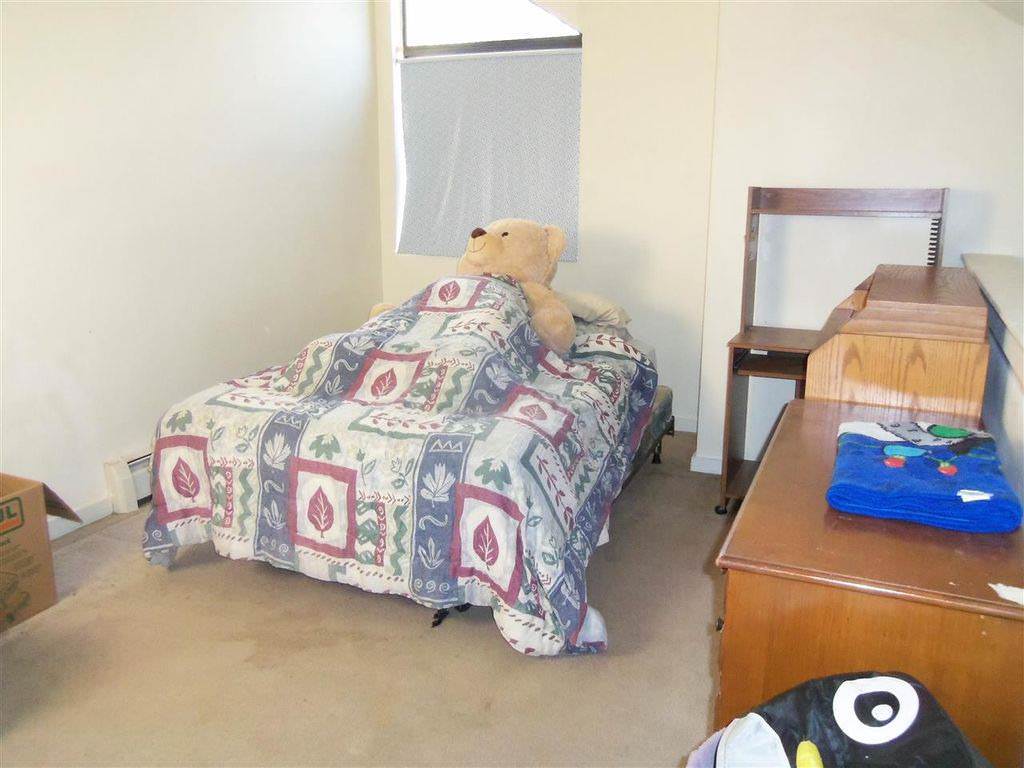 Our first really bad real estate photo is both messy and creepy. Before we get to what's wrong with it, let's talk about what's right.
We can see that the lighting is nice and even. Underexposed photos produce grainy, unclear images. Over exposed photos blow out the white. This photo has very consistent lighting throughout. The colors are not under or over saturated. More about colors in a later section. The camera angle captures the whole room in frame.
Now for what's wrong. The most glaring observation is the gigantic teddy bear under the bed covers. I think you all can understand why this is creepy. The room is also packed with clutter and outdated furniture.
These are our recommendations:
Throw out the teddy bear. This is a no brainer.
If your furniture is outdated, just remove it all. Outdated furniture can give your home an outdated look. In this case, the listing could have gained more views and showings if the room was empty, instead of being filled with old furniture.
To avoid really bad real estate photos, avoid really bad staging. Hiring a staging company can be costly, so instead, do it yourself by rearranging furniture elsewhere. Well-staged homes perform better, however poorly staged homes perform worse than an empty home.
Listing Photo 2: Color Correcting Catastrophe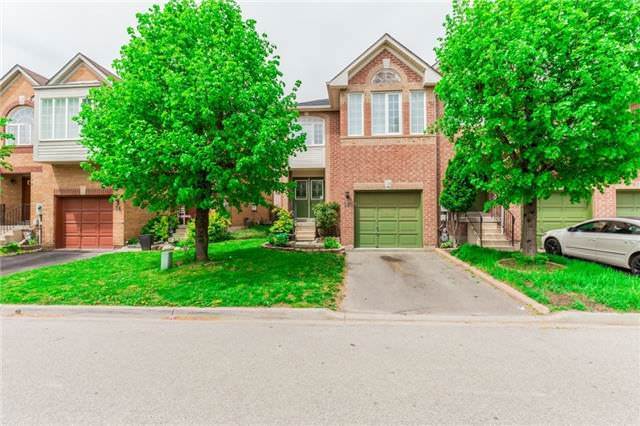 This next photo looks safe at first glance. The front yard is clean and the landscaping is green, but maybe a little too green. We can tell that the photographer or homeowner increased the saturation on the greens in post-production because no other colors are saturated at all. This looks unnatural to the eye and can be deceiving.
Over-editing real estate photos can also be illegal in some states. Photography for Real Estate lists more advice for what's allowed and what's not in real estate photography.
These are our recommendations:
Keep the saturation to a moderate level. Avoid oversaturating specific colors.
Position the cameras so that it includes more of the home in the frame, instead of neighboring homes.
Include more of the sky in the frame instead of the pavement.
---
Road to Renting: Rental Property Marketing
Renting out your property? Get premium marketing photos for free!
---
Listing Photo 3: Never Use Google Earth Screenshots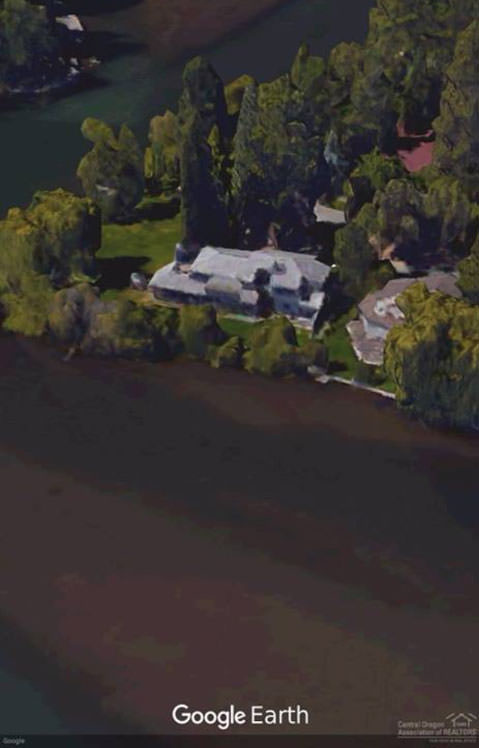 This photo was sourced from Real Estate Broker, Kim Reyes, at Alpine Real Estate in Central Oregon with the caption "main photo for a $2.5 Million house". While we are not sure if the caption is true, we do know that aerial views from Google Earth or Apple Maps do not lead to more showings.
These are our recommendations:
Upgrade to a drone shot of the home if you want an aerial view. This produces a significantly better image that is more accurate to the actual home. We recommend the DJI Mavic Pro drone which runs around $1,000 if you are interesting in taking your own drone shots.
If not, stick to ground shots and interior shots of the home.
Visit our Property Marketing Guide to learn the same strategies Onerent Property Management uses to fill vacancies two weeks quicker than the industry average!