The New Standard: Don't Waste Time With Rental Open Houses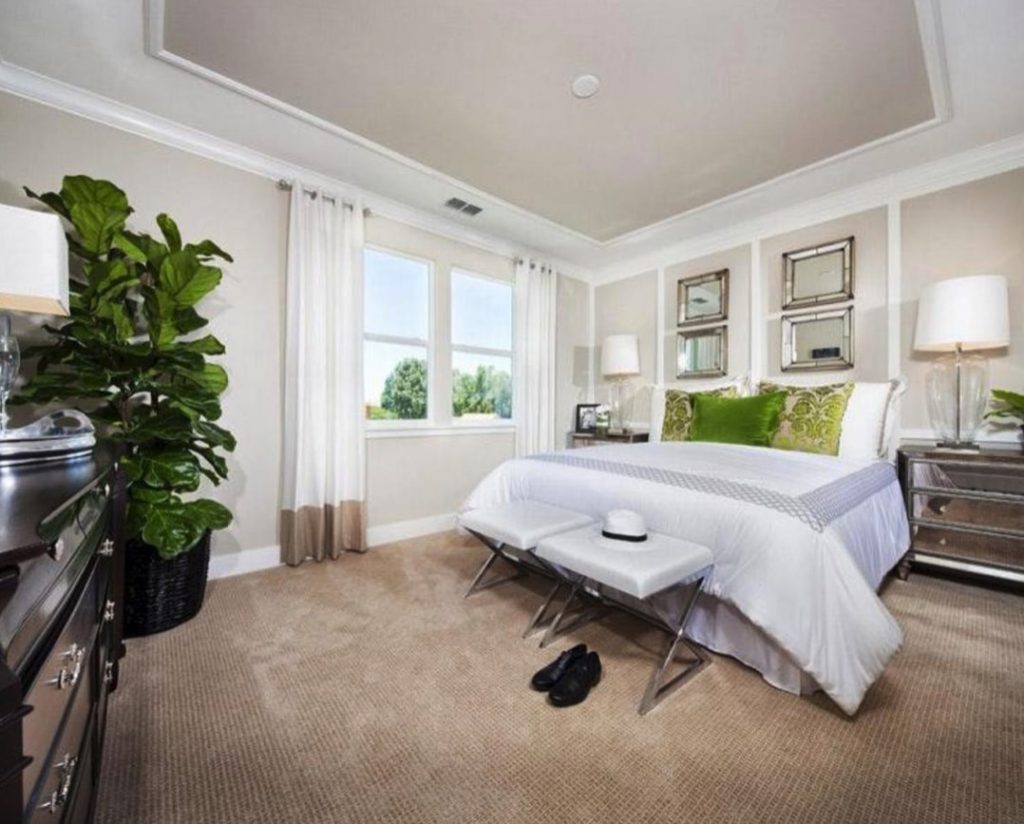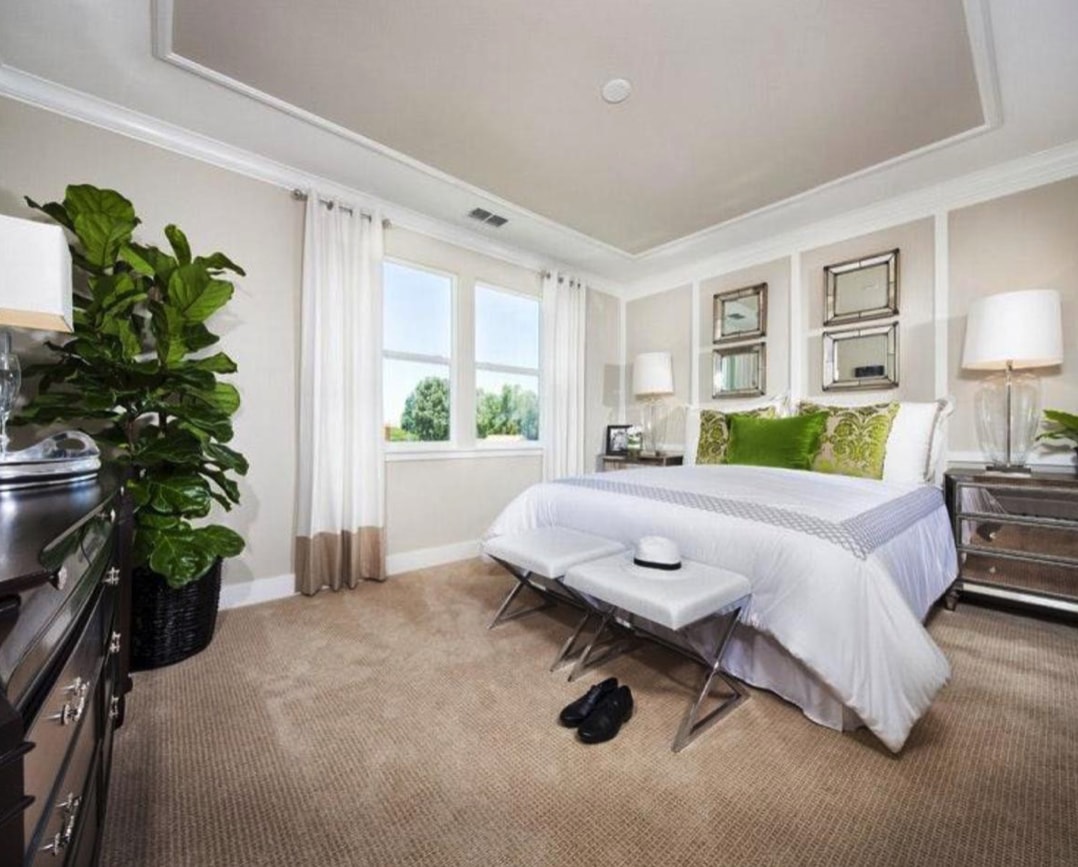 Property showings are still one of the most important experiences during the real estate rental process. This magic moment is typically the time when the renter decides if they will move forward with the application steps — so take this opportunity to maximize renter interest.
Traditional Open Houses might work well during the buying process where the prospect is looking for a home, but most renters are simply looking for a place to live. Understanding this perspective can help you target the right audience.
Timing
Many property owners assume that setting up an open house will save them time. Sure, a date and time range when anyone can visit the home sounds convenient, but what about those who can't make it? Banking on the idea that everyone who is interested will show up, and those who do will be qualified, is a lot of risk for your highly valued asset. Not to mention the unforeseen cancellations and no shows.
---
Up Next: How To Price My Rental Home Competitively?
Related: How to Screen and Qualify Tenants For Rental Homes?
---
I get it. It's all about reducing vacancy costs. So put yourself in the renters shoes and think about the friction they face: scheduled plans, other similar homes to consider, application costs. Add in an impacted rental market and you'll find renters lining up several showings in advance. As a homeowner, waiting until your open house or simply being unavailable to show your home on demand could result in missing out on potential tenants who viewed a similar home earlier that week.
A tailored approach will provide a better experience and increase the likelihood of showing up.
Technology With A Human Touch
The process of finding a new renter is comprised of a series of routine tasks. It starts with inspecting the property, taking marketing photos, market analysis, advertising the listing, and showing the home. Leveraging technology to automate these routine tasks will free up your time for the moments that matter most.
Onerent has designed an on-demand showing process to help reduce some of the friction renters and owners face.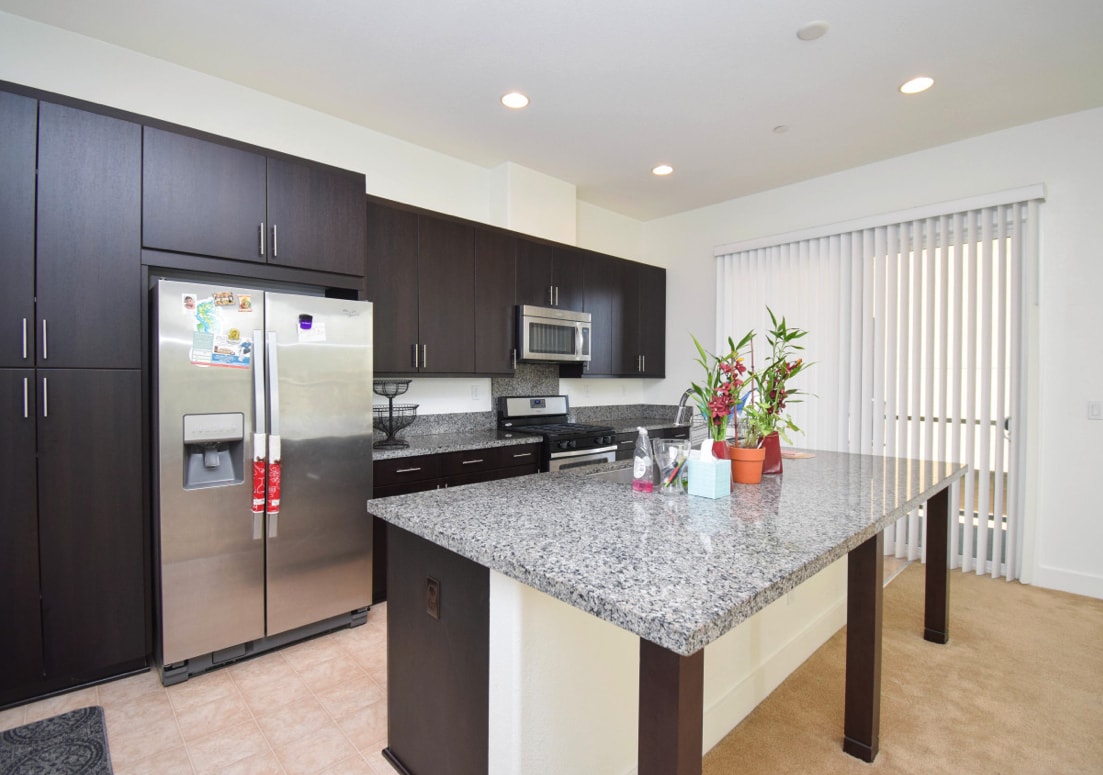 1302 N. Capitol Ave San Jose, CA 95132
Scheduling a showing can be overwhelming. As a renter, you've scoured through the hundreds of listings on Craigslist and Zillow, reaching out to the few that caught your eye and now are waiting for a response. As a homeowner, you went through the tedious steps to post your listings, respond to the few inquiries that seem real and promise to reply to the rest after work. Onerent makes booking a showing easy. Our 24/7 booking team can answer all calls, texts, and email inquiries, plus manage all listings so they stay freshly updated. Renters can even schedule themselves on our site. Simply click on the listing, select your prefered date and time, and confirm your contact information. That's it. We offer showings Monday – Sunday from 10am to 6pm. So if they're only free to view the home during lunch, they can book it for that time and we'll meet them there! Our fleet of Mobile Managers are available on-demand to show the home.
"For one I had to deal with an unresponsive landlord and subletting which was not ideal […] It (Onerent) is smooth and seamless because nothing has come up. I haven't had issues, it's been easy and haven't had a problem with anything."

Robert Ansel
Onerent Resident
Redwood City, California
In a booming rental market, chances are renters are considering similar homes. We've created automated reminders to limit the chances of no shows. Understanding that things come up, renters have the ability to cancel and reschedule if needed. We're also realistic, not every showing will be a good fit so the best outcome in this situation is to get honest feedback. Keeping in mind a renter may not feel comfortable giving you feedback during the showing – from being timid to rushing out to the next appointment – we included a simple survey they can complete via text.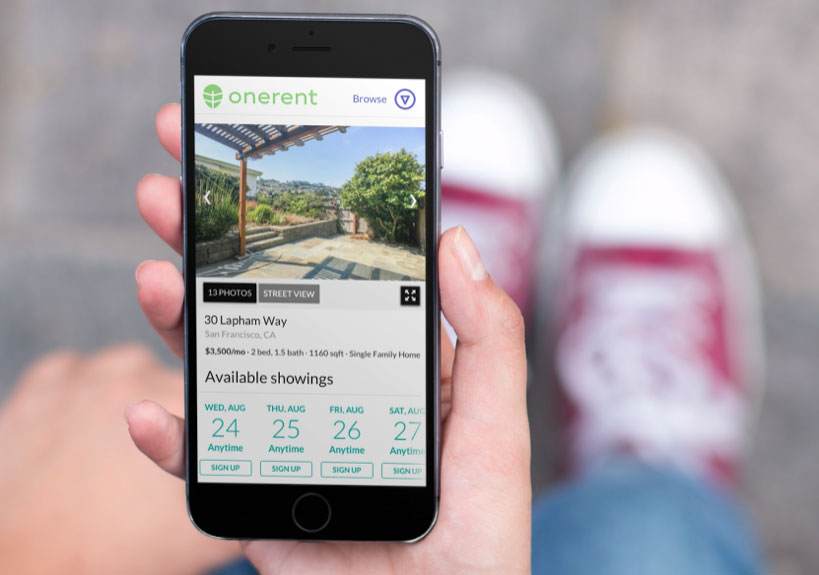 Onerent Rental Listing Product
Our Leasing Team will share this information with you and recommend changes that can show the home better based on feedback. For renters ready to move forward, we made this step convenient by offering free online applications! So now they can submit an application on-the-go and without feeling discouraged by the cost.
The importance to delivering constant market information and property conditions to the renter and homeowner is a standard in the industry.
"The real estate industry moves quickly, so it's critical to stay on top of the trends and macroeconomic forces shaping the rental market. Also real estate is hyper local and you need local infrastructure to be successful."

Don Ganguly
CEO, HomeUnion

Parting Thoughts
Finding your next qualified renter might come down to the experience they had at the showing. Don't miss out on a great candidate by constraining yourself to a few open houses. Limit potential vacancy costs and turn this process into a magic moment by reducing the friction renters face when scheduling a showing and deciding to apply.
Wondering how much your property is worth? Schedule a free rent analysis and see your rental potential!