Takeaways from Real Estate Technology in 2016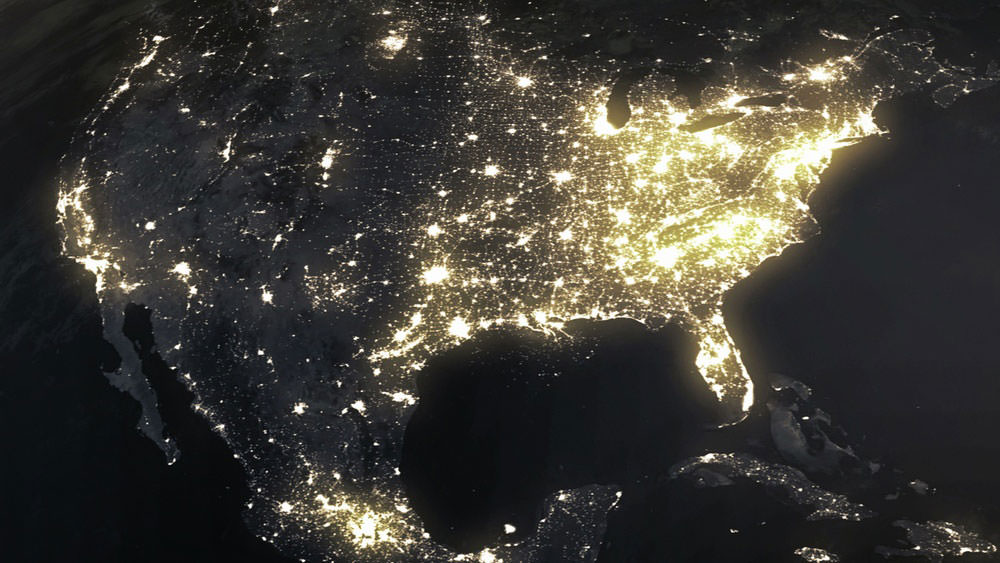 Evolution is a slow process in any industry and real estate's technological evolution is no different. That being said, funding for startups in the real estate tech space reached an all-time high during the first two quarters of 2016, setting the stage for a major shift in how transactions are conducted. In fact, just this month Opendoor raised a massive $210 million series D round. But before you get too excited know that we're a long way off from experiencing completely automated buying, selling, and renting processes, but that isn't necessarily for a lack of technological capability. Instead it's a result of the masses' desires for human interaction – or more explicitly their desire for a face they can trust.
Buying, selling, and renting a home is a major decision that could lead to extremely costly consequences if done incorrectly. Michael McGrew, treasurer of the National Association of Realtors explains it simply:
---
"It's one thing to go online and get curious [but] it's another to look at financing options. People realize they can learn the alphabet and language, but they aren't necessarily fluent"
---
Other industry leaders agree that technology is changing agent responsibilities, not eliminating them. Jeremy Wacksman, CMO of the unicorn real estate listing syndicate Zillow claims that "everyone has that [housing] data now", so the real estate agent's role is evolving from data miner to "agent, negotiator, price setter, and community resource".
Related: What to Look For in Property Management Software
So if technology isn't changing everything in real estate right now, then how can we expect it to affect us in 2017?
Market Analysis
Though it probably doesn't come as a surprise to you market analysis remains a heavily targeted area for improvement. The first wave came when companies like rent.com and Zillow.com began to make listings available to the masses whom didn't have access to the MLS. Now, companies like our partners at Mashvisor and Rentometer are taking it a step further and offering more comprehensive means for performing a property analysis.
Zillow and rent.com gave users the ability to access the data. Mashvisor and Rentometer are now allowing them to compare prices, rent rates, and other trends across any market, giving investors more confidence in their investment decisions. Market analysis tools like these are only going to improve in 2017 meaning that investors are going to work faster and become more comfortable with investing in foreign markets.
Customer Interaction
One of the most timely parts of any real estate transaction is facilitating customer interactions. Every deal is unique just like every buyer and seller, so agents and brokers can spend a lot of time talking to people that aren't good fits for their services. Companies like Chime and Apartment Oceanare easing some of those time wasting pains with their customer interaction software. Chime offers a suite of software solutions to brokers who manage large teams of agents as well as a more streamlined lead generation process.
Apartment Ocean recently launched it's new AI chatbot that agents and brokers can use for a variety of customer interaction scenarios, including 24/7 support, lead qualification, and customer profile construction. Brokers can program the bot to ask a series of qualification questions to determine what the customer's needs are, allowing them to focus on the ones that they can help immediately.
Notice that neither of these customer interaction solutions are attempting to eliminate the human element of real estate transactions, but rather allow the humans to be more efficient with their time. As tools like these move past the early adopter phase in 2017, you can expect to spend less time wasted on the phone, and more talking business.
Buying and Selling
In 2017 the real estate industry will continue to globalize and move towards paperless, remote transactions. Dotloop launched it's end-to-end transaction platform for brokers and agents, making it easier on them to generate, send, fill out, and file their forms. This is lessening the industry's carbon footprint on our planet while also enabling agents to work with clients from anywhere in the world, at a more efficient pace than ever before. Maybe that's why Dotloop was recently acquired for $105 million by Zillow.
The majority of real estate transactions involve a number of parties like agents, brokers, buyers, sellers, and often lenders. Software platforms like Dotloop are organizing the people who are conducting the paperwork like agents and brokers so that they can focus on their main job – conducting the people whom are involved in the transaction.
Opendoor was just able to secure a huge $210 million series D round with their unique business model that could potentially be the closest we ever come to eliminating agents. They take the hassle out of selling your home by making you an offer on the spot that is generated from their secret pricing algorithm, saving you the heartache of watching your home sit on the market. The average transaction fee comes out to about 8%, but considering the process happens almost instantly it's hard to complain.
If you take one thing away from this article, let it be this: Technology is not going to fundamentally change the real estate industry in 2017, but it almost certainly will change the way things are done, and how much time is spent doing them. People still, and very well could always want the human element involved in their transactions, so new technology will focus on making those people better, rather than unnecessary.

Find this article useful? Subscribe below for free weekly content and special offers.