Six Minor Things that Drastically Improve the Renter Experience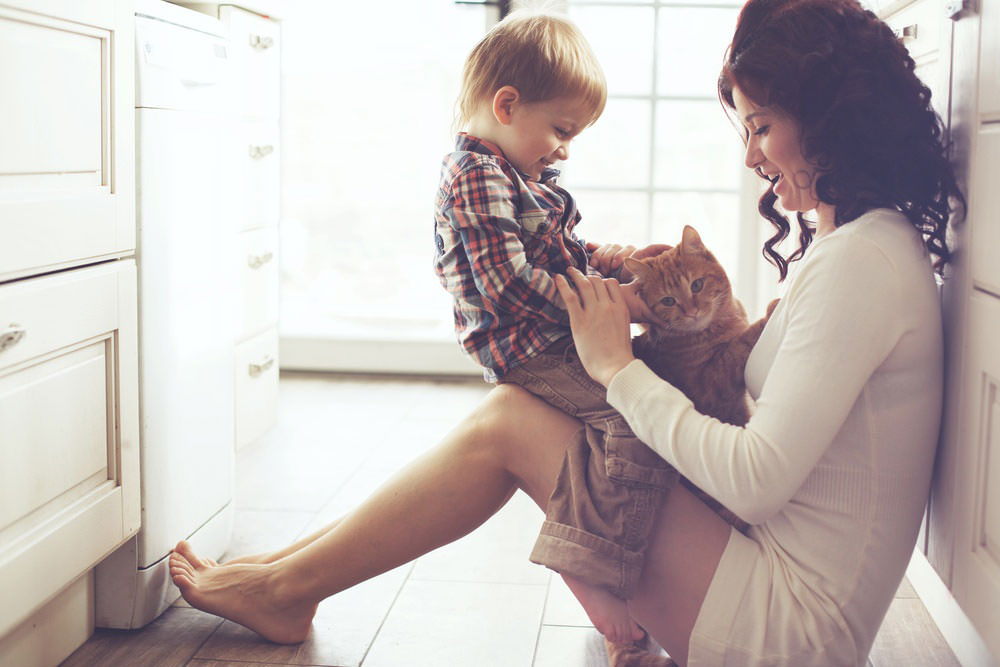 Keeping a great tenant is a lot cheaper than finding a new one. People tend to stay put when their needs are being met, they feel safe and taken care of, enjoying where they're living. As a landlord, it is to your advantage to do everything possible to ensure these parameters are met. To improve your retention rate, here are six minor things you can do that drastically improve the tenant experience.
An Ounce of Prevention
Features such as quality locks, good lighting, security cameras and other safety-oriented devices keep your tenants safeguarded and minimize the likelihood of criminal activity on your property. These also give your tenants a sense of protection, which goes a long way toward ensuring their satisfaction.
Related: Reduce the stresses of Landlording and Grow Your Portfolio
Maintain Regular Office Hours
If your tenants know the management office is occupied during a set period of time each day, rather than calling you at all sorts of random hours, they'll make it a point to contact the management office during business hours. This also gives them a sense of stability, which frees them from worrying whether anyone will be responsive to their concerns. Make sure tenants also know how to get help in emergency situations when the office is closed.
Stay Organized
A disorganized office makes it difficult to keep track of your business. For example, if your financial records are helter skelter, how do you know who paid their rent on time and who didn't? Nothing irritates a tenant faster than being accused of a missed payment they know they made. Staying organized also ensures your ability to be responsive to tenant's concerns in a timely fashion.
Communicate Regularly
When tenants express a worry, even if you know it isn't valid, get back to them right away to let them know you're on top of their situation.
---
Acknowledge maintenance requests immediately, inform them when those requests have been addressed and check with them on a regular basis to see if there are any concerns they haven't voiced.
---
Some people think "out of sight, out of mind," but this is just setting themselves up for even bigger problems down the road. A proactive attitude tells your tenants you care, which makes them happier about living in your property.
Seek Professional Help
If you try to do everything on your own, you're going to wind up creating more issues than resolutions. For example, going after a plumbing or an electrical problem with no training, with the idea you'll save money, is a recipe for creating an even more expensive repair. Besides, your time is better employed overseeing the big picture. Your tenants will be happier for it too.
Hire A Good Property Manager
A good property manager already has systems and strategies in place to do all of the above. Why try to build a car when you can buy one that's already proven? Best of all, in addition to improving your tenant's experience, you'll get peace of mind and more time to put your talents to use elsewhere.

Find this article useful? Subscribe below for free weekly content and special offers.