Should You Reuse Old Property Photos For Your Listing? (Really Bad Real Estate Photos)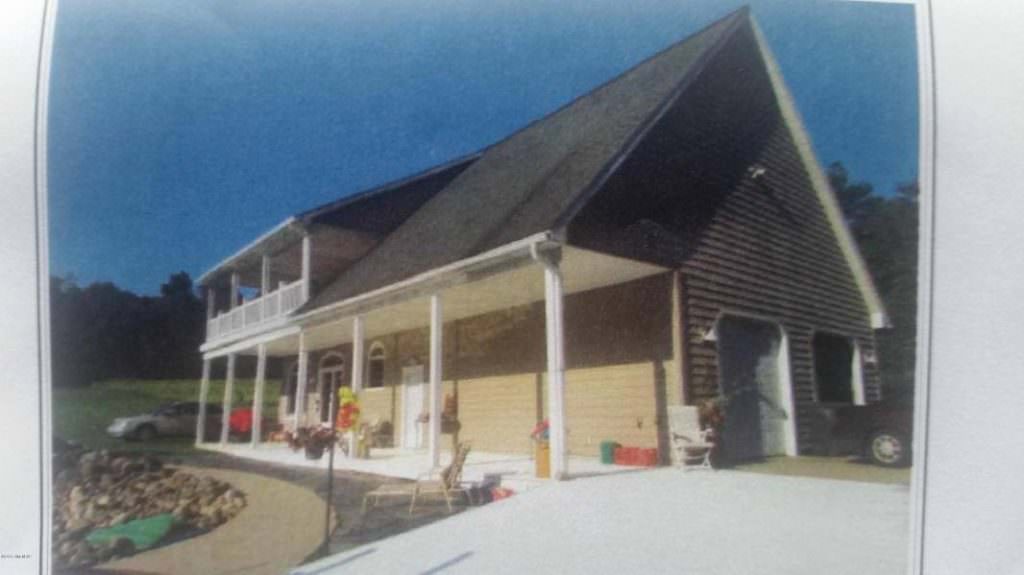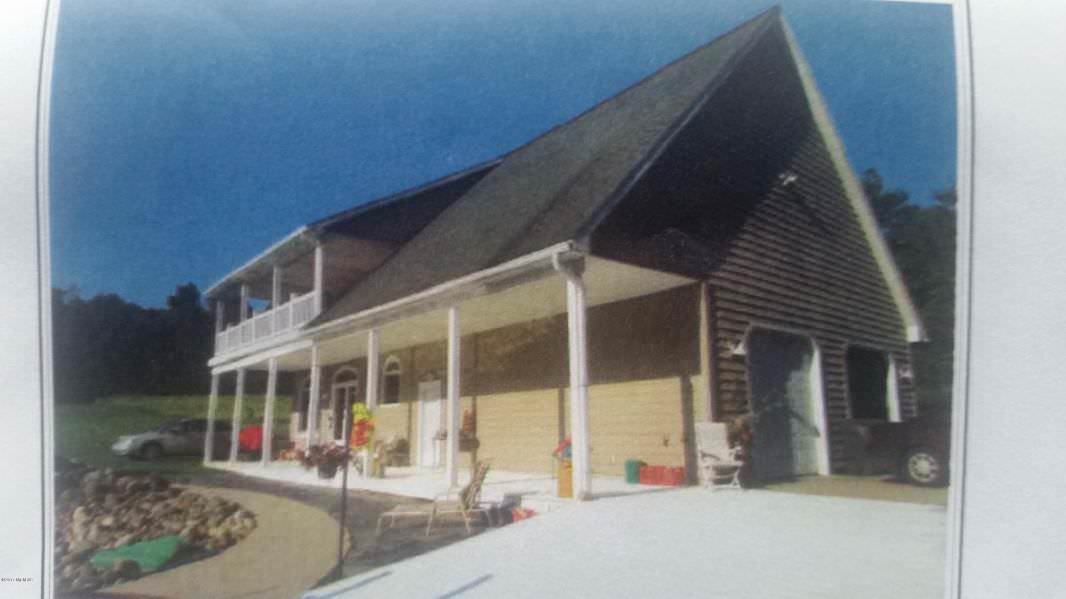 Welcome to our eighth edition of "Really Bad Real Estate Photos" where you'll see the worst of the worst in real estate marketing photos.
If you've missed our previous editions of Really Bad Real Estate Photos take a look at them here:
Here are three real estate marketing photos we've found on the web that needs a second look of touch up work.
As a bonus, we'll even write our recommendation on how to improve these photos using our Rental Property Marketing Guide.
Listing Photo 1: Should you reuse old property photos for your listing?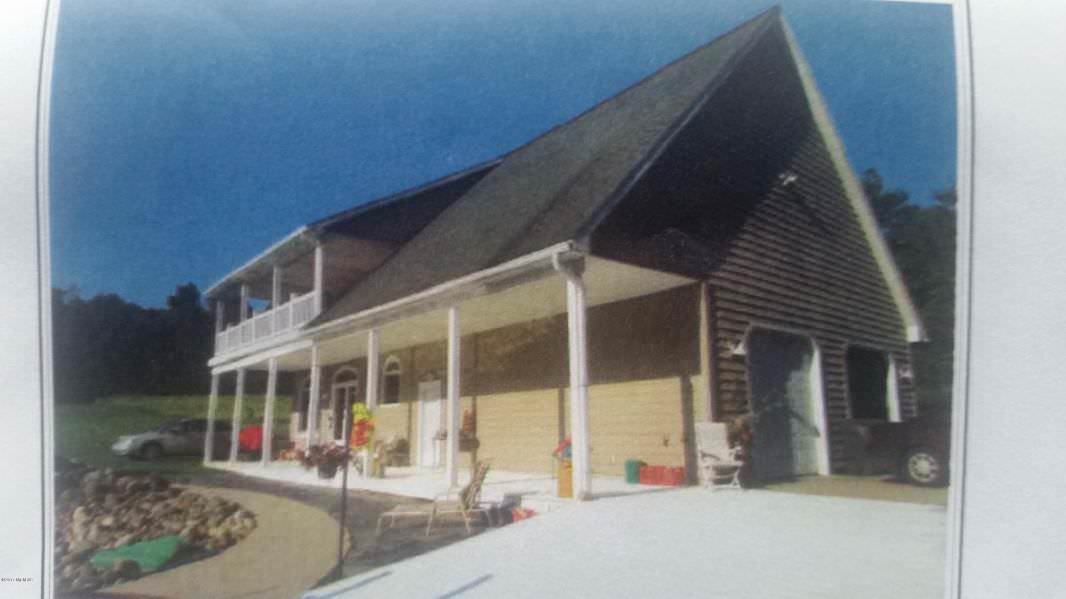 High quality listing photos sometimes take a long to to produce. The homeowner, agent, and photographer needs to coordinate a time where the home is vacant for a 1 hour photoshoot.
The home might need to be decluttered, cleaned, or staged. The photos will take a day to be delivered after a few edits in Photoshop or Lightroom. All in all, high quality listing photos take a while.
If a homeowner has photos that were previously taken, why not reuse them?
These are our recommendations:
If the photo looks as awful in quality as the one shown above, then always reshoot. Yes, the photo above is a real photo found on the MLS.
Assess if the photos have strong lighting, composition, and color. These are the basics of photography.
Assess if the photos are representative of the condition of the home now. You may find that the photos from 10 years ago doesn't show the newly planted garden you added last summer or the new mother- in- law unit.
Is there a watermark? Watermarks can be distracting in the photo for the viewer. If your photos have watermarks, contact the photographer if you can get them removed.
Check with the photographer if you have legal right to reuse them.
Listing Photo 2: How to shoot tight bathroom corners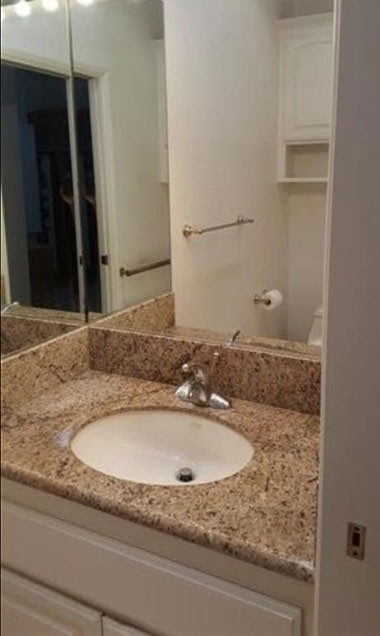 This is another typical iPhone shot that most DIY homeowners use. Poor lighting, poor camera angles, and a grainy quality.
The good thing is, the photographer was able to leave their reflection of themselves out of the shot.
If a homeowner has photos that were previously taken, why not reuse them?
These are our recommendations: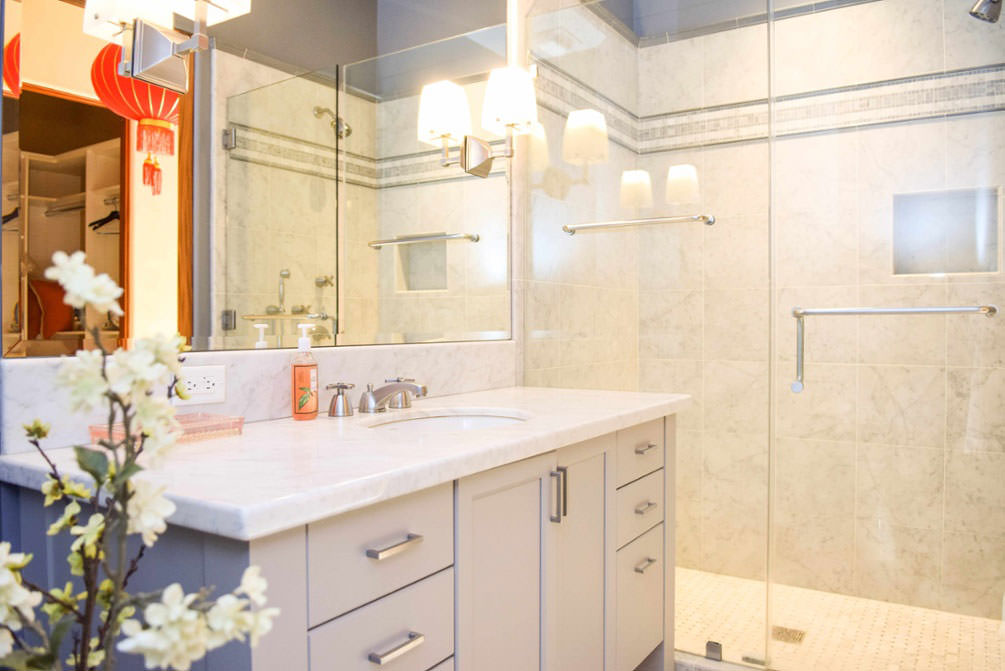 5 James Ave. Atherton, CA (8 bed, 7 bath)
If lighting, quality and your phone's camera are poor, upgrade to a DSLR with an external flash. This is because in some bathrooms that are dimly lit, the iPhone's flash cannot produce a well-lit photo
Experiment with angles. You might need to climb into the bathtub and test new angles out to improve the composition.
Go for wide shots in landscape mode, not portrait mode. Regardless of the camera you use, avoid shooting in portrait mode. Go with a wide angle lens to get more in the frame.
 Listing Photo 3: Should you shoot an unfinished home?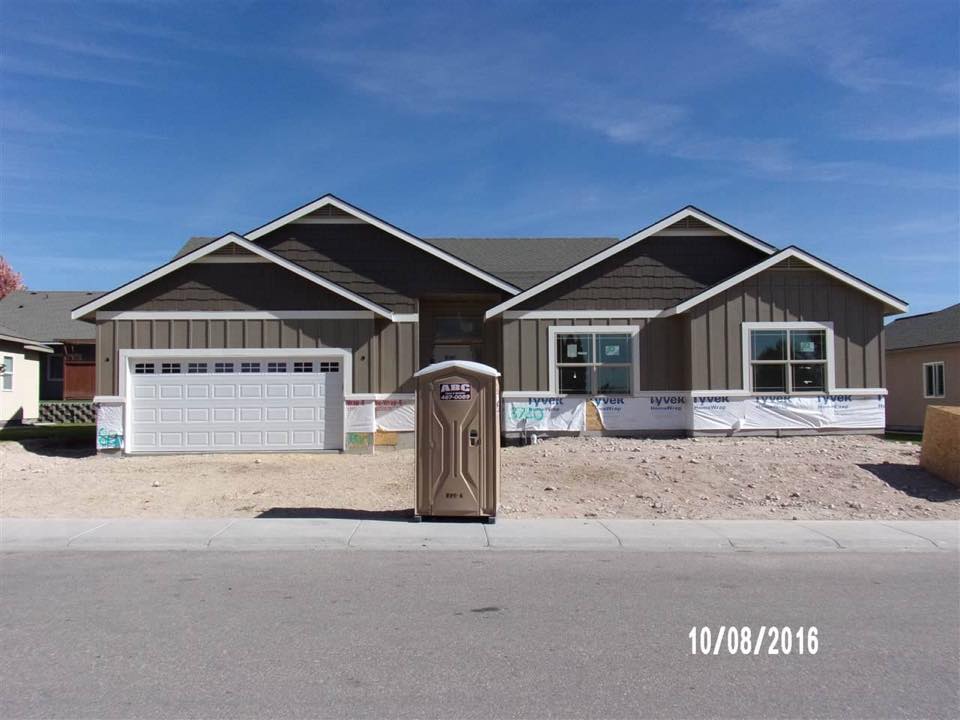 Like we said in the past, a great rule of thumb to follow is to never photograph a property unfinished.
The composition, lighting, color, and contrast are all great in this photo, but the content is not, specifically because the dirt lawn and portable bathroom in the middle are visible. The date watermark does help either.
These are our recommendations: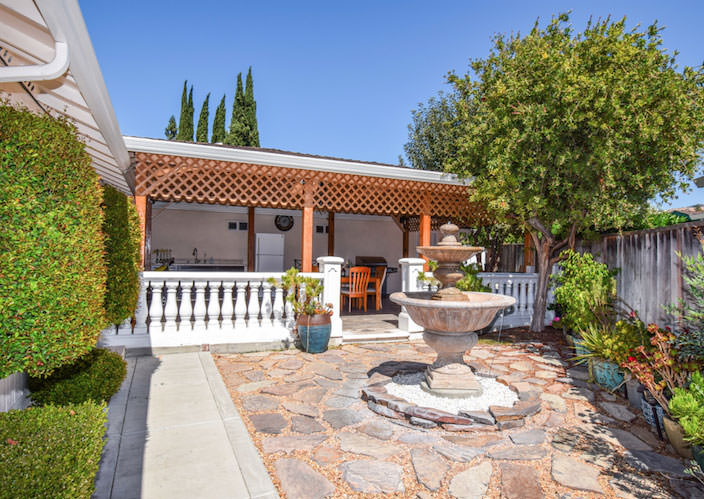 2517 Sedlak Ct.San Jose, CA. 2 bed 2 bath home
Avoid photographing the home if it is not in showing condition. In this photo, we can see that the homeowners are making renovations on the exterior of the home. Photographing the home after it's improved can be a great first impression for prospects browsing on Zillow, Craigslist, or Onerent.
Try to photograph different angles. If you or the homeowner is demanding to publish the listing ASAP, you might be able to get away with unfinished renovations or a messy room by testing new angles.
Visit our Property Marketing Guide to learn the same strategies Onerent Property Management uses to fill vacancies two weeks quicker than the industry average!
Premium Listing & Marketing Services For Your Property