Short Term Rentals vs. Long Term Rentals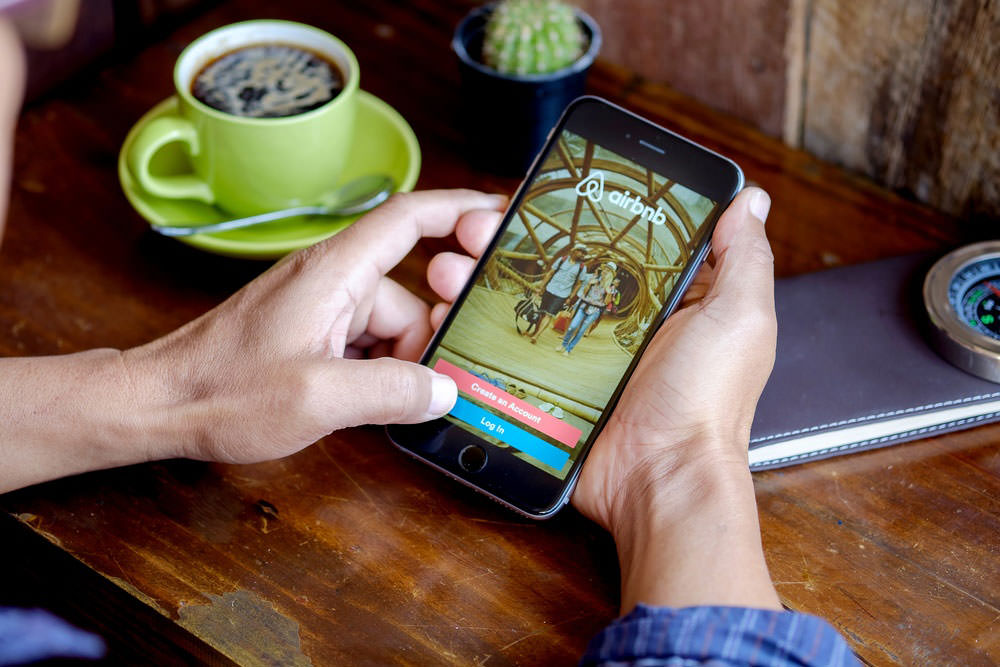 At a glance it would seem there's more money to be made in short-term rentals. After all, you can charge more and these days there are all sorts of online agencies promising a steady stream of short-term tenants, whether for vacations or business.
On the other hand, there's a lot more effort to managing a short-term rental than there is a long-term rental. After all, once you have a tenant signed to a long-term lease, unless something requires maintenance or repair, there's very little for a landlord to do other than collect rent checks.
So which is the better route for a real estate investor?
Let's take a look at some of the pros and cons of short-term vs. long-term rentals.
A short-term rental typically involves letting a furnished home, condominium, or apartment for a brief stay. In most cases, you're looking at a week or two at a time. However, if your place is in a popular vacation spot, it could be as long as a month or as short as a weekend. Letting the place out for holidays such as Christmas, Thanksgiving, the Fourth of July and the like can be particularly lucrative, as those dates are bound to be in high demand, so you can charge more.
On the other hand, your marketing costs will be ongoing, as you'll have to advertise on an ongoing basis, as opposed to only when the property is about to be vacant — as you would with a long-term rental. Further, you'll have more people coming and going, which will increase the wear and tear on the property and all of its appurtenances.
You'll be constantly evaluating would-be tenants, which means a never-ending stream of background checks, credit reports, managing deposits, handing over keys, inspecting the property before move-ins and move-outs and etc. Ultimately, while there's potentially more immediate cash to be made, your costs are higher too.
Related: How You Should Be Screening Your Tenants
With a long-term rental, payments are far more consistent with considerably less effort. Yes, you'll charge less than you could with shorter stays, but you'll also not work as hard. Long-term tenants pay every month, so you won't incur off-season carrying costs.
---
Further, expenses such as water, utilities, cable, internet, garbage and the like will be borne by the tenant, as opposed to the landlord.
---
This further reduces costs, which improves profitability in the long run.
Another advantage of long-term rentals is they can typically be offered unfurnished, with only the major appliances in place. This means you won't have to worry about replacing worn furniture, sheets, towels, bedspreads, paper towels and toilet paper. Further, with fewer people going and coming, carpets and flooring will also last longer.
Bottom line, short-term rentals are a good way to make fast money during certain periods of the year. But if you're looking at your rental property as a long-term investment with the ultimate goal to create wealth passively, you're much better off going long-term than short-term. Your costs are lower, less effort is required of you, your property experiences less wear and tear and your cash flow is much more consistent.
Find this article useful? Subscribe below for free weekly content and special offers.