Save Tax Dollars with the 1031 Exchange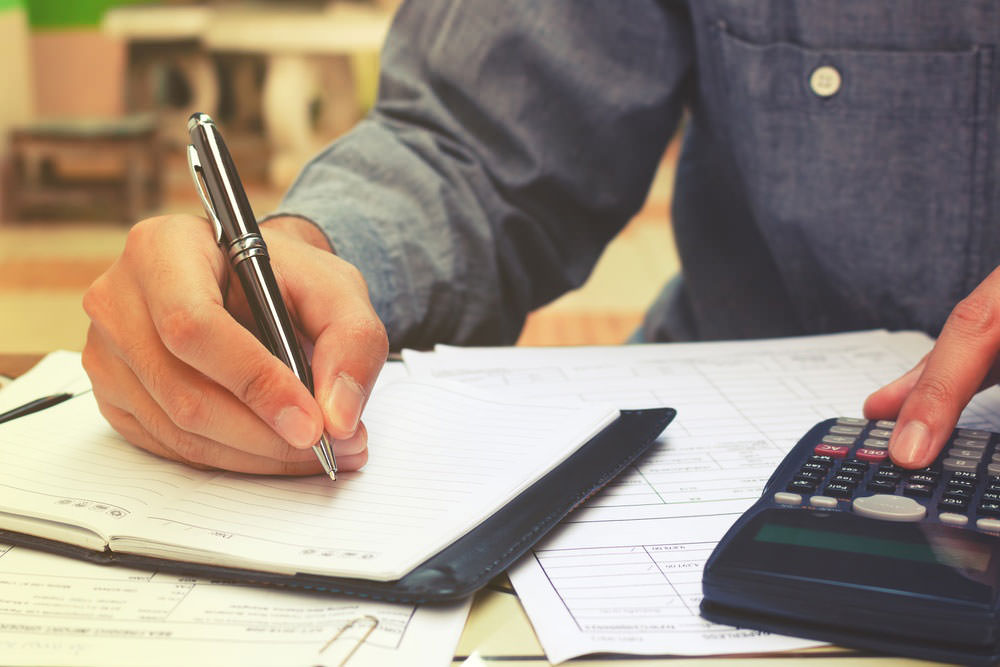 While typically referred to in terms of real estate, Internal Revenue Code 1031 can be applied to any business or investment asset. This provides investors with an opportunity to change an investment without realizing a taxable capital gain. In other words, you can absolutely save tax dollars with the 1031 exchange.
Of course, as with all things IRS, there is a "catch."
Most forms of personal use are a huge no-no. For example, you can't "1031" your principal residence for another home in which you will reside. However, some items of personal property do qualify. If you own a Monet and would like to like to trade it for a Manet, this is acceptable under the code, as long as all other pertinent rules are met.
While the code says 1031 exchanges must be "like-kind,' it doesn't have to mean like-for-like. An apartment building can be traded for a rental home, a strip mall can be traded for a ranch and any of the above can be traded for unimproved land. This can be a useful tool for scaling your portfolio, as you can get bigger and better properties, while remaining tax deferred.
Related: How to Build a Tax Strategy for Your Investment PortfolioFurther, you don't have to conduct direct swaps. You can sell a property outright and qualify for a 1031—as long as you use the proceeds to buy another investment or business property.
As you might well imagine, with all of these variables, this can be somewhat tricky in practice. Employing a tax attorney who is well versed in 1031s to put your deal together is always a good idea. With that said, there are six basic IRS Rules for a 1031 Exchange, as applies to real estate investing:
Properties Must be Held for Investment or Rental
The property you trade or sell and the property you get to replace it must be for investment or business use. As long as they qualify in one of those categories, the type of replacement property you acquire is irrelevant (for the most part).
You Must Observe the 45-day Identification Period
Within 45 calendar days of the closing of the property you're shedding, you must identify to the IRS the property (or properties) you're getting to replace what you sold or traded. The IRS will permit you to list up to three properties with no restrictions. If you're doing more than three, certain rules kick in. (This is where it's good to consult a tax attorney.)
Deals Must be Conducted Within the 180-day Exchange Period
You'll have 180 days from the closing of the original property to close on the replacement property or properties. Both deadlines are absolute, no extensions are granted.
A Qualified Intermediary Must Hold the Money
Funds have to be placed in escrow with an independent qualified intermediary and that person must draw up the legal documents (this must be someone who isn't your friend, employee, broker, CPA, or attorney. The same person must hold the funds to finance the deal, so you won't have access to them.
Same Taxpayer Must Take Title
Title to the new property (or properties) must be recorded to the same person who held title in the previous property. In other words, you have to put it in your name — there's no substituting relatives or agents.
All Monies Must be Reinvested