The Art of Conducting Rental Property Showings with Onerent Mobile Manager, Scott Buckingham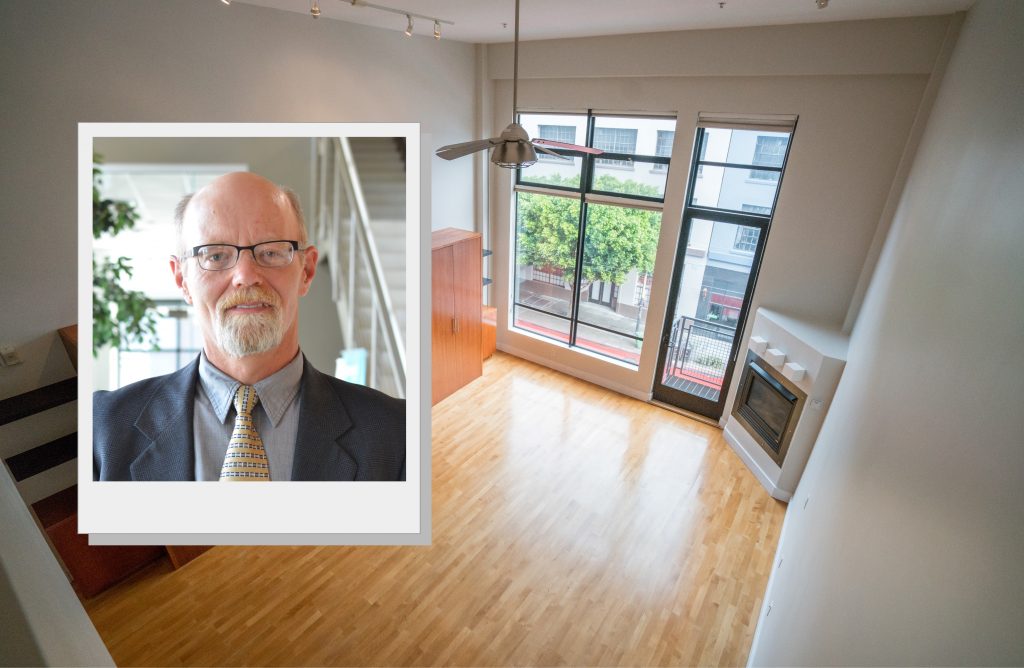 Four years after our start, Onerent has remained fond of the founding principle of "technology with the human touch." While we continually adopt new technologies in the real estate industry, one part of our unique business model remains the same: the human element.  A home occupies a very sensitive and significant part of one's life. It is where we make memories so it's always associated with past events in our lives. 
This is why we created dedicated teams to give our renters a pleasant and stress-free experience in finding a home—from bookings to showings to move-in. When you book on-demand showings for one of Onerent's available rental homes, a dedicated Onerent Mobile Manager will greet you at the property and show you the home.
Meet some of our boots-on-the-ground – our star Mobile Managers whom we are featuring here to recognize and appreciate their hustle with property showings, and to highlight their roles in your Onerent experience.

Meet

Mobile

Manager Scott Buckingham
What is your background, career, hobbies and why did you join Onerent?I have been a property manager for Air Canada Cargo LAX. I love to travel and play golf.

 When I retired, I looked for something 

to keep me occupied

and where I could use

my experience in decision-making and customer relations. Onerent is a great company that enables me to use my expertise.
If you have one, tell us a story when you went above and beyond as a Mobile Manager?I was going to show a property in my area in San Fernando Valley when on the last minute my attendees canceled while I was inspecting the unit. The showing was canceled too. I left the facility and five minutes later I received a call from the attendee saying she was in the property. I said I'm five minutes away, asked her to wait and turned around to show her the property.

She was so happy I went back and so was I.
As a Mobile Manager, how do you ensure customer satisfaction with a renter or owner

?First, we dress up well and respect our clients and earn their respect for us and the company we represent. We are knowledgeable of the place we're showing to be rented out. We arrive early and do our walk through before we entertain our guest.
What do you love about the Mobile Manager role?

It's the relationship and communication with my Dispatch team and meeting new people that you will be helping to decide on their new home. It is so satisfying.

What are the top three ways to perform successful showings or property inspection?Your appearance and being on time. Be knowledgeable about maintenance so you will be able to answer some concerns by the clients. Communication is the key to a better relationship and they will trust you and tell you exactly how they feel about the place you're showing. All of my experiences are always positive with a smile.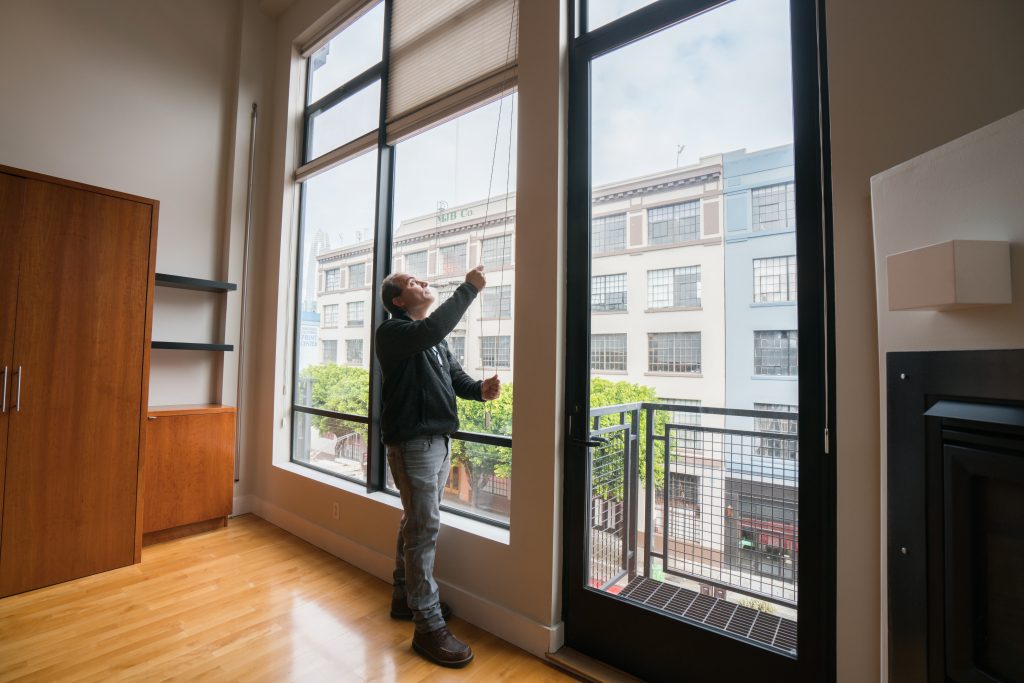 Interested in premium leasing services at affordable rates and rapid speeds? Schedule a FREE rental property consultation with one of our experts.
How to Run an Effective Rental Property Showing
Open houses are easier to hold for landlords. Private showings may seem to take longer, however, makes a larger impact on the prospective renter, thus increasing applications and decreasing leasing times.
The presentation is key. Make sure all rooms have lights turned on, blinds open,  and tidy up the house and outdoor areas.
Prepare a quick sheet of application information outlining how your prospect can apply for the home if interested. At Onerent, every Mobile Manager provides each prospect with a rental property apply for card with step-by-step information regarding how the prospect can send in a free rental application online through Onerent.co
Follow up with every prospect after the showing asking them for feedback regarding the home. Onerent automates this process by texting every prospect for feedback and an application link.
Browse Hundreds of Listings In Your Area
Schedule a showing instantly.