Are You Selling The Home or The Flowers? (Really Bad Real Estate Photos)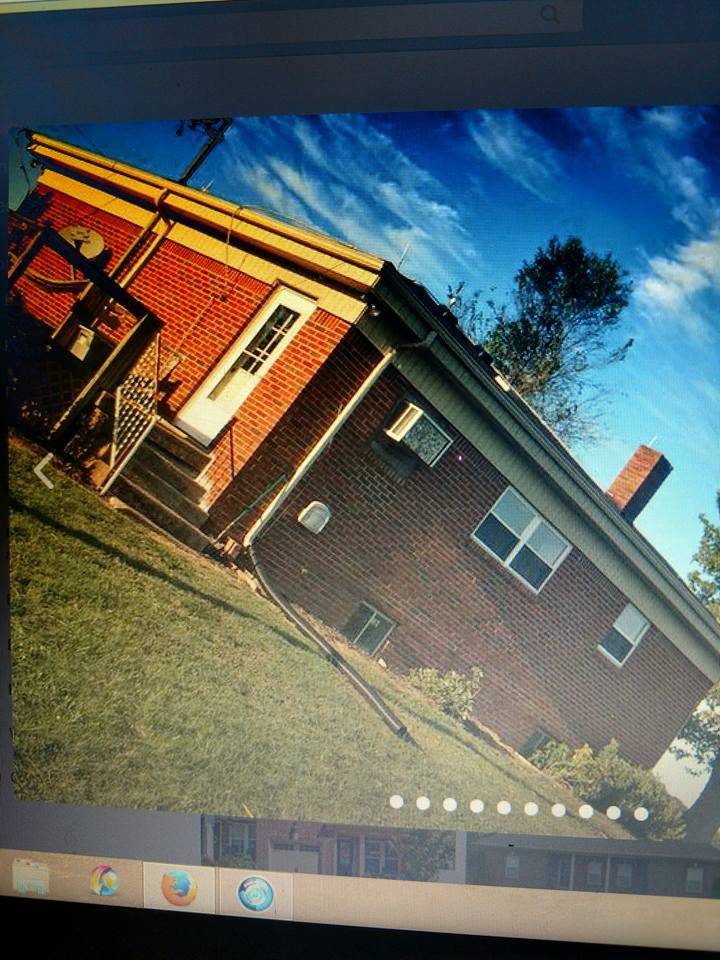 Working in real estate, you'll see the best of the best in property photos. You will also see the worst of the worst. Here are three real estate property photos we've found on the web that needs a second look of touch up work. As a bonus, we'll even write our recommendation on how to improve these photos using our Rental Property Marketing Guide.
"Shot on iPhone" Quality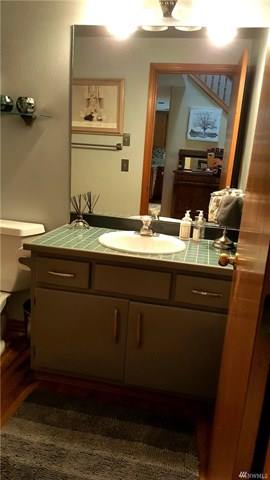 This is a typical iPhone shot that most DIY homeowners use. Insufficient lighting, awkward camera angle, grainy photo quality, and of course, the photographer leaning out of the shot. While the "amateur lean" does produce a somewhat unobstructed view of the bathroom, we still see a creepy floating iPhone in the shot.
These are our recommendations: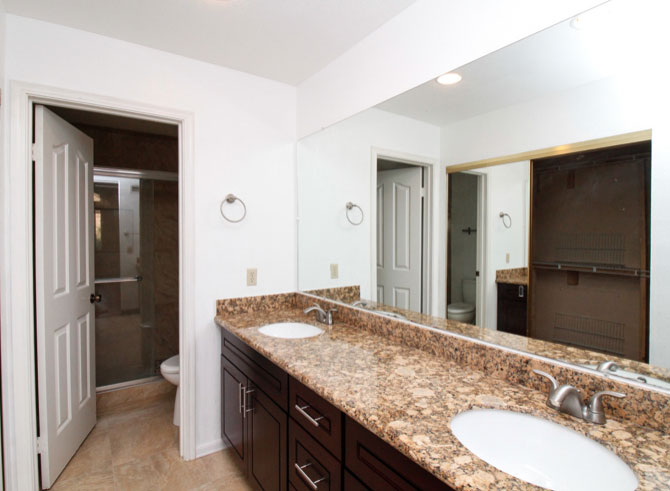 Example: 44860 Trout Ct. Fremont, CA
If you are going to photograph your home yourself, upgrade your camera to a DSLR or a nice point and shoot with an external flash. This is because in some bathrooms that are dimly lit, the iPhone's flash cannot produce a well-lit photo.
Go and experiment with angles! The bathroom is one of the trickiest rooms to photograph. This is because of the space and tight corners. One hack is to hop in the bathtub and photograph the bathroom with a wide-angle lens. We recommend standing in the bathtub to avoid the main sink mirror.
Selling the Home or the Flowers?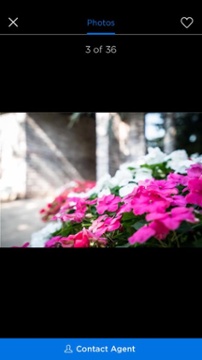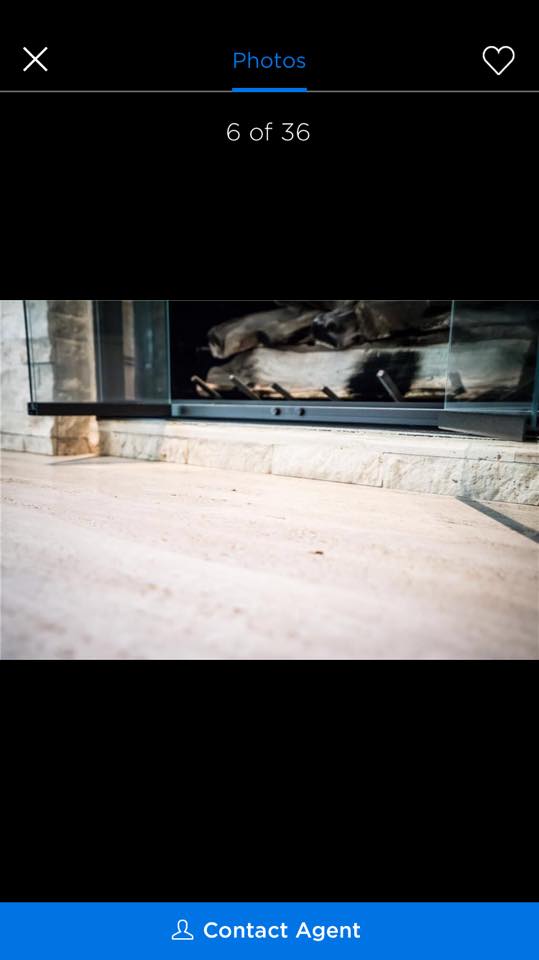 We couldn't believe our eyes when we saw these sets of photos. Was the photographer selling the home or the flowers?
We can tell the photographer used a DSLR lens from the picture quality. We can also tell they think flowers are just as important as the home. In real estate marketing, every photo counts. A prospect has just wasted their time viewing this flower, when they could have viewed a real photo of your home.
These are our recommendations: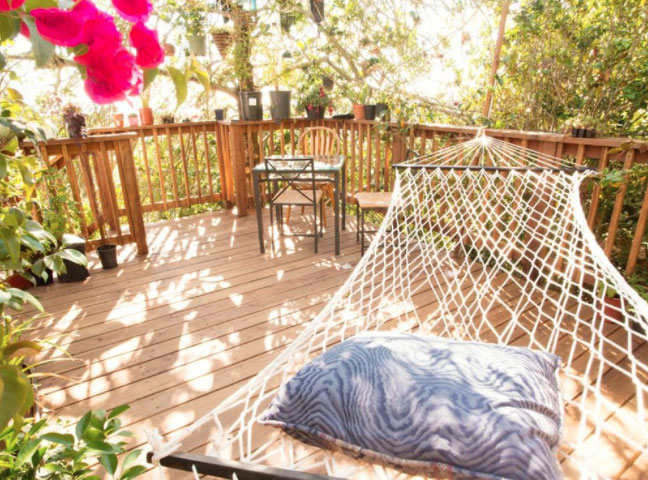 6121 Chelton Drive. Oakland, CA 94611
Take photos of your actual home! If you want to keep it artsy, get creative with the staging with furniture, paintings, or flowers in the kitchen. Just please avoid macro shots of flowers.
---
Road to Renting: Rental Property Marketing
Renting out your property? Get premium marketing photos for free!
---
Tilted Photos Are Better, Right?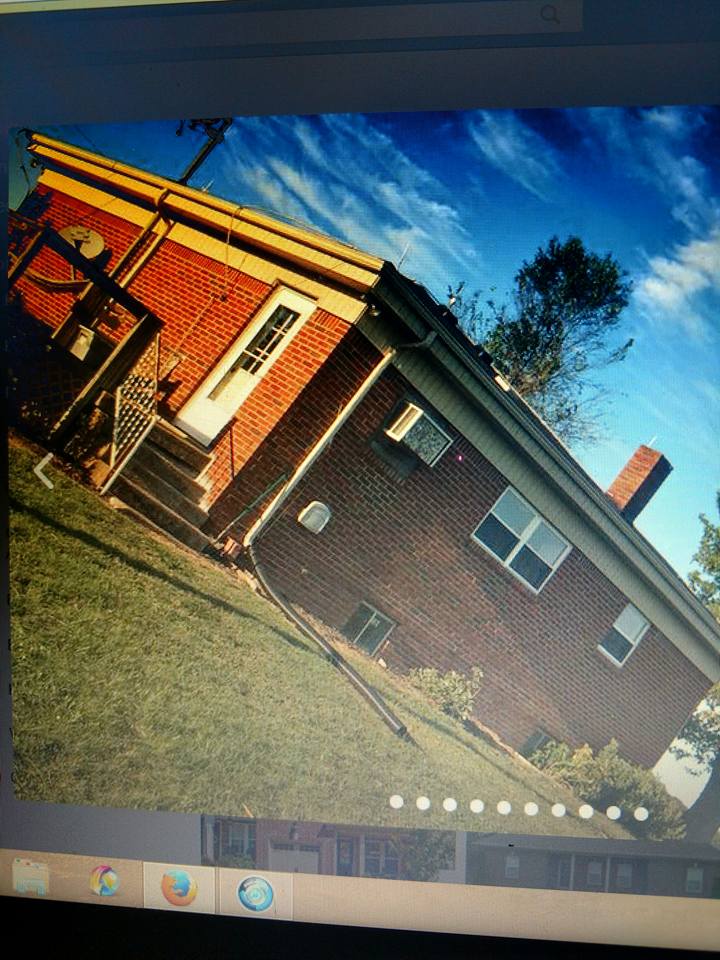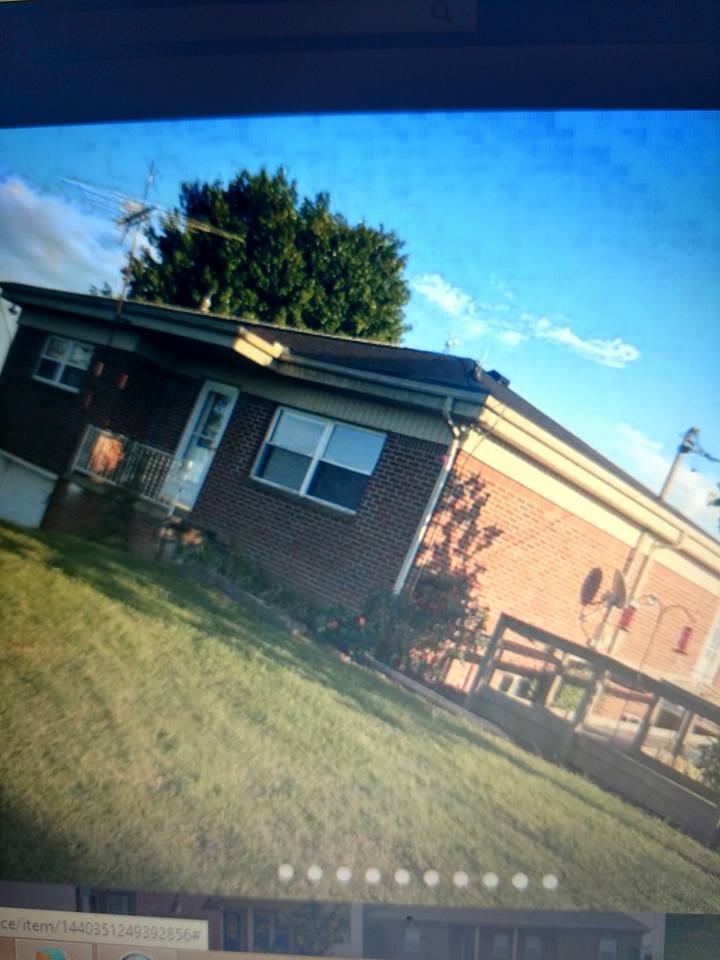 On the MLS, we see a lot of photos of crooked photos, however none that are purposely tilted at 45 degrees.
These are our recommendations: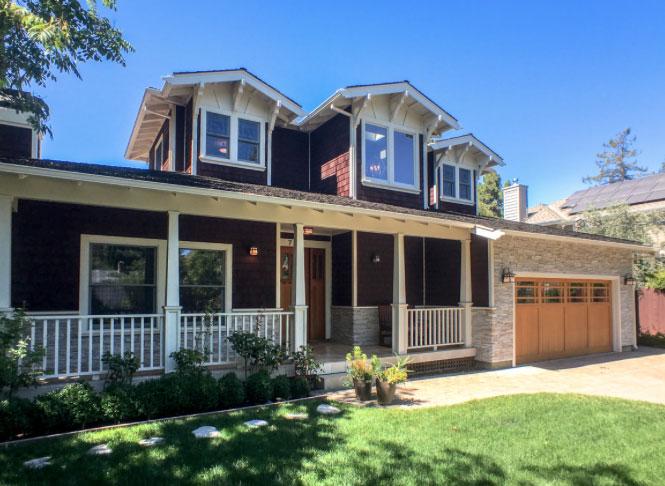 Example: 734 Chimalus Drive. Palo Alto, CA
Stick to the traditional horizontal view of the home. With a wide-angle lens, you can get some great shots of the home's curb appeal. If you want to add more character to your photos, go with planting some greenery and removing any trash or leaves from the front yard.
Go conservative with your front yard when it comes to real estate property marketing photos.
Visit our Property Marketing Guide to learn the same strategies Onerent Property Mangement uses to fill vacancies two weeks quicker than the industry average!