What Key Metrics Should You Use to Evaluate Your Property Manager?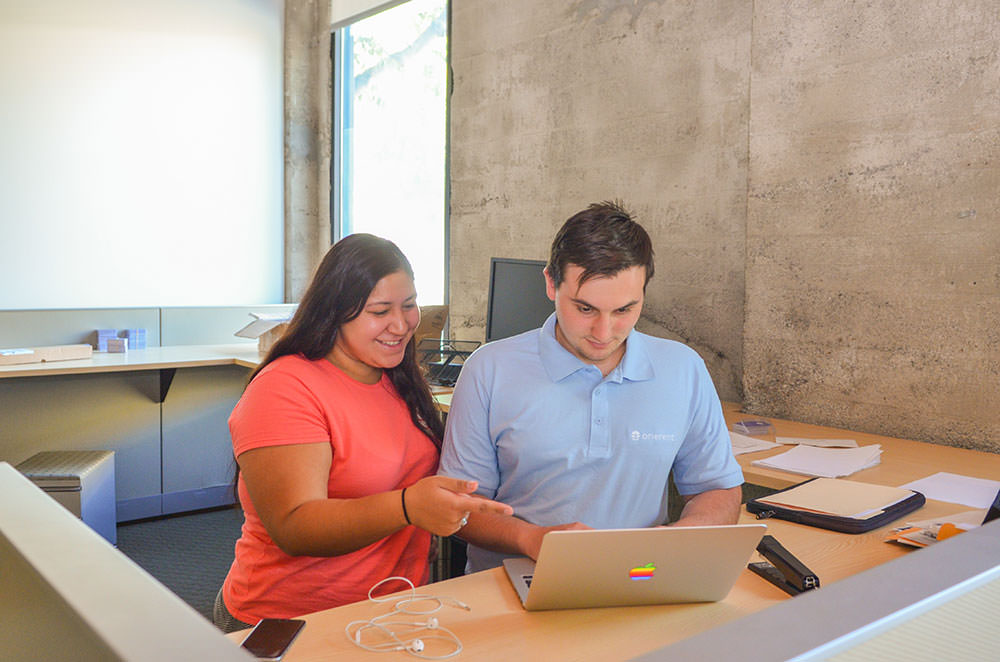 If you're considering employing a
property management company
for the first time, odds are you're in something of a quandary as to how to measure its effectiveness. After all, there's more to solid property management than making sure the rent is paid on time (although that 
is
a significant aspect of it).
Here are some key metrics to evaluate your property manage company on:
Property Knowledge
Ideally your property management company will have a solid understanding of the local market. This includes what comparable properties are renting for, what amenities the most successful properties are offering and the general demographics of the pool of potential tenants. All of this information is key to positioning your property to earn at its fullest potential.
Related: 5 Important Property Upgrades That Maximize Your Rent Rate
Marketing Plan
If potential tenants don't know your property is available, it will sit vacant. The best property management companies have strong marketing strategies to get your property in front of the widest possible audience of desirable tenants.  The operative phrase in that last sentence was desirable tenants. This means a specifically targeted marketing plan to attract the people who can best afford your property and will take care of it in a responsible fashion.
Ability to Work by The Numbers
Too many property managers work based on gut instinct. Rather than paying attention to data and developing plans and strategies based around what the data is telling them, they react to what they think the situation might be. Top property management companies demonstrate strong analytical skills. And, just as importantly, are capable of creating and successfully executing plans based upon that analysis.
Readily Quantifiable Performance
A strong property management company has figures and facts readily available from previous successes to demonstrate how they can perform for you. Anyone who says "Hey, just take our word for it." probably doesn't have any real success to which they can point. Their numbers should demonstrate an ability to control costs and deliverable a reliable return.
Strong Communication
If you, as an owner, have a question or need some information about any aspect of your property, a good management company should be ready, willing and able to produce that information within a reasonable amount of time. Further, you should have direct access to the manager's information about your property to ensure your peace of mind. Traditionally this has come in the form of a direct phone line or mailed statements, but in today's day and age why shouldn't that be accessible online? Any company incapable of providing this is woefully less than professional.
Excellent References
You're looking for a proactive company that places significant value upon customer service and producing results. Any truly effective company should be able to put you in touch with a number of clients who are well satisfied with their work. However, it is also incumbent upon you to investigate them with the local realty board, the Better Business Bureau, and your local real estate investment association.
http://blog.onerent.co/reduce-stress-as-landlord-hire-property-manager
Find this article useful? Subscribe to build in the side bar for free weekly content and special offers.